Surprise Your Friends With A New Voice Inside Roblox
Step into the dynamic world of Roblox, a creative platform where imagination takes center stage! With millions of games and experiences created by a global community, there's something for everyone. Now, with our free voice changer, your time inside Roblox becomes ten times better.
Enable voice chat and watch as your conversations transform with unique voices that will surprise and delight your friends. Your gaming sessions are about to reach a whole new level of excitement!
Just follow a few simple steps and you'll be good to go.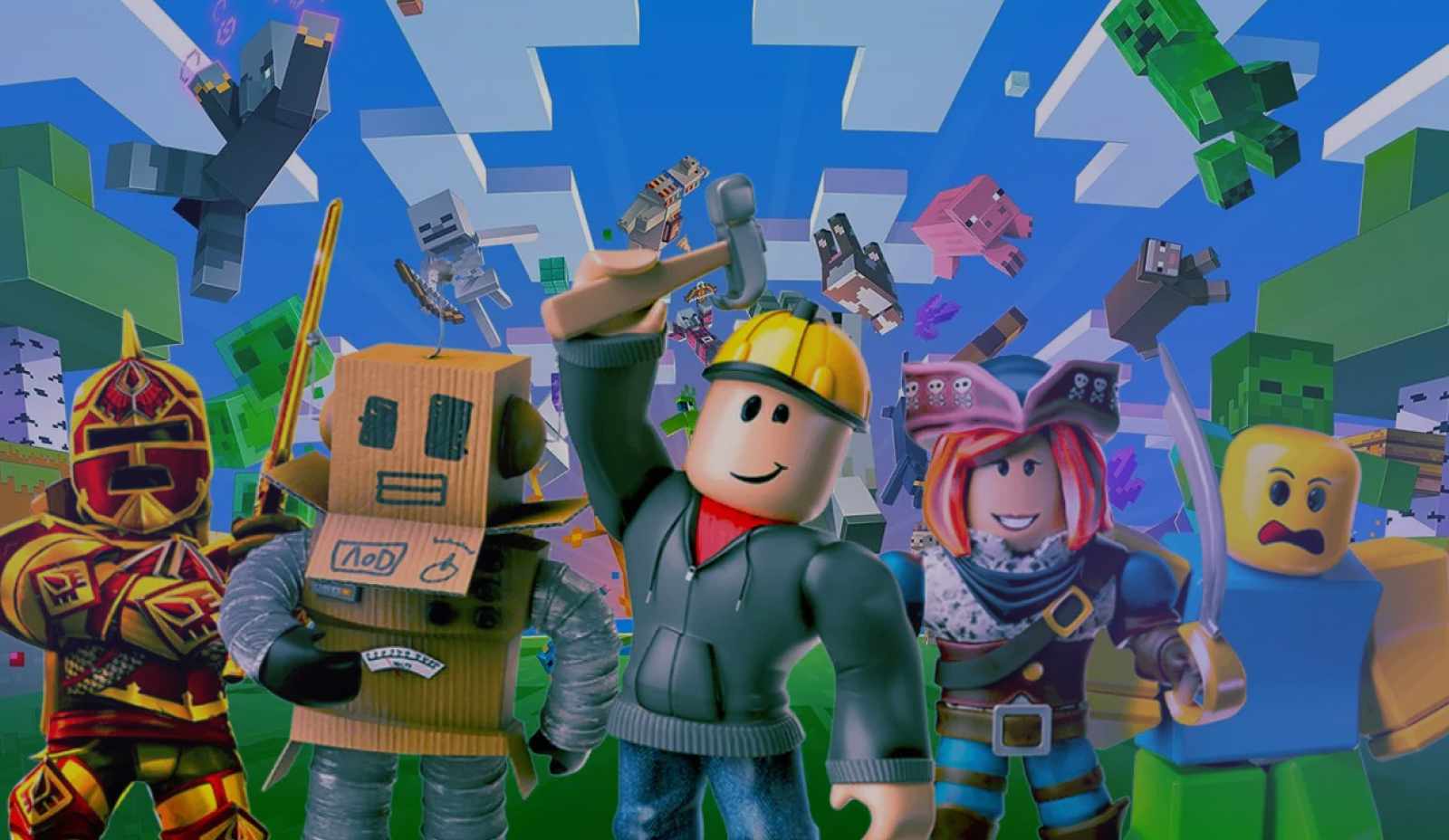 Easy as 1-2-3: Getting Started with Our Roblox Voice Changer
Transforming your voice for an exciting twist in Roblox is easy. Follow these steps to use our voice changer for Roblox:
Step 1: Download and install our PC application.
Step 2: Launch the app and choose your desired voice. Be sure to train the voice to use it effectively.
Step 3: Select the Voice.ai Audio Cable (microphone array) as your Default Microphone in both your PC settings and the Voice.ai app.
Step 4: Get ready to have fun! Enjoy using your transformed voice inside Roblox and surprise your friends with our user-generated voices.
A Wide Range of User Generated Content
Our software comes with Voice Universe, a library of UGC in which users like you can find thousands of voices that can be used while talking in real-time, by recording inside our app or uploading pre-recorded audio files.
Use any of our user-generated voice filters with our Roblox voice changer and have fun while trying out voices until you find the one that best fits your needs.
This voice changer for Roblox not only comes in handy while playing but also when creating games. Add morphed audio as narrations and surprise anyone who enters the game you've created with a personalized message.
Get ready for a Roblox adventure like never before!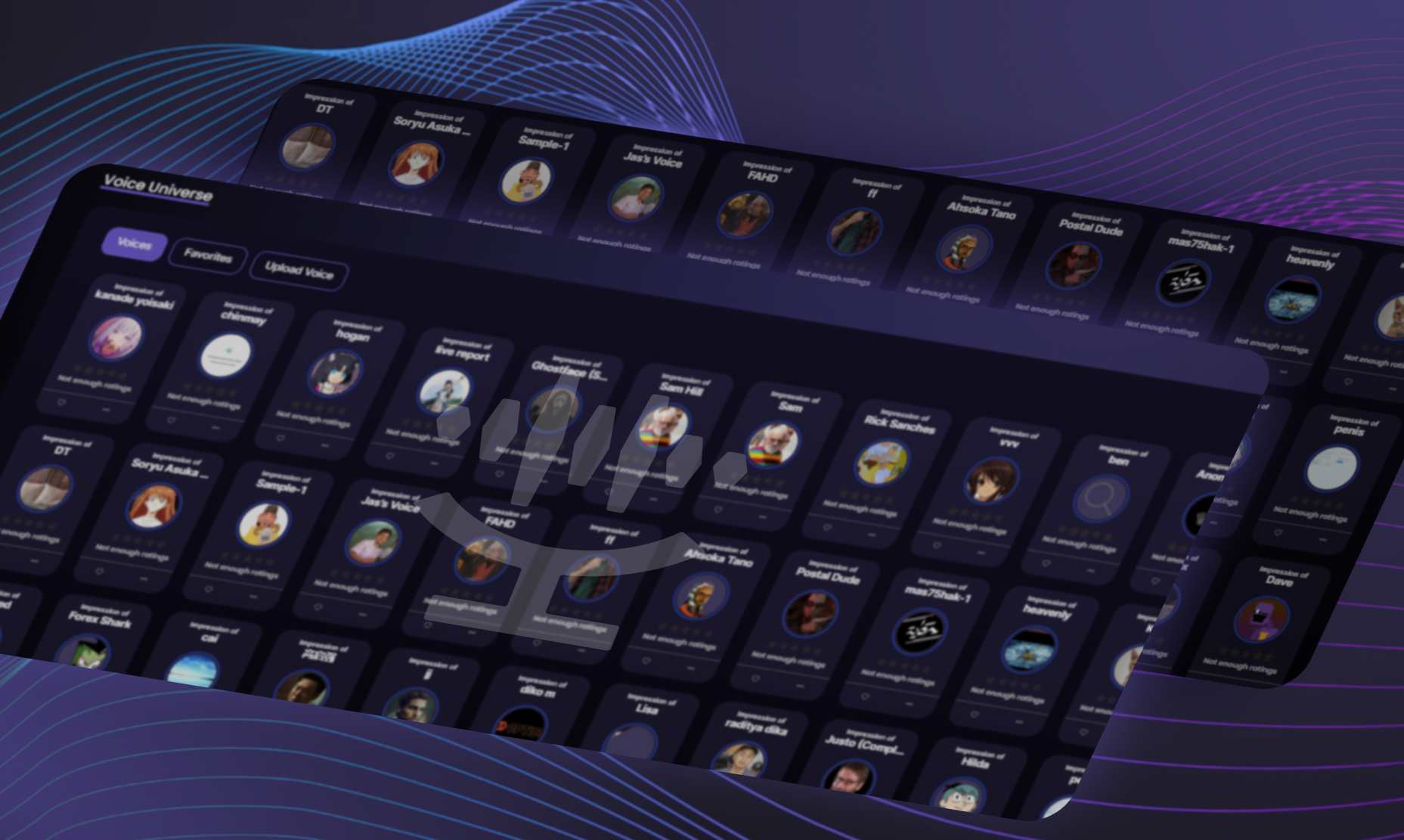 What Sets Our Voice Changer for Roblox Apart
Our AI software is ideal for anyone who wants to be creative, add fun to conversations, and most importantly offer an interface that's easy to use for anybody. And unlike other voice changers, downloading ours is very easy and free of charge.
We provide the best voice changer for Roblox and an all-encompassing app, offering a wide array of features. At Voice.ai, we go beyond standard sound effects, delivering AI voices that can entirely transform a person's voice. Our user-generated content (UGC) is easily accessible and compatible with your favorite programs, PC and online games, video creation, and more.
Is This A Voice Changer for Roblox Mac (MacOS)?
At the moment, our Voice Changer for Roblox is not available for MacOS (MacOS). However, our dedicated developers are actively working on a MacOS release. Stay tuned for updates by following our Discord channel. Currently, our voice changer Roblox is compatible with Windows PCs and iOS.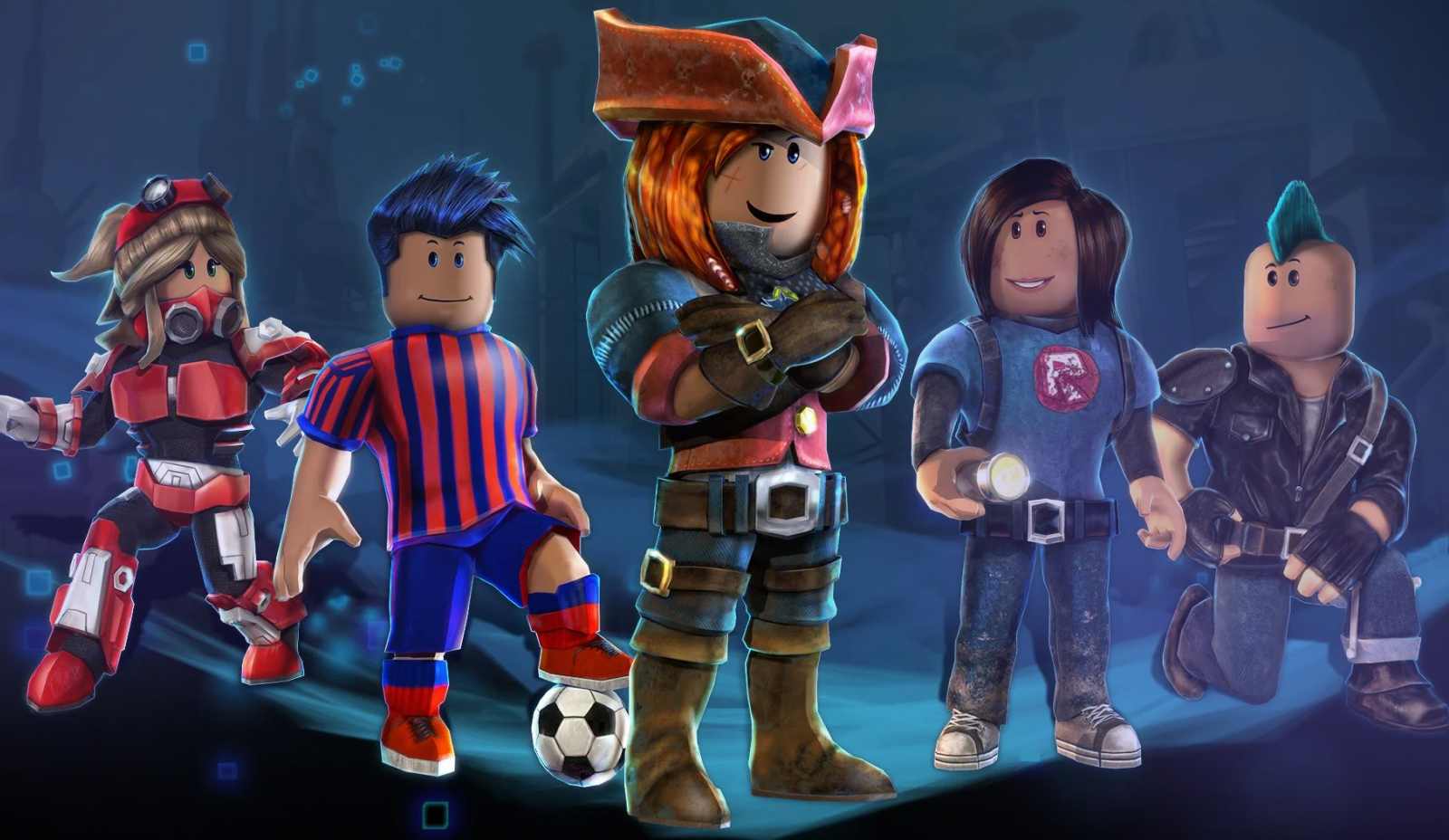 How To Get Voice Changer on Roblox?
First, you'll need to download our app. Once the download is complete and you've created an account, you'll need to configure your audio and microphone settings in our app, on your PC, and within Roblox. This ensures that your morphed voice works seamlessly.
Playing inside Roblox will never be the same once you start using our free AI voice changer. So, what are you waiting for? Download it now!
Is This Voice Changer for Gaming?
Our software is not only for gaming but also for many other things like live streaming, content creation, audio and music production, podcasting and so much more! That's the cool thing about our app, it works for many things.
Voice.ai is perfect for those who love games like League of Legends, Fortnite, Valorant and so many other games!
Choose any user-generated voice filter from our library and surprise your friends or enemies while giving out a passionate speech and strategizing with the voice of a well-known politician, celebrity, or actor.
Can You Assign Keyboard Shortcuts Inside Voice.ai?
Yes, absolutely! You can personalize keyboard shortcuts within Voice.ai. Simply open the settings menu and navigate to the system shortcuts section. There, you can set shortcut keys for functions such as switching the voice changer on/off, voice recording, and obtaining a random voice to use.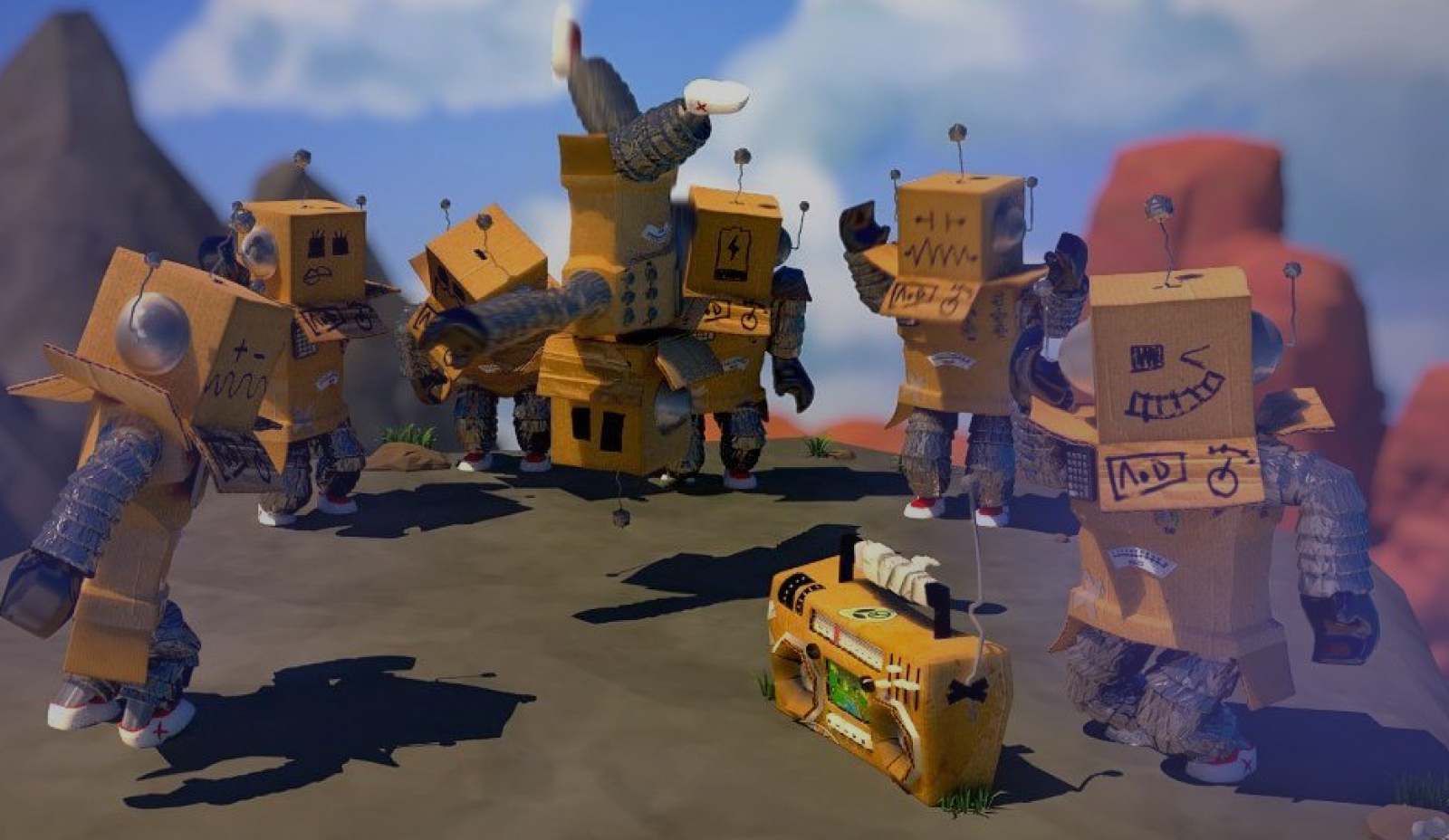 Yes, Voice.ai is a thousand percent free to download and use. Users can access AI voices for a wide range of needs, offering more than a typical sound effect provided with other software.
Can You Get a Voice Changer on Roblox?
Absolutely! In Roblox, you can find a variety of Audio Assets made by Roblox and the creative Roblox community. These assets are designed to enhance your in-game experiences, but they mainly consist of sound effects and music tracks.
However, when it comes to voice-changing, Roblox's native offerings are somewhat limited. This is where our free real-time voice changer comes to the rescue. It allows you to go beyond just sound effects or music tracks and completely transform your voice while chatting with others.
So, if you're looking to add a unique and personalized touch to your conversations in Roblox, our voice changer is the perfect solution. Give it a try and see how it can enhance your gaming experience!
Real-Time Voice Changer
Voice Universe
Soundboards (coming soon)
Easy Setup
High Performance
Use Voice.ai With Games and Apps Like