This is how the Battlebit Remastered voice chat works
In Battlebit Remastered, the close proximity voice chat works by enabling players to talk to each other based on their in-game proximity. This means that players can hear and speak to each other if they are close to one another within the game world.
Back when the early access launch of Battlebit Remastered happened, fans were excited about the voice chat functionality since it lets players like you have spontaneous interactions, such as discussing tactics, warning teammates of danger, or simply engaging in banter during gameplay.
Now, all of that can be taken to the next level with Voice.ai's voice changer, adding a fun twist to your squad chat communication experience.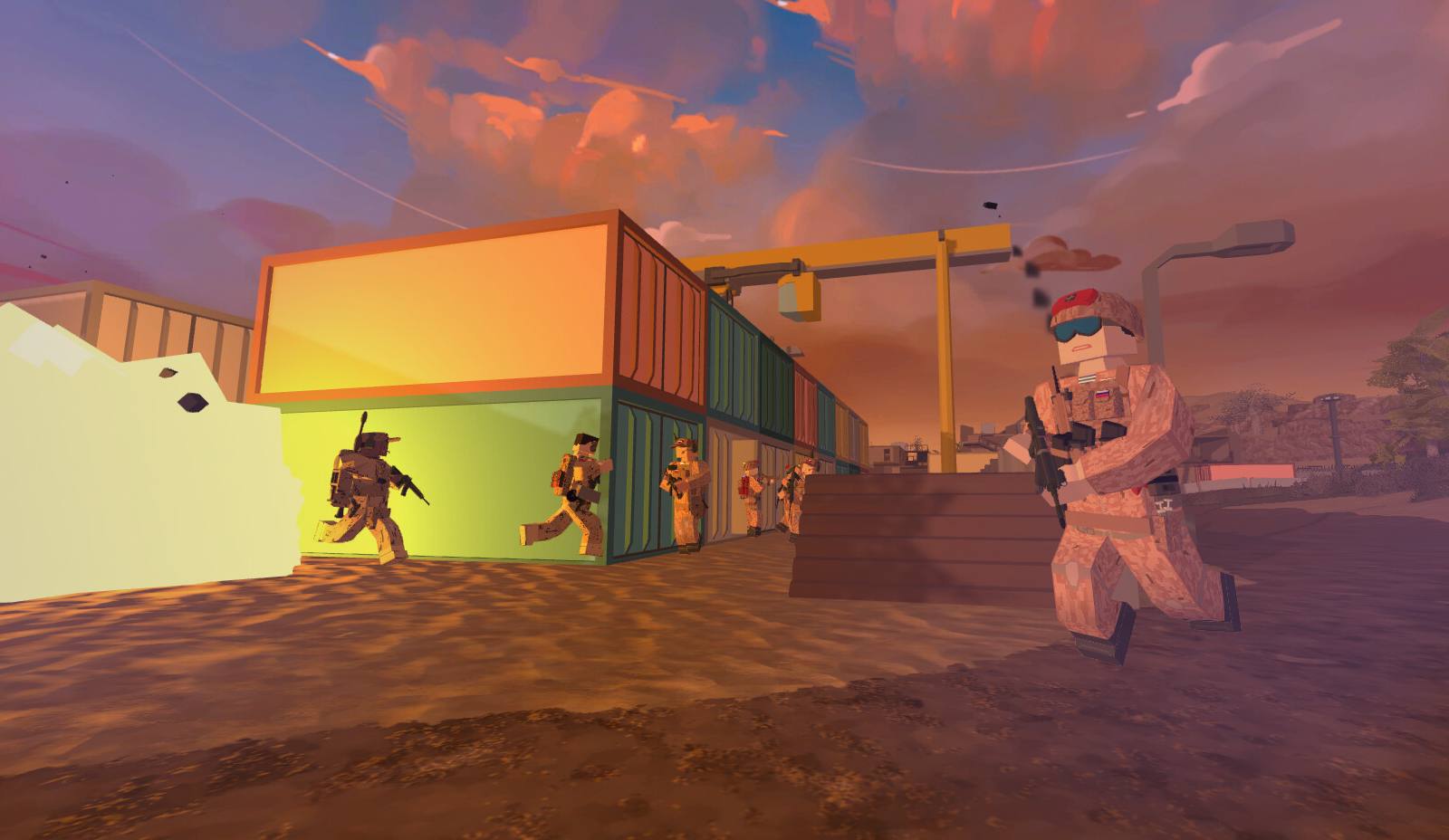 Try out our Battlebit voice changer in just a few simple steps!
This guide will take you through the process of making the most of this dynamic duo while talking on the Squad Leader Chat, Squad Chat, and Proximity Chat.
In the settings of our app, set up your microphone to use the microphone array (Voice.ai Audio Cable).
Navigate to the main System Settings > Sounds on your PC and select Microphone Array (Voice.ai Audio Cable) as the Default Microphone.
Open BattleBit Remastered Audio Settings > Voice Chat > Have the Opt-In Voice Chat option selected and under Devices, choose (Voice.ai Audio Cable) as your microphone device.
Lastly, within the game, access Keybinds > Social and allocate a key for push-to-talk.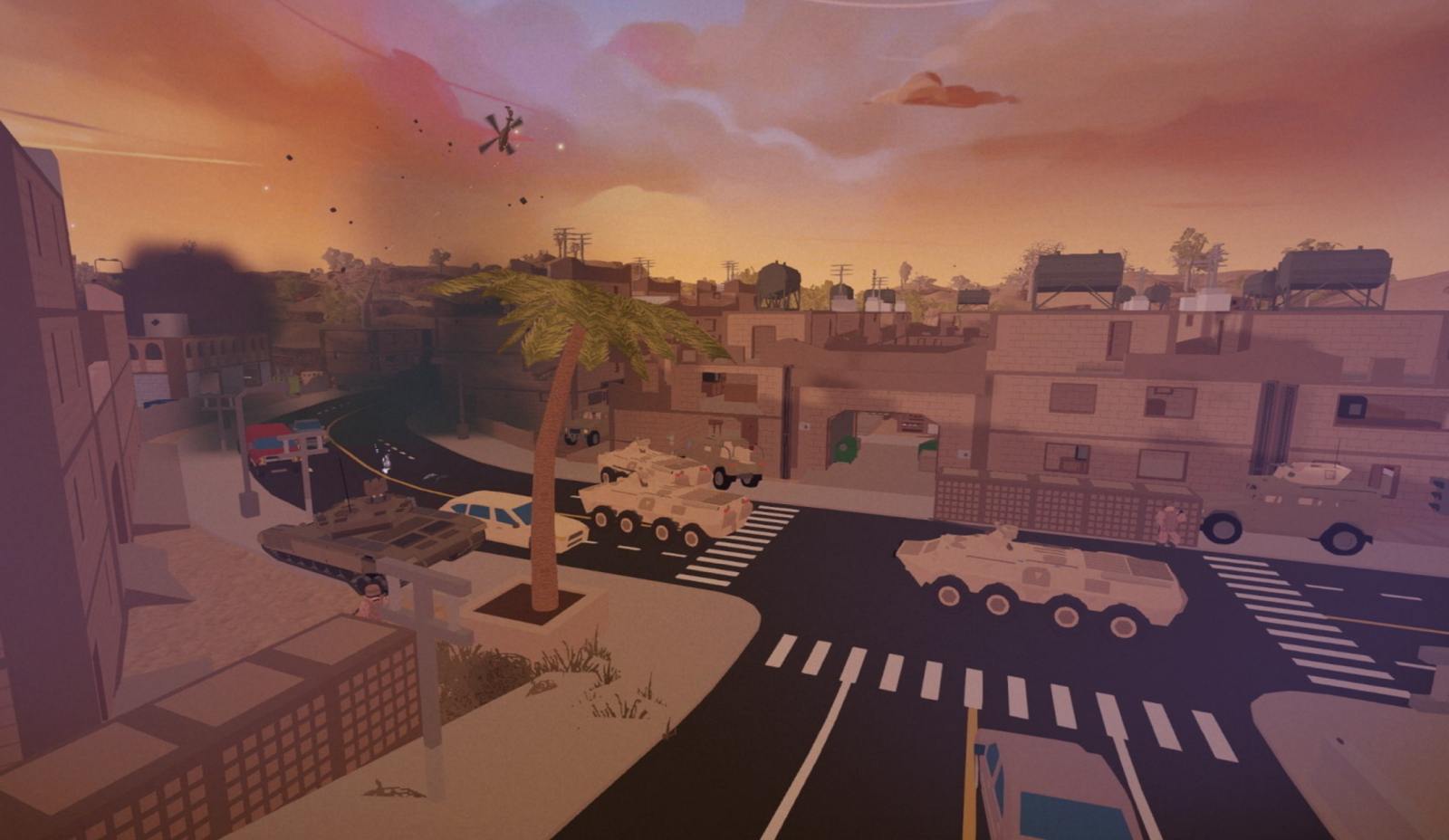 Use The Push to Talk Functionality Across 3 channels
As previously explained, this is the scenario where you can use the voice chat feature with teammates or adversaries when they are in close proximity. The speaker's name will be color-highlighted in blue or red based on their affiliation.
This channel allows you to engage in voice communication exclusively with your squad members. Within Squad Chat, only those within your squad have the ability to listen and participate, making it particularly useful for strategic coordination.
You can access this voice chat feature only when you're the squad leader. Voice chats inside this channel are for when you want to talk with other squad leaders, so you can share important information or come up with winning strategies together.
All the push-to-talk options work great while using our real-time voice changer!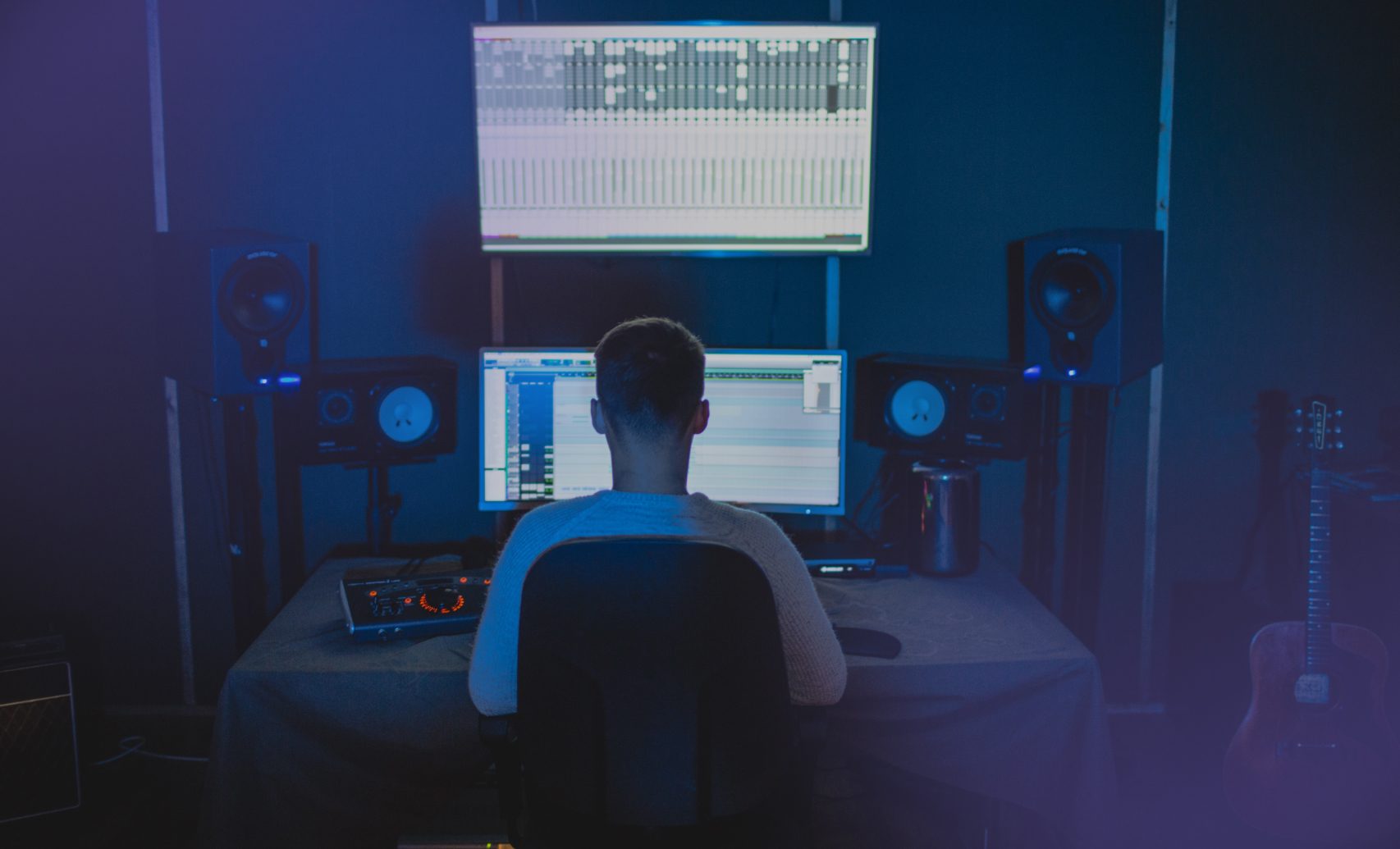 Why is the Battlebit Remastered voice chat not working?
The reason the Battlebit Remastered voice chat might not be working is that you need to make sure to have the "Opt-In Voice Chat" option selected inside the game's settings menu, as well as to check that the voice chat volume is at an okay level. Additionally, navigate to the "Devices" section and choose (Voice.ai Audio Cable) as your microphone device. These settings are crucial for enabling proper voice chat functionality within the game.
Is Voice.ai's Battlebit voice changer free?
Yes, our Battlebit voice changer is absolutely free. Our AI voice changer provides a user-friendly experience and operates in real time. What sets it apart is its vast collection of thousands of user-generated voices, allowing you to choose from a wide range of options to personalize your gaming experience without any cost.
How to set up the main audio device with the right drivers?
Make sure you have the appropriate audio drivers installed for your audio hardware and check if they are compatible with voice chat applications. Lastly, check if the voice chat works! By following these steps, you can guarantee the proper setup of your primary audio device with appropriate audio drivers, ultimately improving your audio hardware's performance for efficient voice chat functionality.
What's the process for getting and setting up Voice.ai?
Getting Voice.ai is very straightforward and doesn't require any payment! Just visit our main page, click the download button, and let the installation process begin.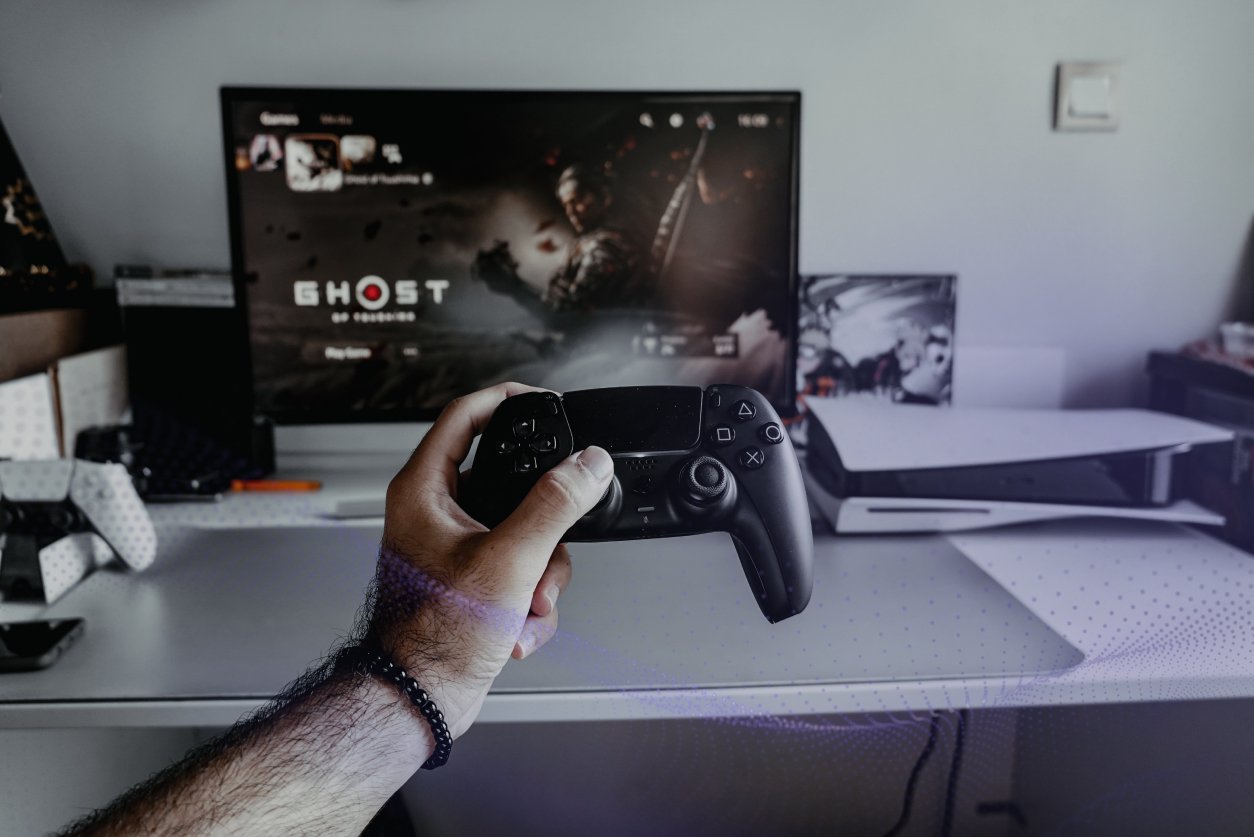 Voice.ai's Included Features
Soundboards (coming soon)

Easy Setup

High Performance
Besides Battlebit Remastered, Voice.ai Works on Other Games and Applications, Such as: