Our free voice changer software will allow you to make new friends or even troll them when you use one of our voice filters. So, are you ready to get started?
Voice.ai is the best free voice changer software in the market that includes superior voice learning technology.
There might be other voice changers out there but nothing compares to ours. Our software not only includes a voice changer but also other features that can help you accomplish anything you want with your voice.
Our gallery includes a wide selection of user-generated voices constantly added to the Voice Universe. Our free version includes a range of voices that go from people known to be in the spotlight, to politicians, fictional characters, and more.
Whatever you wish for, Voice.ai has it! Whether you use Live Mode, Record Mode, or simply upload an audio file, Voice.ai being the revolutionary app that it is will transform everything into something completely different.
When you speak through your microphone or record audio you don't have to worry about the pitch of your voice or if it would sound unnatural.
Play around with the many voices we offer you until you find the one you like the most. Use our main menu and change your voice easily, sound deeper, or get to be an old person, the more of our free voices you use to experiment the better.
Our voice changer does an excellent job of producing excellent results with any of its features and having it for free is like the cherry on top.
Voice changing is the new "it" thing, so say farewell to basic voice effects that make your voice sound like a rusty robot and give a warm welcome to Voice.ai.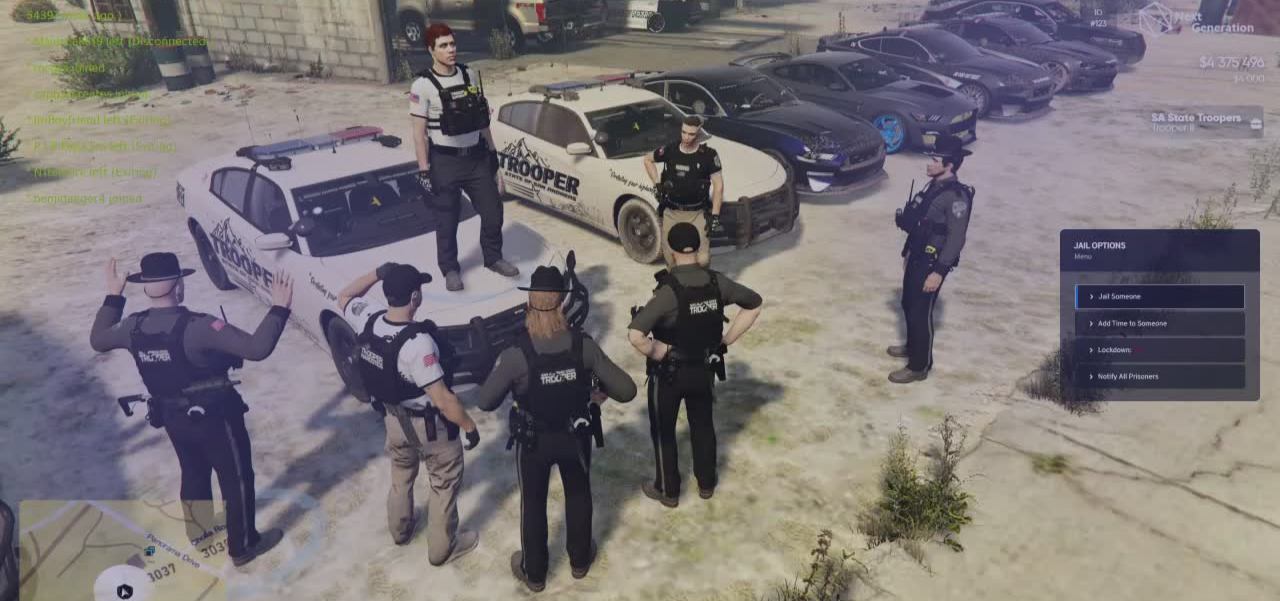 Our Real-time Voice Changer is The Best Fit For FiveM
FiveM was created to enjoy GTA V differently, in a way that could allow users to have the same fun on multiplayer customized dedicated servers.
This modification for GTA can be enjoyed for free when you have a fully updated installation of GTA V. Therefore, adding Voice.ai into the mix won't affect you in any way since it has no cost at all.
Voice.ai can easily be incorporated inside this game when voice chat is activated, allowing you to interact through live discussions.
Using a voice that is not yours will make your listeners more interested in what you want to say. Surprise others when you sound like a singer or President Joe Biden.
If streaming is a passion of yours, then showing how FiveM works to your followers can become much more interactive with our voice changer software. Comments and reactions will appear immediately when you answer a live stream with a parody impression of a well-known video game character.
Go ahead and customize yourself inside FiveM to look like someone famous and use their voice to look the part even more with the help of the best voice changer software, Voice.ai.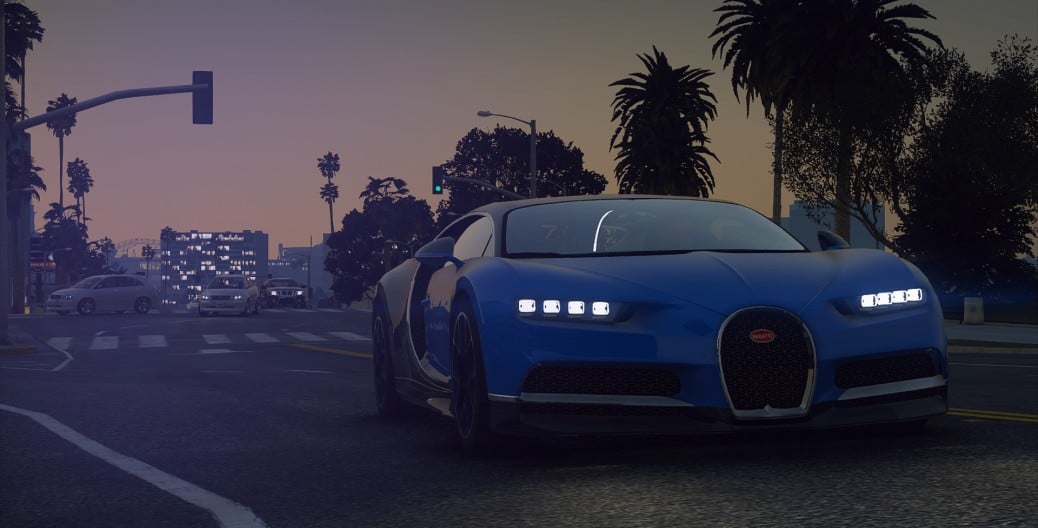 Voice Changer

Voice Universe

Voice Cloning (Coming soon)

SDK (Coming soon)

Soundboards (Coming soon)

Easy Interface and High Performance
Play Fivem And Enjoy It To The Fullest With Voice.ai
Games like GTA and its modification FiveM are better enjoyed with a bit of humor. Control the way you sound to those who are part of the same community that you're in and leave them speechless when they hear you.
Join your go-to server or a new one and use our real-time voice changer software as easy as one-two-three!
Voice and text communication are super important, so why not allow us to help you achieve a friendlier approach with other gamers like you?
Voice.ai delivers amazing sound quality. This means that with its virtual studio technology, whichever voice you choose, will come out seamlessly.
If video creation is something you're interested in, why not make something cool that involves FiveM? Voice-overs using our free voice changer will add something magical to your video creations.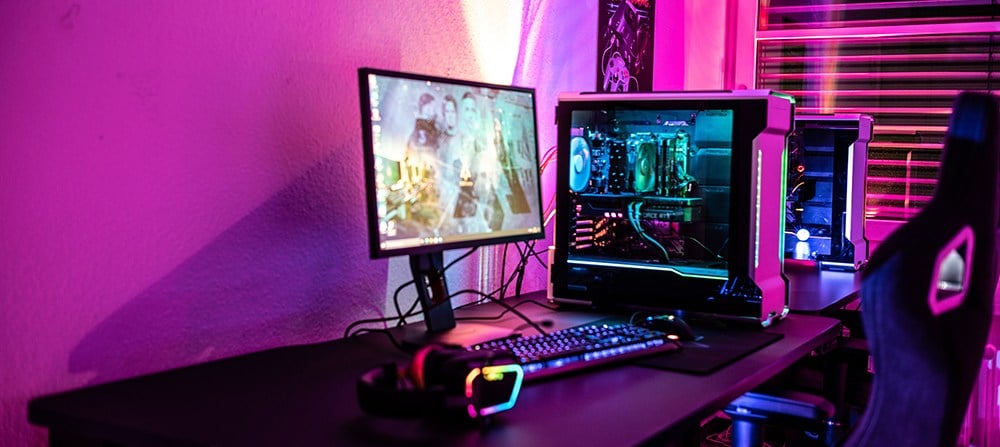 Voice.ai gives you a user-friendly interface that can be used with simply an internet connection, a computer, your favorite audio capture device if you intend to stream, or any other audio capture device that would do the trick, and a microphone. Access our software from anywhere, which means that your native language won't be an issue.
Voice.ai has no barriers when it comes to languages.
If there is a particular voice you would like to use inside our program and think that it wouldn't work with your native language, well take that worry aside because we aim for inclusivity so no matter where you are in the world, Voice.ai will deliver on its results.
Our app is not a female voice changer nor a male one, it's a super cool software for anybody who wants to play around with their voices.
Playing games or doing anything that involves the online world and communication can be done better with our voice changer.
And the best part of it all? We won't charge you anything!
Even though there are similar technologies out there that claim to do what we can, our software is more than an online tool, more than a free application, and more than an online voice changer, it's software that lets your creativity flow and surprise others with what you can do while using Voice.ai.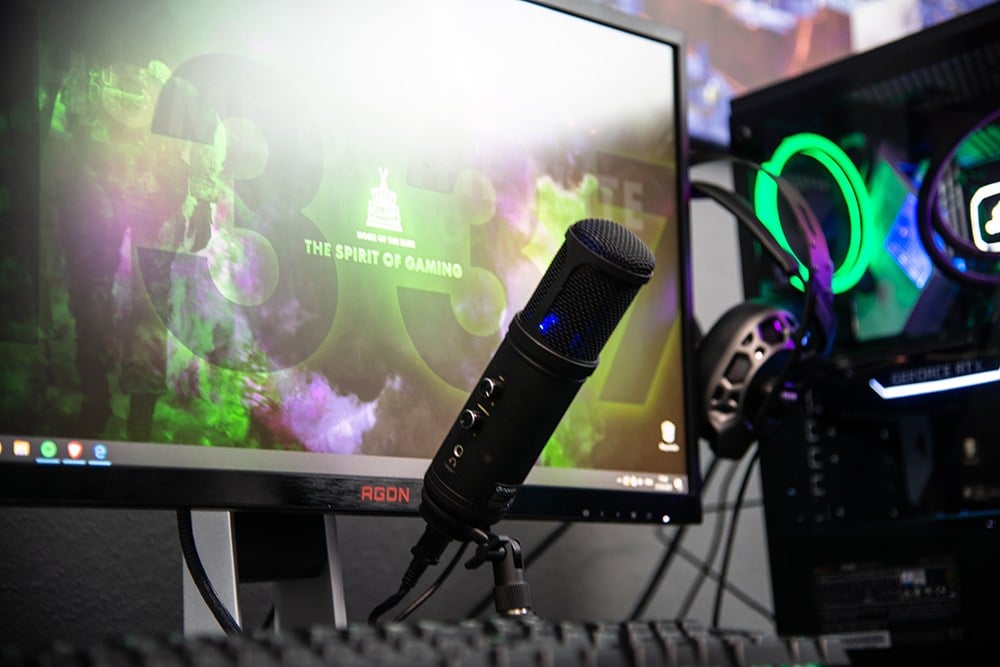 You already have a unique voice but why not have an unforgettable moment with the best free voice changer?
Be the one that inspires others, make other gamers laugh with your parody voice impressions, troll the players you want to mess with, whatever it is, do it with us.
If you are looking for classic sound effects then perhaps we can change your mind into using something more than that. We want you to become passionate about voice-changing and let your creativity run wild.
Download now our free version of our voice changer software if you haven't yet and start playing online games, streaming, making content, or making whoever you talk to over FiveM not want to end a conversation at all.
If you're interested in trying out a voice changer for free, download Voice.ai today!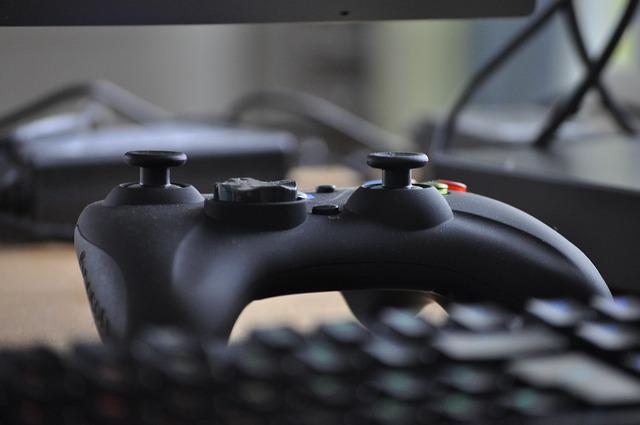 Did you know Voice.ai is also compatible with other meeting Apps and PC Games like: