Make waking up with a rock and a torch inside the game different with the help of Voice.ai. Immerse yourself in this world and make interacting with others a super cool adventure with the help of our voice changer that will fully transform your voice into someone else's.
Why Use Our Free Voice Changer With Rust?
For starters, each feature that you find inside our voice changer is completely free. Yes, you read that correctly! And even though it's free it doesn't mean that we won't give you an excellent must-have software that you wish you had discovered much sooner.
Every time you join a server inside Rust, adrenaline kicks in, and that's because your first instinct is to survive as long as possible. Making alliances and having control can be achieved when you activate voice chat. Talk to others with the voice of that movie character that managed to survive alone on an island for years.
Voice.ai works with any language, which means that no matter where you are in the world our software will adapt and deliver amazing results. Therefore, inside the challenging world of Rust, you'll be able to impress anyone when you use Voice.ai. Go underwater, use a submarine with someone, and before you launch a torpedo on an enemy give a speech using one of our voices. Turn yourself into a captain with our free voice changer and allow your modified voice to impress whoever is with you in those deep waters.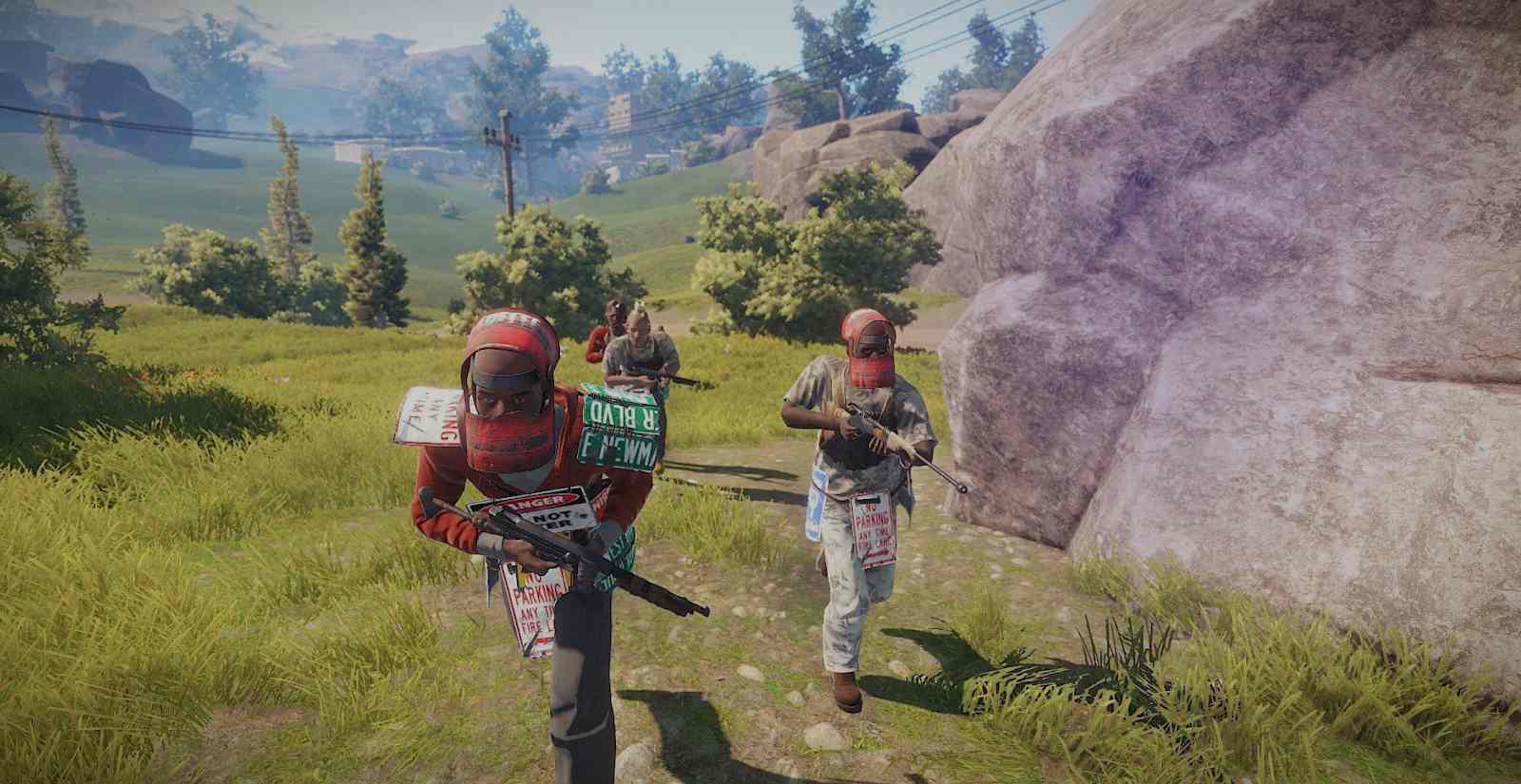 Your gaming experience will completely transform and become memorable, to a point that you'll want to use our software every time you play. Configure your input device of choice, aka your favorite microphone, and let our voice changer do the rest for you. Survival is a key point inside Rust, so imagine being on a multiplayer quest and you suddenly switch your voice to the one of a former president, that for sure will catch the other players' attention and make them stick around with you even longer.
If streaming is something you enjoy doing then pairing up with Voice.ai will make your followers and friends enjoy your content even more. Let them watch you play and make them laugh when they hear you speak like a talk show host or an NBA player while running around naked inside Rust. The possibilities are unending with our expansive library of user-generated voices.
What Exactly is Voice.ai?
Voice.ai is free software that offers you top-notch features which include an outstanding voice changer. Our app is not just something that will give you basic voice filters or sound effects that can be applied to your voice, we give you a huge gallery that contains many voices of famous celebrities, politicians, worldwide athletes, anime characters, and much more, you name it and we have it!
Our voice changer prides itself on quality, therefore you don't have to worry about sounding like a robot when you use our voice changer on Live Mode. Our software gives you the chance to not only record live but to also upload pre-recorded audio files which can be altered with any voice you desire. Save those inside program files and share them with others whenever you want.
We give people the opportunity to let their imagination run wild and allow themselves to sound like someone else. Perhaps sounding like your favorite rock singer is something you would love to do, or maybe like the cartoon you used to watch after school. The options are endless and it all starts when you choose Voice.ai.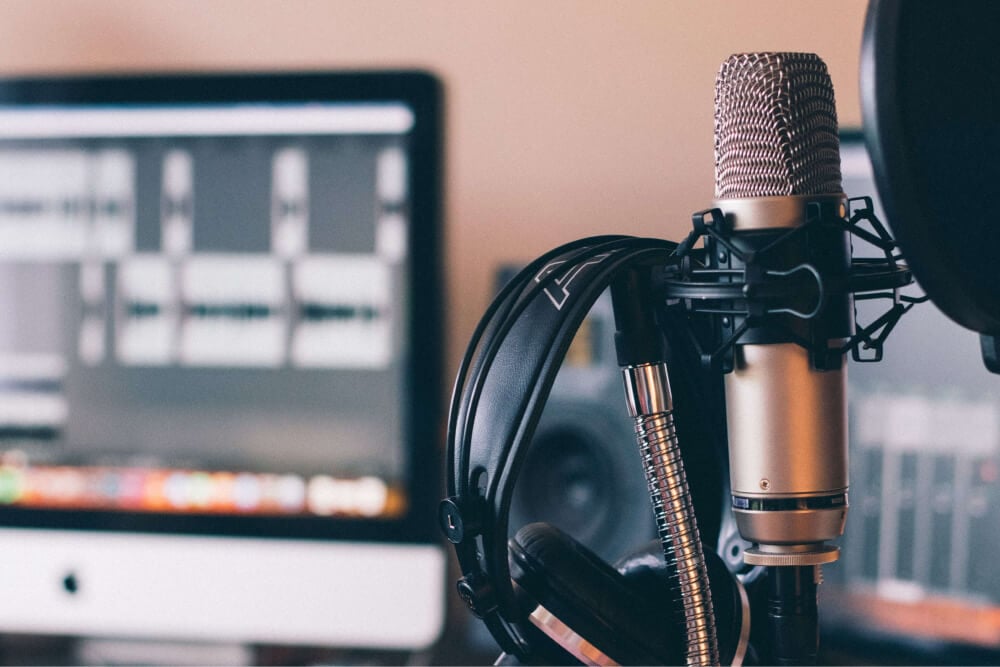 Choose your very own Voice Filters and Impress Everyone Inside Rust
Rust is a paid game developed by Facepunch Studios that can be enjoyed by anyone that loves a challenge. Once inside, it gives you the chance to be part of any community that will end up going on a journey of survival with you.
If you're new to Rust and you encounter another player for the first time what better way to befriend them than to say hello with the voice of an A-list celebrity or the voice of a famous streamer? Make them laugh and they will surely help you survive.
If you already have experience in the game then why not troll or scare other players with the voice of that British chef that everyone is scared of and entertained by? Voice.ai has your back for any situation!
Making new friends inside the world of Rust will be much easier if you use our free voice changer, thus socializing and engaging will make the game a wild ride.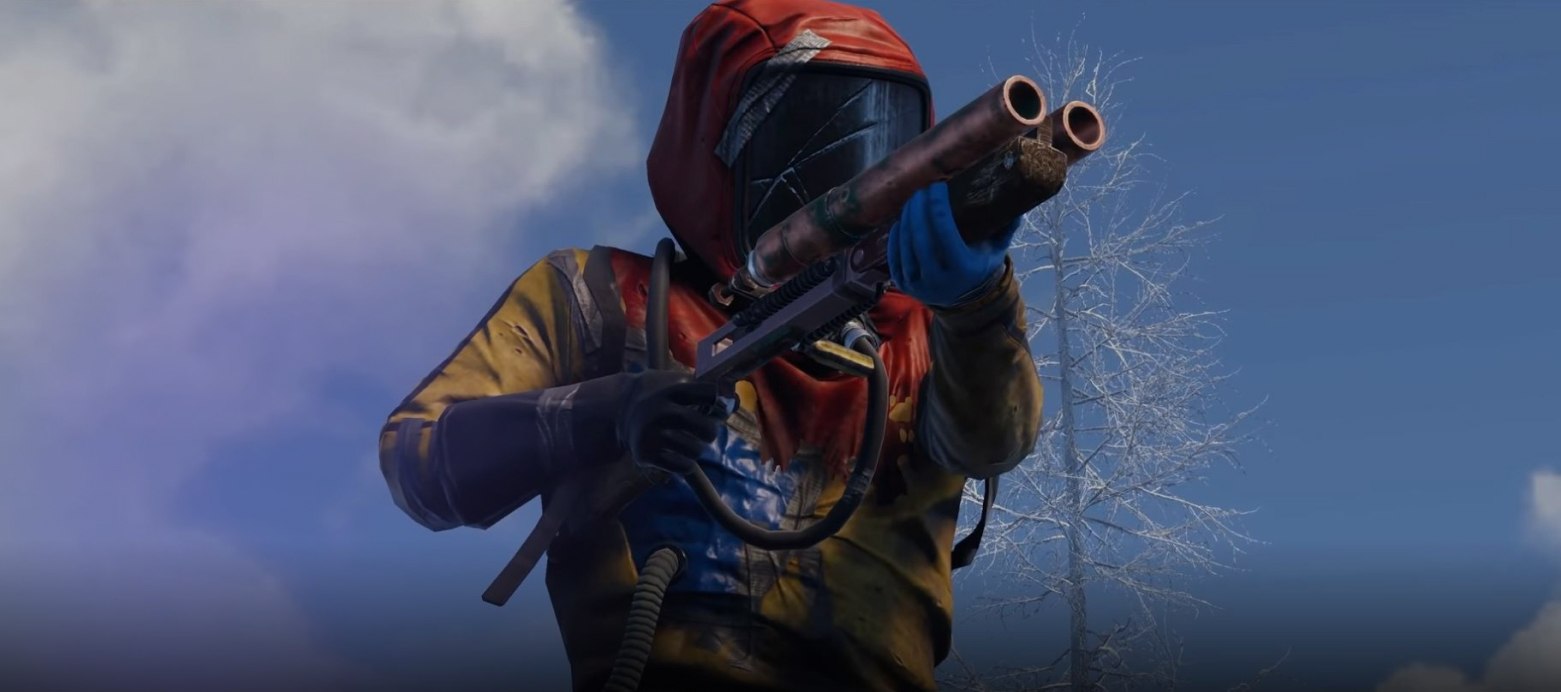 What you will find inside our software
Voice Changer

Voice Universe

Voice Cloning (Coming soon)

SDK (Coming soon)

Soundboards (Coming soon)

Easy Interface and High Performance
Stream your Gameplay while Using Voice.ai and Monetize from it
Whether you use Youtube, Twitch, Steam, or any other streaming platform, you can always earn money or tips from it, so why not increase the chances of that happening by pairing it up with our voice changer?
Inside the Voice.ai menu, you can easily access Live Mode, allowing you to choose any of our very different voices inside our huge library. Choose this method of communication and chat with your altered voice easily.
Control the way you sound and let your personality shine with Voice.ai. You can easily switch voices with a seamless transition so fear not sounding like a robot or like you are glitching.
Once you download our software you will realize that it is a user-friendly and very accessible app. Therefore, engaging with your audience through streaming is super easy to do with Voice.ai.
Be an example of how streamers can set themselves apart from others and let your followers appreciate your love for gaming, even more, when you use our voice filter. It's a guarantee that it will leave an unforgettable memory on them and on you. The more followers you have the bigger chances of you monetizing from the overall experience.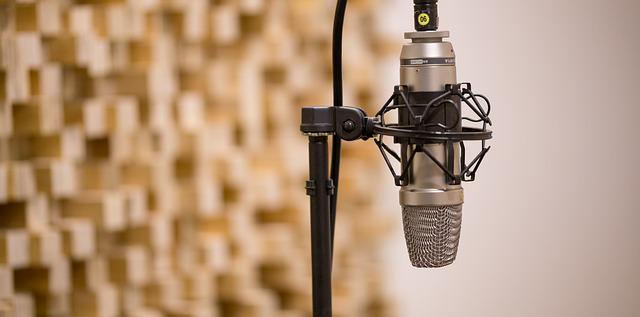 Make Voice Chatting Inside Rust A 10/10 Experience
Games like Rust can get intense at some point so why not release that tension with some witty conversations with other players?
Voice.ai has no restrictions on languages, which means that no matter where you are, your voice can adapt to our voice filters. Imagine saying something in your native language and sounding like someone from a different continent!
If you somehow become a powerful player why not assign others tasks that you don't wish to do but do so with the voice of a well knows cartoon character from the 90s, just to make the whole situation even funnier?
Create and share, that's what we encourage you to do with our voice changer. Other voice changers give you dull custom soundboards, but that is no longer cutting it. Boot up your PC, connect to the internet and let Voice.ai and Rust go hand in hand in order to make you the most talked about person by others, inside and outside of this epic survival game.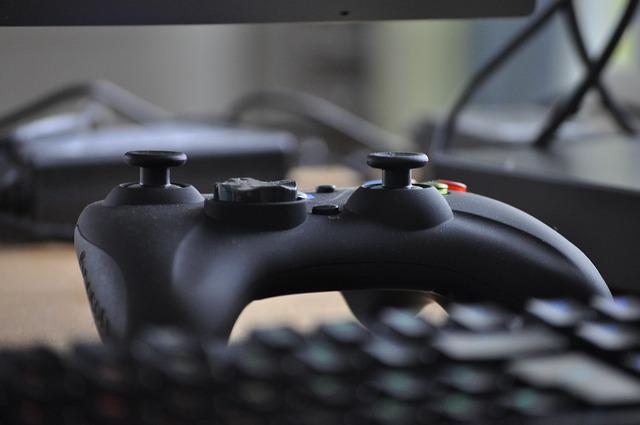 Did you know our AI Voice Changer is also compatible with other meeting Apps and PC Games like: