Make Your Snapchat Conversations Stand Out with Voice.ai
If you're wanting to give your voice a twist and surprise people, you're in for a treat. Plus, it won't cost you a dime, and trust us, Voice.ai is easy to use. Imagine having a whole bunch of voices that are perfect for vocal voice impressions while talking on an audio or video call on Snapchat. You can be whoever you want, whenever you want.
Whenever you use the PC version of the Snapchat app, out AI voice changer will add that extra oomph, that splash of uniqueness that'll make your voice unforgettable. Seriously, why wait? Dive in and start having a blast with the best Snapchat voice changer in the market– go ahead, hit that download button now!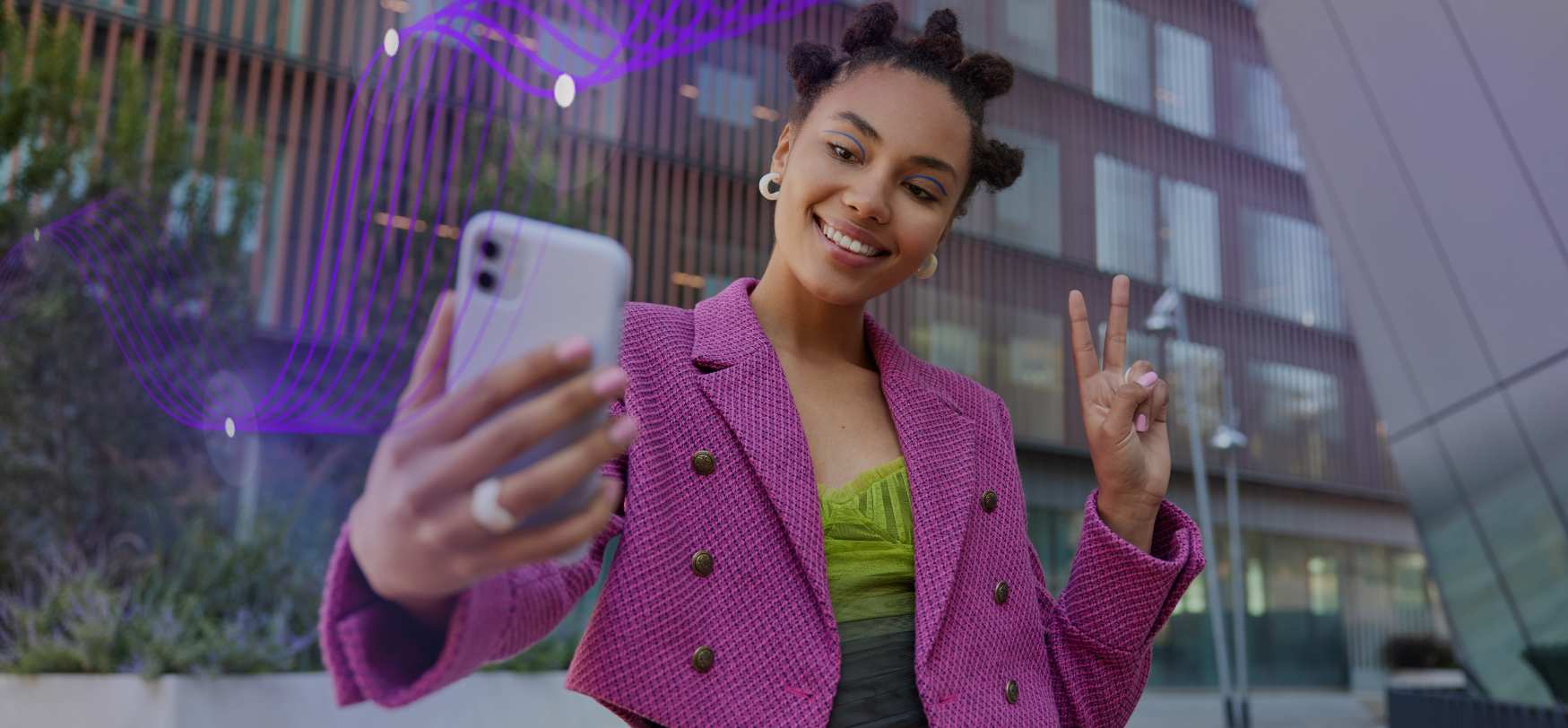 Snapchat's Built-in Voice Changer vs Voice.ai
Snapchat introduced its built-in voice changer as a playful feature to enhance user experience and make communication even more entertaining. Initially, this tool allowed users to modify their voices with basic effects, adding a touch of whimsy to their conversations. However, it has now been replaced by a speaker icon that only mutes/unmutes your audio.
In contrast to the inbuilt Snapchat voice changer, our PC voice changing software will take you to an entirely new level. We offer you a large collection of voice-changing filters, ranging from celebrities' to mythical creatures' voices. This and other features are what set Voice.ai apart, as it enables users to adopt voices that suit their creative visions or practical needs. Say goodbye to using a regular Snapchat voice changer filter and hello to your new favorite voice changer!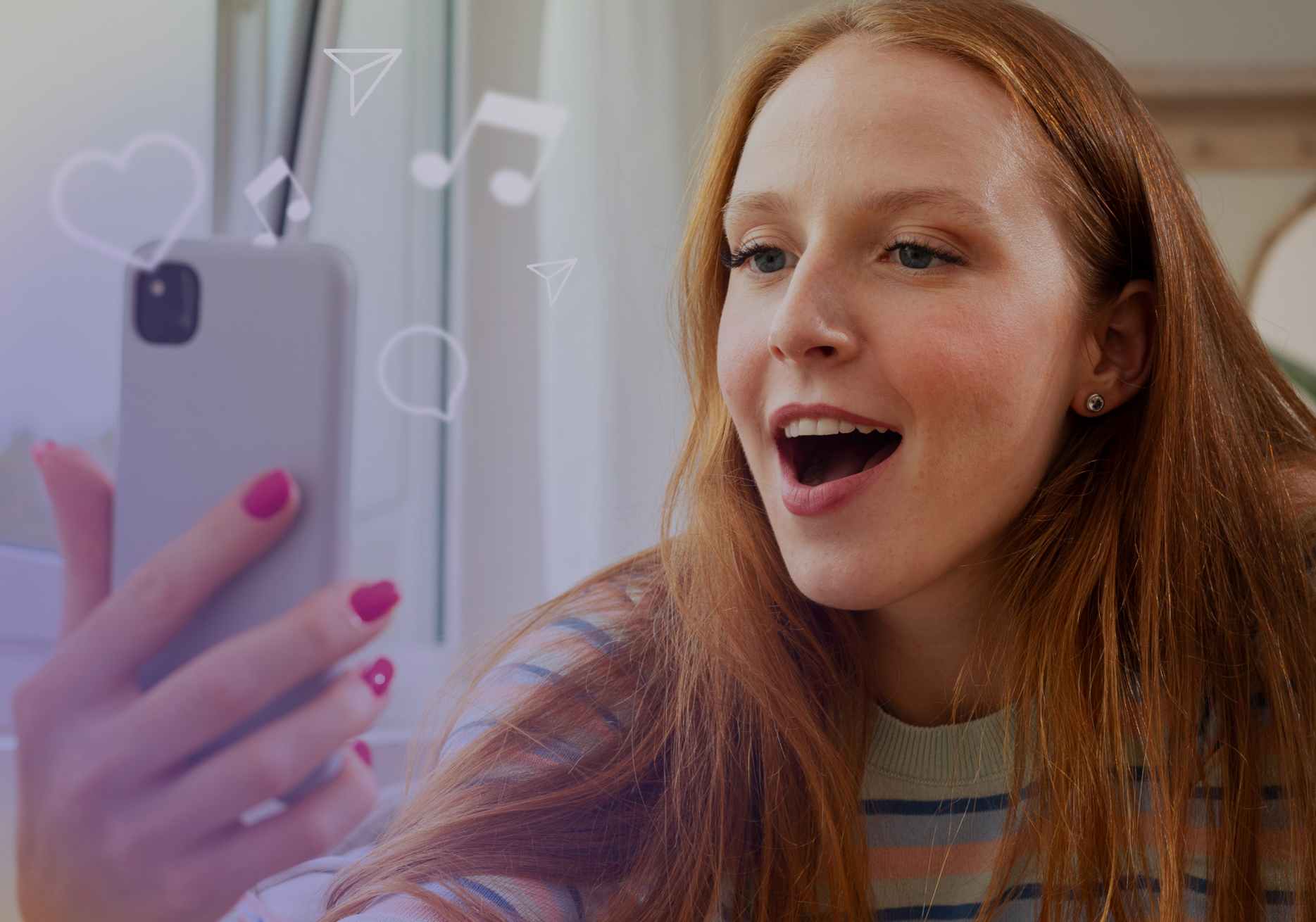 Access UGC Inside Voice Universe
With Voice Universe, powered by Voice.ai, you get to express yourself differently, where thousands of user-generated voices await PC Snapchat users like you. Make your voice sound entirely different in just a few clicks.
With a vast range of options, there's something for everyone – from a famous female singer to a deep male politician's voice, you get to do voice impressions without a cost. With these voices plus some Snapchat filters, you will surely make your friends or followers do a double take. Ready to make your Snapchat story even better?
How To Change Voice on Snapchat (PC Version) With Voice.ai?
Snapchat Audio & Video Calls
Download the Voice.ai installer from our official website.

Launch the Voice.ai application.

Open Snapchat's PC app, adjust your audio settings, and immediately experience our various voice filters!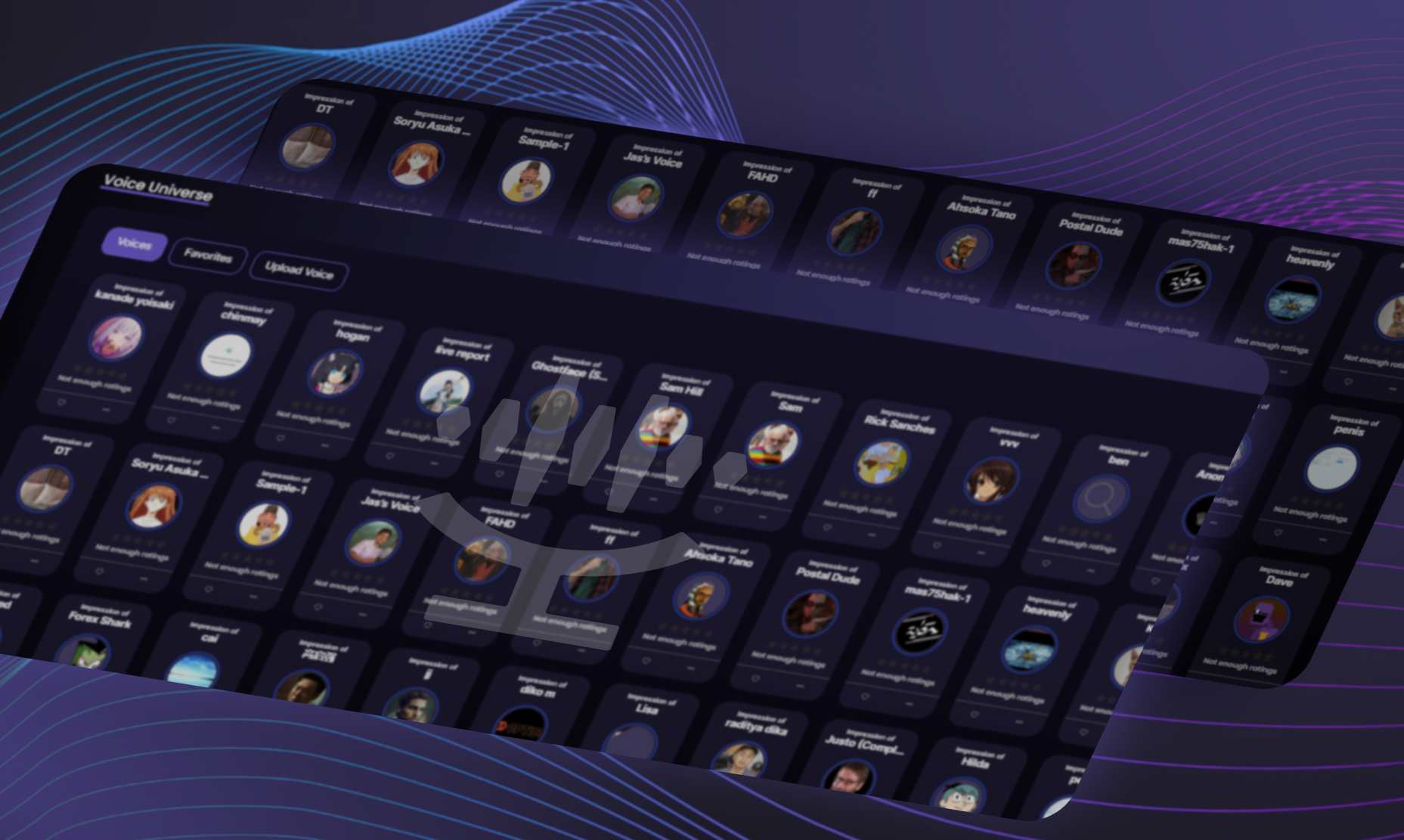 The Future of Snapchat Creativity
Snapchatters used a voice filter inside the app by going to the Snapchat camera page, hitting the search icon or the speaker icon, and finding a Snapchat voice-changing filter. But now you can go beyond that with Voice.ai.
Inside Snapchat you won't get a "change Snapchat video voice" option anymore, which means that Voice.ai is the perfect third-party voice changer for you.
Here's an idea: activate Snapchat's lenses feature, choose any of the Snapchat filters, record yourself, transfer the video to your desktop, and later on add a voiceover done with Voice.ai!
Having a voice changer that's more than your typical robotic sounds is worth trying. Use Voice.ai and give your Snapchat interactions some fun personality.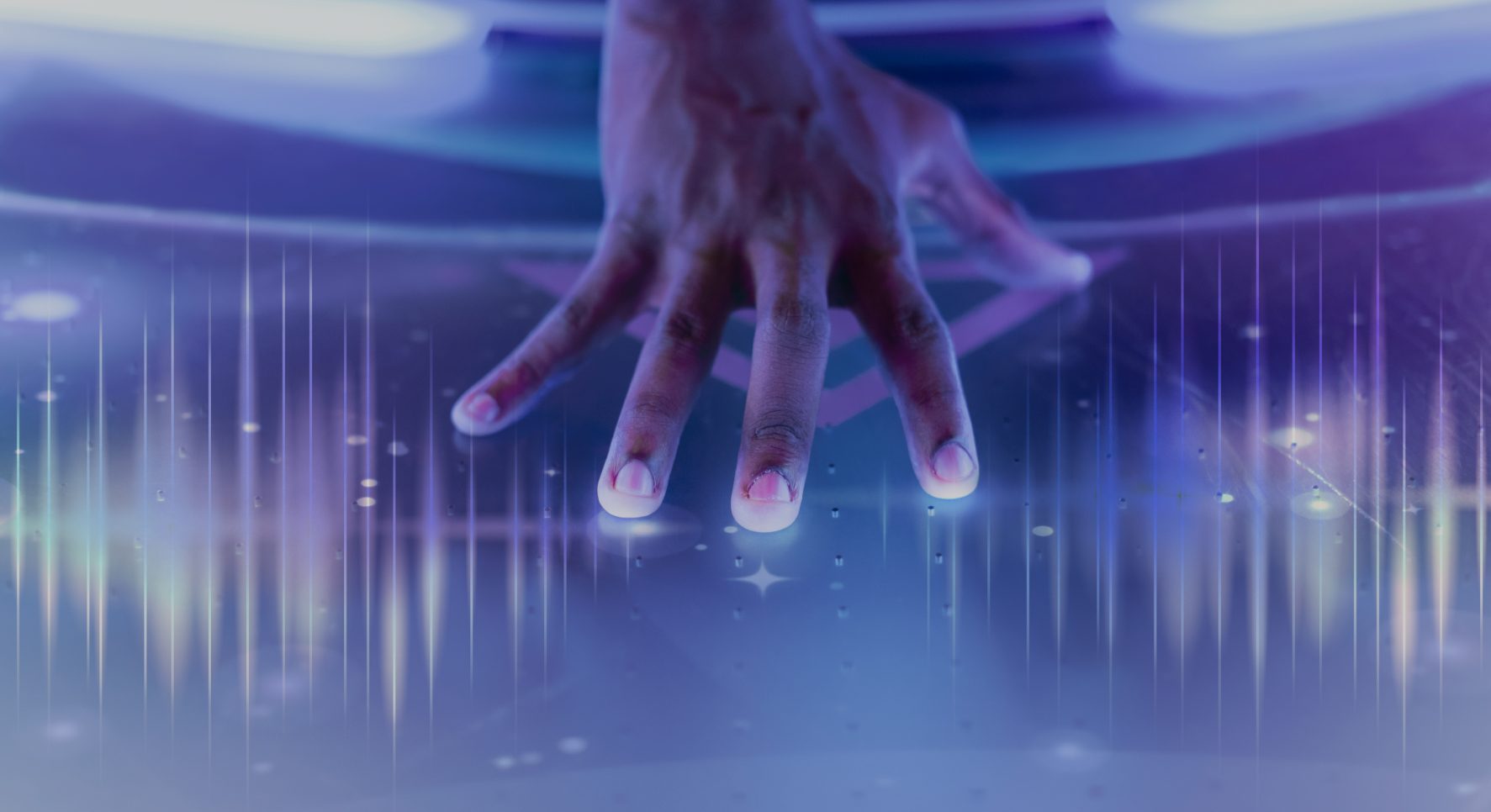 What Is A Voice-Changing Filter?
A voice-changing filter, or crazy voice filter, is a digital audio tool found on platforms like Snapchat. It lets users alter their voice during video or audio communication, applying different filters to change tone, pitch, and sound. In the past, you could change voice on Snapchat, but now third-party voice changers like ours are needed. Using Voice.ai with Snapchat lets you make entertaining content and express yourself uniquely, all while adding an extra layer of enjoyment to your social media experiences.
Are Snapchat voice filters gone?
Yes, the traditional Snapchat voice filters are no longer available. Users who enjoyed using voice filters to modify their voices are facing disappointment as this feature has been removed. Unfortunately, a "fix Snapchat voice changer" is something that can't be done for the moment. Voice.ai offers advanced and versatile voice-changing capabilities that surpass the limitations of the original Snapchat filters.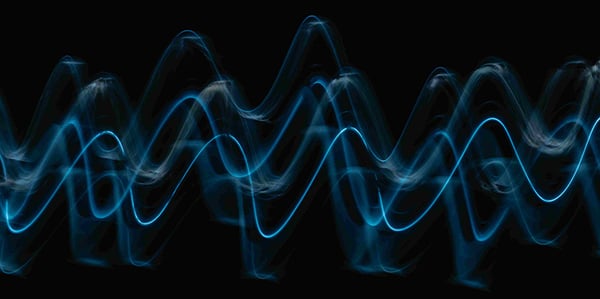 Which voice filters on Snapchat garnered popularity in the past?
Rabbit filter

Stars filter

Baby voice changer filter

Snail filter

Possessed pumpkin filter
Features This Voice Changer Gives You
Real-Time Voice Changer

Voice Universe

Soundboards (coming soon)

Easy Setup

High Performance
Try Our User Generated Voice Filters With Games and Apps Like: