Elevate Your KakaoTalk Free Calls with the Uniqueness of Voice.ai
Effortlessly blend Voice.ai into your KakaoTalk free calls. With just a few clicks, you can play around with your voice in real-time, creating captivating conversations that are sure to make a lasting mark. Whether you're using KakaoTalk for fun or work, it will let you stand out, build deeper connections, and truly engage with your friends and family.
Why settle for ordinary chat rooms when you can effortlessly turn them into something extraordinary? Today marks the perfect opportunity to elevate your KakaoTalk experience with the charm of Voice.ai. Step into the vibrant world of voice-enhanced communication and get ready for a new era where your calls are forever changed – in the best way!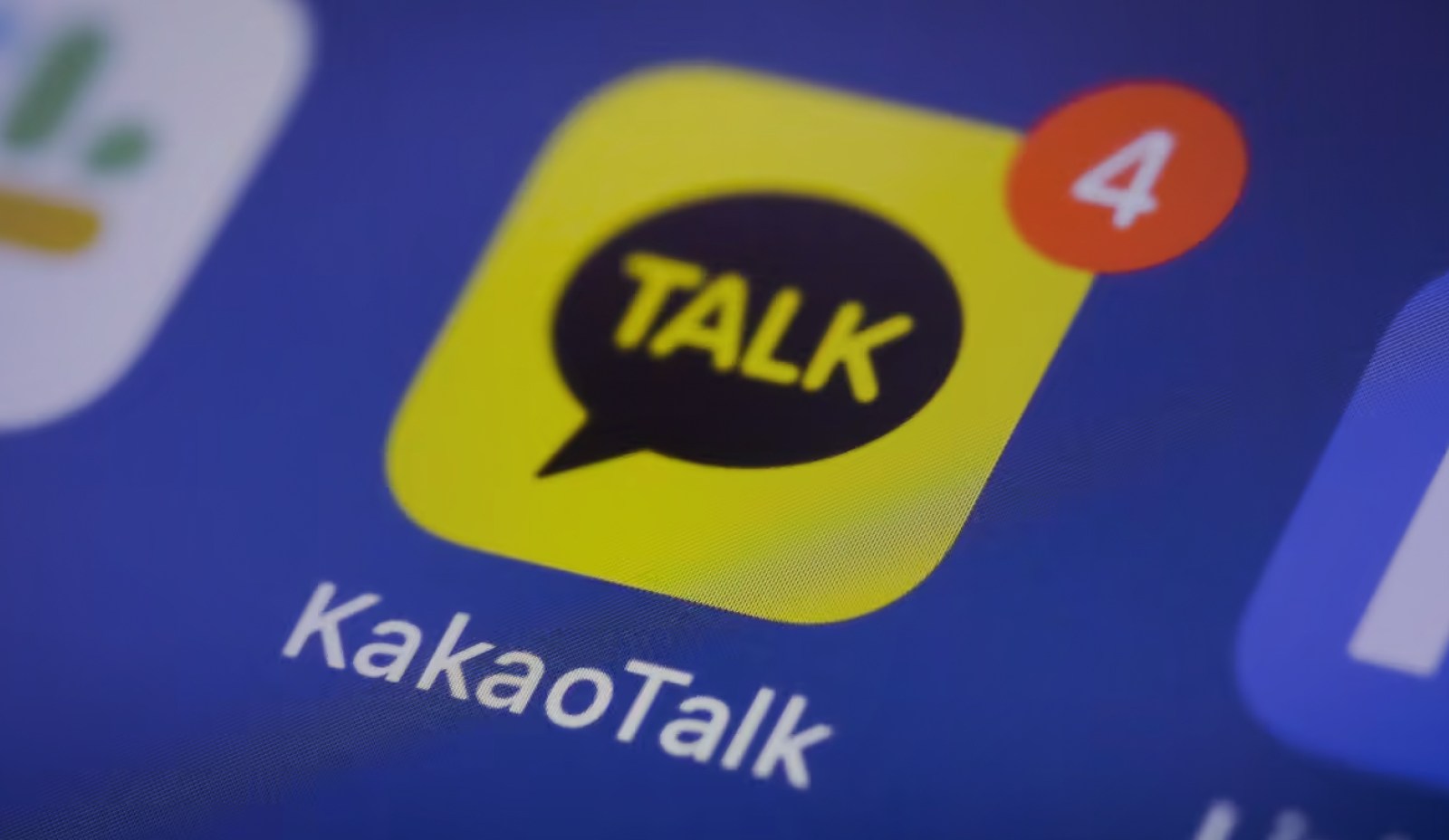 Try Our User-Generated Content (UGC) During Your Audio and Video Calls
Experience an extra dimension of fun during your KakaoTalk audio and video calls (PC version) with our User-Generated Content (UGC). This exciting feature is not only free but also takes your conversations to a whole new level.
With Voice Universe, powered by Voice.ai, at your fingertips, you can explore a diverse range of voices that add a playful twist to your interactions. From well-known politicians and celebrities to whimsical cartoon characters, these unique voices can be easily integrated into your calls, making every conversation a memorable experience
Here's How to Integrate Voice.ai into Your KakaoTalk Conversations
Download the voice changer installer from our official website.

Launch the Voice.ai application and configure your microphone to use the microphone array (Voice.ai Audio Cable).

On your Windows PC, access the main System Settings > Sounds and designate Microphone Array (Voice.ai Audio Cable) as your Default Microphone.

Install KakaoTalk, open the application, and ensure that the default microphone setting is set to 'Microphone Array (Voice.ai Audio Cable)' as well.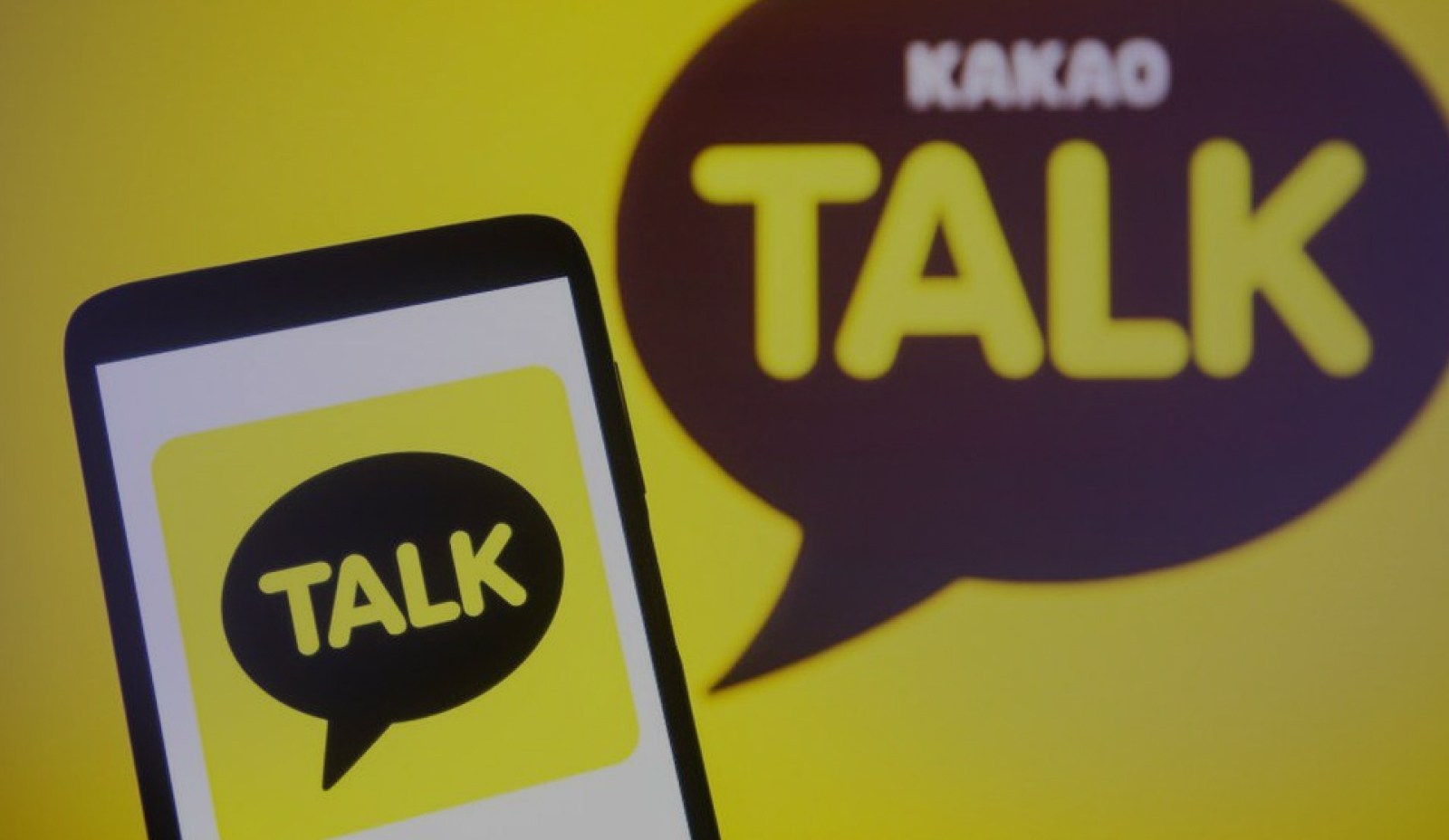 The Best Voice Changer In The Market
Voice.ai's voice changer stands out as the perfect companion for KakaoTalk voice and video calls on its PC version, thanks to its user-friendly interface and free features. With a stable internet connection, you can transform your conversations into something much more exciting. Send messages to your friends expressing your desire to voice chat, and then let the magic unfold.
This is your chance to inject humor into your calls through hilarious celebrity impressions or engaging discussions, effortlessly shifting between different ai voices in real-time. Enhance your KakaoTalk experience now by using this voice changer, and relish vibrant, laughter-infused conversations that will create a lasting and joyful impact on both you and your friends.
Is payment needed to download Kakaotalk?
Absolutely not! Installing Kakaotalk on your computer and Voice.ai as PC voice changer is free of charge and you get features such as KakaoTalk's 1:1 and group chats. Exchange chat and multimedia messages, encompassing photos, videos, and beyond. Employ KakaoTalk on your personal computer, utilizing a registration code to enhance your connectivity and effortlessly add friends to your network.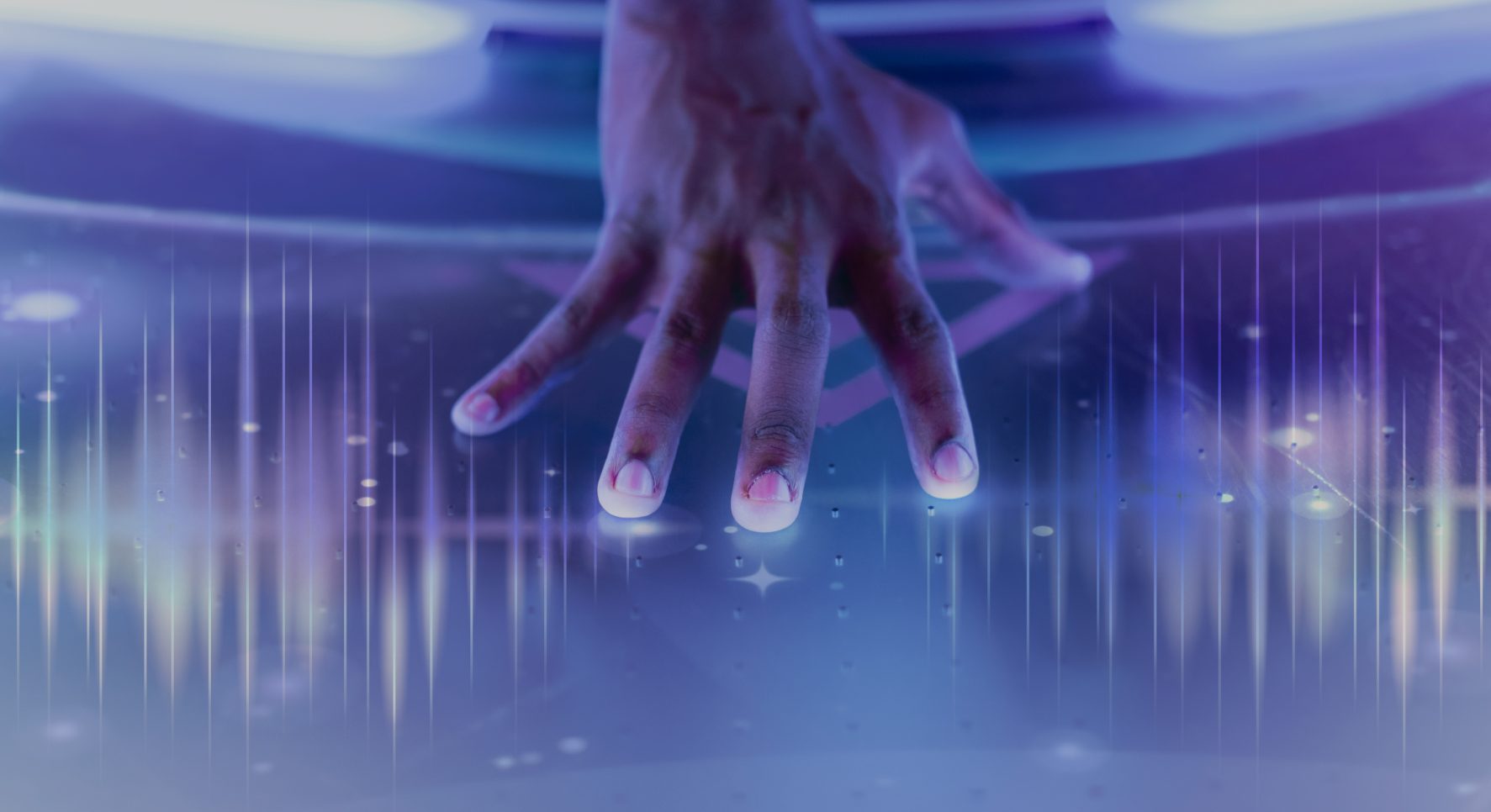 Is Voice.ai compatible with the mobile phone app of KakaoTalk?
Currently, Voice.ai is compatible only with the PC version of KakaoTalk. However, it's worth noting that there could be plans to expand its compatibility with the mobile phone app in the future.
Features That Come With Voice.ai
Real-Time Voice Changer

Voice Universe

Soundboards (coming soon)

Easy Setup

High Performance
Enjoy the fun of our user-generated voices in games and apps such as: