Voice.ai is a voice changer software that allows you to switch your voice to anything you can think of.
Want to sound like a former US president? Have the voice of a public figure? Or talk like your favorite childhood cartoon character that you love so much. Our voice changer software works its magic and allows you to do that while you live record or upload audio files. Your voice can be transformed entirely with just a few steps and without paying anything.
What makes our voice changer the best one in the market is that it provides you with software that includes outstanding features that can adjust to whatever you need.
Say farewell to basic voice effects that make your audio files and recordings sound like a rusty robot and give a warm welcome to Voice.ai.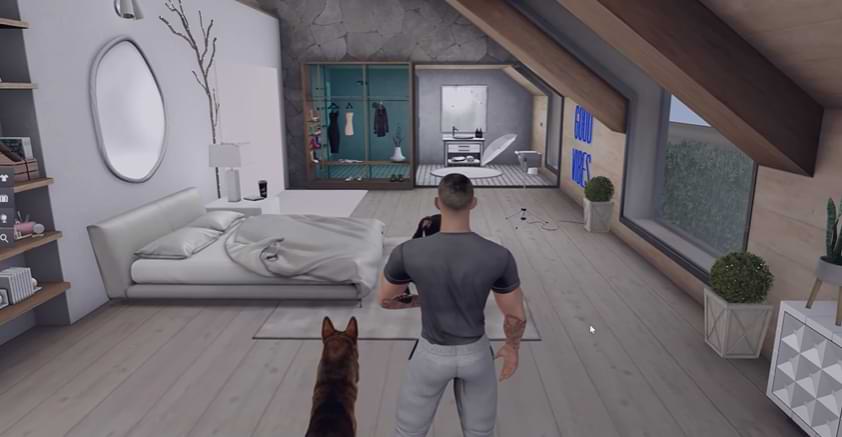 Second Life Meets Voice.ai
Our voice changer for Second Life is the best option when you want to take things to the next level in this virtual world. Enabling voice chat inside Second Life and using it side by side with our voice changer software will make interactions with nearby people, and individual or group chat calls way more entertaining.
Approach someone you see inworld and surprise them when you start talking and sounding like a reality tv star or maybe a renowned singer.
Make a good impression or troll someone with a voice parody of a controversial politician. The options are endless and if you are already a Second Life voice client then you might be aware it already offers you voice morphing. However, the options for it are limited which means that using our voice changer will make communicating fun again.
Scare members of a group while using voice chat with a mischievous voice or charm someone you would like to romantically pursue with a cute anime voice.
Your normal voice is perfect just the way it is but why not make yourself feel more comfortable with one of our user-generated voice filters, especially if you're new to Second Life?
Voice Changer Software
Voice Universe
Voice Cloning (Coming soon)
SDK (Coming soon)
Soundboards (Coming soon)
Easy Interface and High Performance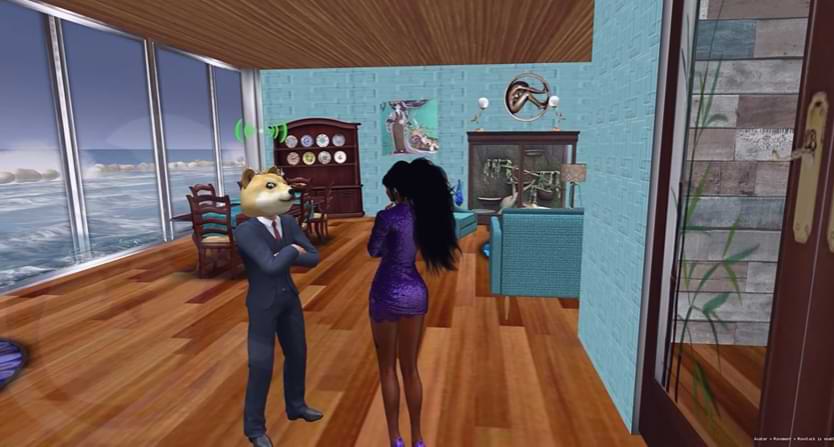 The Voice Changer of the Future
Voice.ai offers you a voice changer inside a user-friendly interface that can be used with an internet connection, a computer, and a microphone. Access our software from anywhere and whichever language you speak, our voice changer for Second Life will adapt to it.
Our gallery of user-generated voices can be used with audio files that you already have or record your voice directly with Live Mode.
What makes us different from others is the fact that we want to give you what you need, without hidden fees, a get-what-you-see type of software, no unwanted surprises, software that's perfect for anyone, and most importantly a sense of community because we want you with us every step of the way.
Voice changing is something refreshing and it helps you express yourself differently. Hit the record voice button inside Voice.ai and let yourself immerse in the magnificence of voice changing.
With Live Mode, you don't have to worry about thinking you will sound strange when you select any of our voices. The quality of results will be the same both ways!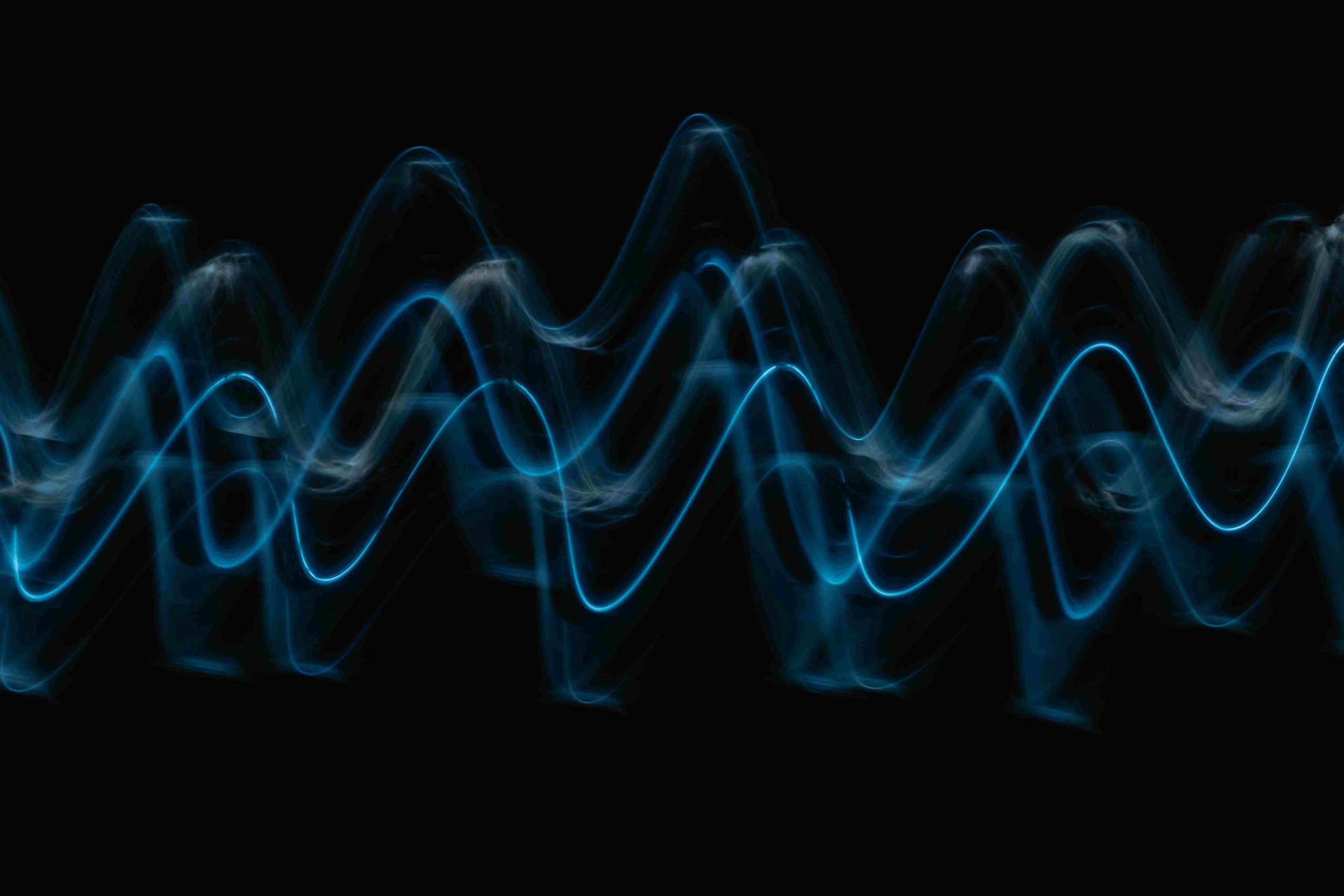 A voice conversation inside Second Life up until this point has been a great add-on to the software but that greatness can sometimes become monotonous.
That's why with the help of Voice.ai, quitting the real world for a few hours and enjoying the world of Second Life will be much more memorable.
Use Voice.ai now and start making a change in the way you interact with people on the internet, allow yourself to become part of something big, and let our voice changer become one of your favorite software ever.
Be part of our big Voice.ai community and share with us what you enjoy the most once you start using the best Second Life voice changer.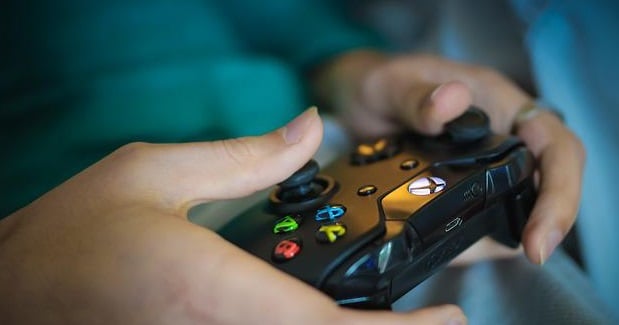 Did you know Voice.ai is also compatible with other meeting Apps and PC Games like: