Experience Superior Voice Transformation with Our Voice Changer Software
Voice.ai is a top-rated voice changer that enhances your online and PC gaming experience. Our free voice changer software allows you to effortlessly modify your voice, making it the perfect tool for entertaining your friends with voice impressions while gaming together or adding a touch of intimidation when facing opponents.
From Minecraft, Valorant, Diablo 4, League of Legends, and more, Voice.ai gives you unlimited fun!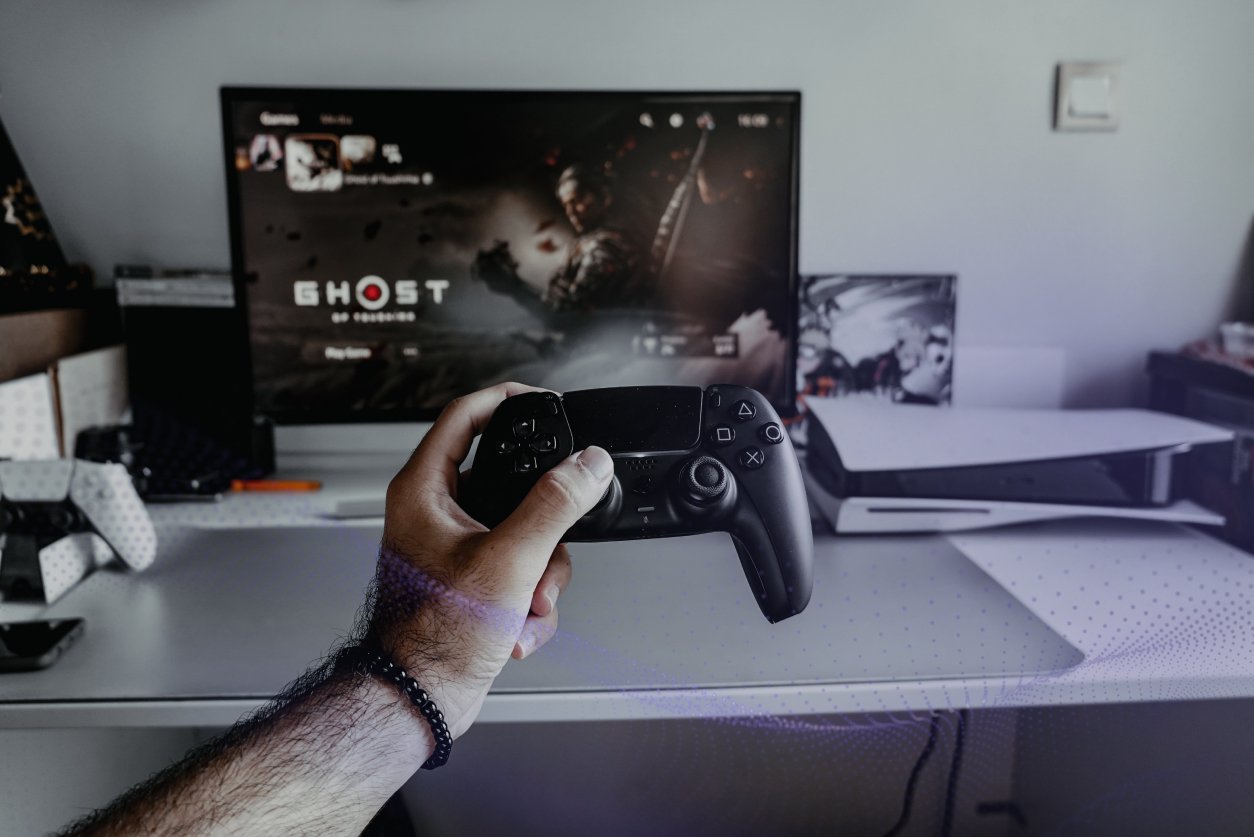 Follow These Easy Steps to Install Our Voice Changing Software
Begin by downloading the Voice.ai gaming voice changer app and completing the installation process on your computer.

Once the app is installed, navigate to its settings menu. Inside Voice.ai's settings, select and configure your microphone to use the microphone array, known as Voice.ai Audio Cable.

Next, access your computer's main System Settings and go to the Sounds section. In this menu, designate Microphone Array (Voice.ai Audio Cable) as your Default Microphone.

Finally, go to the audio settings within the PC or online game where you intend to communicate. Select (Voice.ai Audio Cable) as your designated microphone device.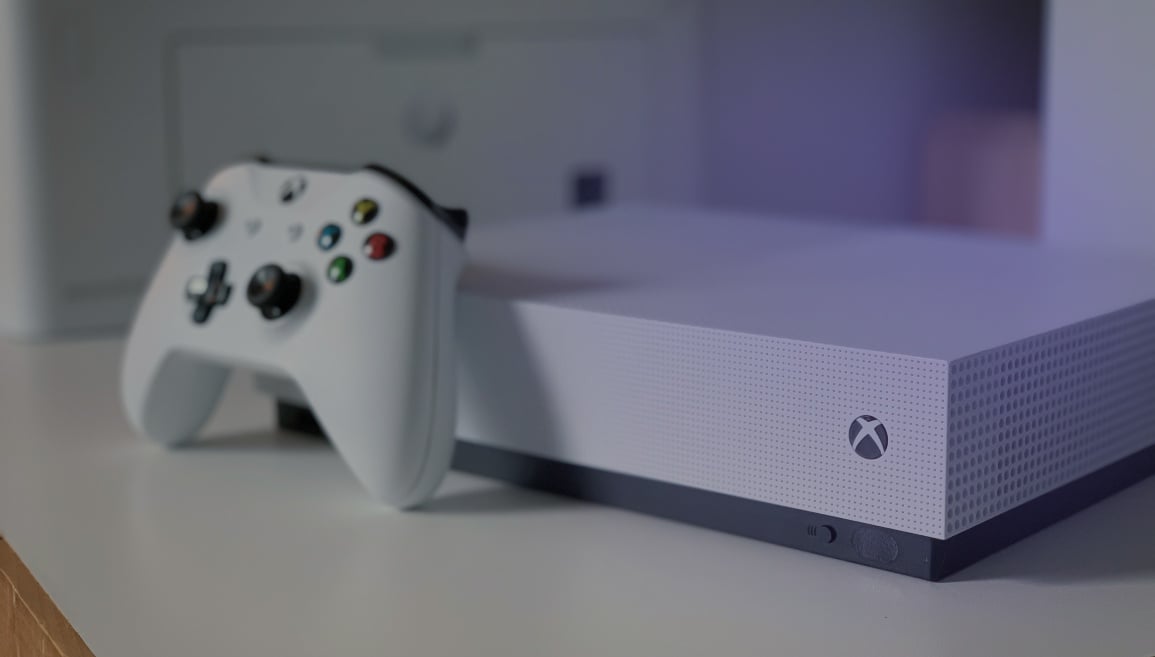 Thousands of User-Generated Voice Effects In One Place
Voice Universe is our User-Generated Content (UGC) library, where you can discover a diverse collection of user-generated voice effects designed to enhance your gaming experience with our real-time voice changer. Unlike traditional sound effects, our UGC offers actual voices that enable you to transform your own voice into someone else's. Simply activate the voice chat feature in your favorite game and seamlessly switch from a female voice to a male one within seconds!
Explore a wide range of voices with exceptional sound quality, including politicians, celebrities, and animated characters, all available for free. And if you can't find a specific voice you're looking for, Voice.ai provides you with a voice cloning tool, allowing you to create your own unique voices. Don't hesitate any longer – start using the voice changer today!
The Best Free Voice Changer for Gaming Titles such as: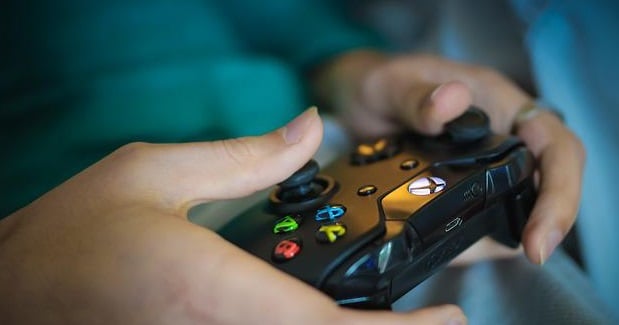 Voice.ai Is Unlike Any Other Voice Changer For Gaming
Voice.ai provides the best voice changer for gaming, setting a new standard in the market. With thousands of user-generated voices and advanced features available at no cost, you can have an unforgettable experience by transforming your voice, whether you're enjoying it solo or with friends.
Our software boasts a user-friendly interface, making it accessible to everyone. What sets Voice.ai apart is its versatility – it's not just a voice changer for gaming; it's suitable for any application requiring voice modification, including communication apps and various software. You can use it in real-time conversations or upload audio files for voice-altering effects. Additionally, our app allows you to record audio files directly.
Are you ready to experience one of the best voice changers in the AI world, if not the very best?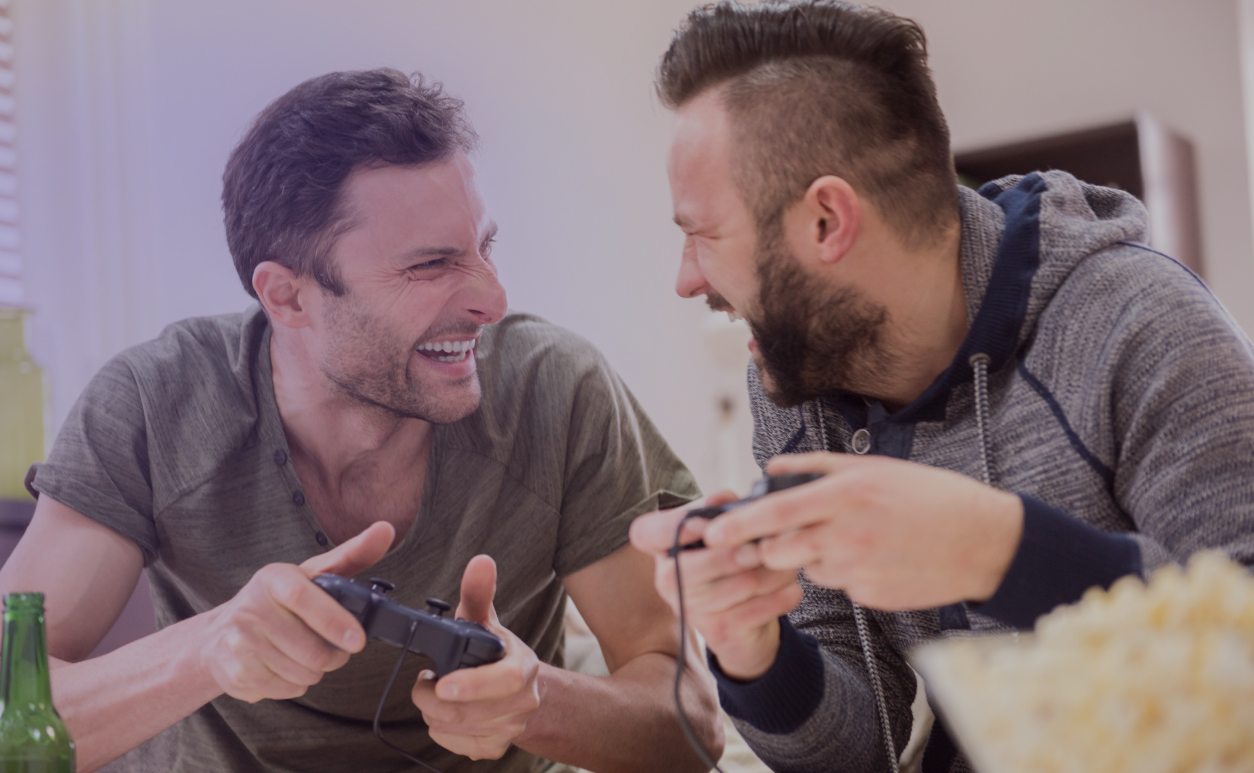 In Case You Were Wondering...
Is Voice.ai a voice changer app for gaming only?
No, Voice.ai is not limited to being a voice changer app for gaming only. It is a versatile tool that can be used for a wide range of applications beyond gaming. Voice.ai is ideal for live streaming, content creation, podcasting, audio and video calls, and much more. Unlike other platforms that offer basic custom sound effects, Voice.ai stands out by providing actual user-generated voices.
With our app, you get to explore its capabilities as one of the top voice changer apps available in just a few clicks. Its flexibility makes it suitable for various creative and communication purposes.
Is this a voice changer for PC gaming titles only?
No, our software is not exclusively a voice changer for PC gaming titles. It is a versatile tool that can be used across various gaming platforms, including online games, to enhance your gaming experience. Whether you're playing games on your PC, or console, or participating in online gaming communities like Discord, we can offer you numerous voice filters to transform your voice.
You can use it seamlessly with titles like Fortnite, Call of Duty: Warzone, League of Legends, and many others, making your gaming experience even more enjoyable and entertaining.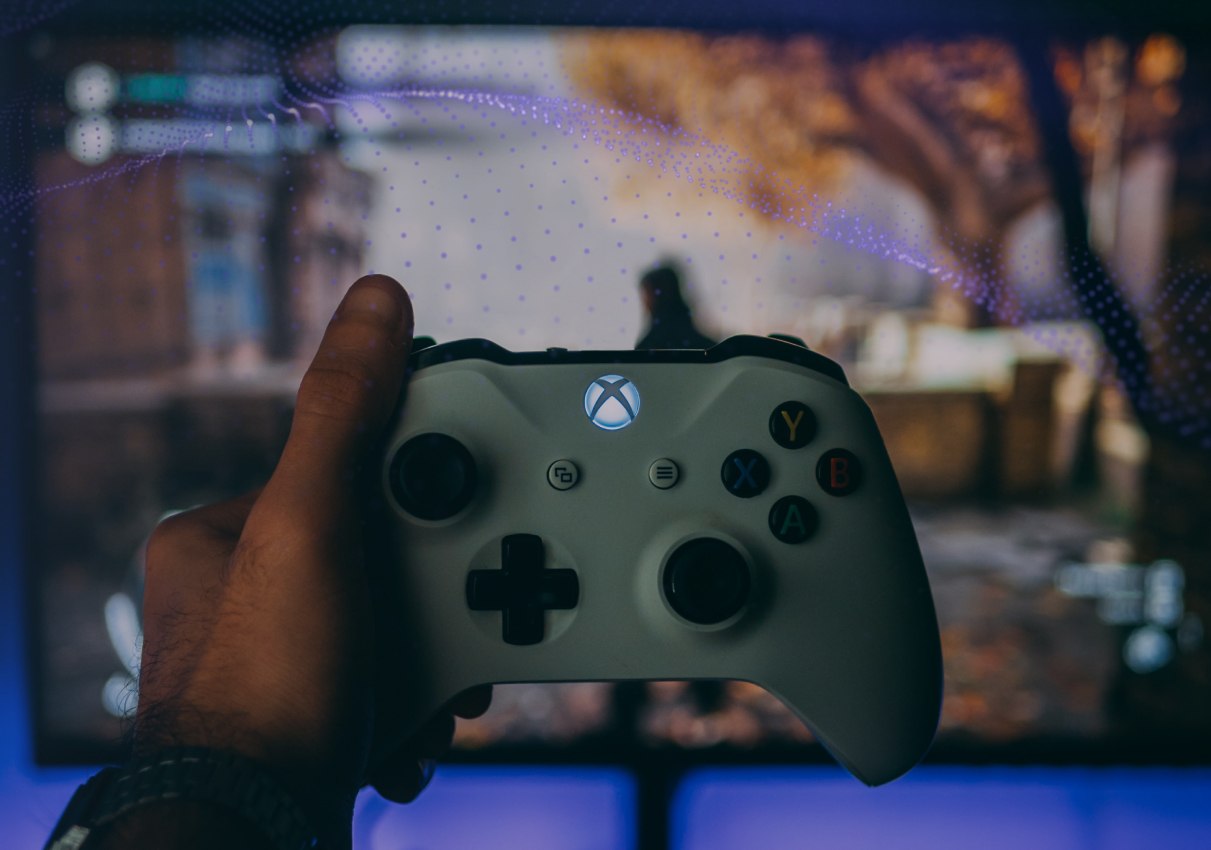 Do I have to pay for this voice changer software?
No, you don't have to pay for this AI voice changer software. It's completely free and gives you the chance to enjoy all its features without any cost. With its simple and intuitive interface, you can easily explore the world of voice modification and transform your voice into an exciting new one at no expense.
Have Fun with Our Voice Changing Features
Real-Time Voice Changer

Voice Universe

Soundboards (coming soon)

Easy Setup

High Performance
Try Our UGC Library With Games and Apps Like