The New 'It' Thing: President AI Voices
The exciting rise of President AI Voices has become a real hit, thanks to the incredible leaps in AI-generated voice technology, and by using our President AI voice generator you get to produce natural-sounding voices that wonderfully mimic those of past presidents and influential figures.
Voice.ai's voice changer lets anyone tweak their own voices and access a wide range of user-created presidential voices for free! Our software is user-friendly and lets you integrate thousands of distinct presidential voices into various applications and games that require voice input. With Voice.ai you can take your interactions to a whole new level, getting a one-of-a-kind experience.
Explore The World of Natural Sounding Voices Inside Voice Universe
Step into Voice Universe and discover a realm of user-generated voices, ranging from your favorite presidents to playful cartoon characters. This diverse collection showcases the amazing progress in AI tech, creating lifelike voices that have no cost at all.
Whether you're exploring virtual gaming realms, connecting with your online audience, or crafting captivating content, our Presidential AI Voice Generator and Voice Universe seamlessly integrate into anything you do. So, ready to download Voice.ai and have a blast impersonating your favorite president's voice?
Start Using Our Voice Generator in Just a Few Steps
Step 1: Visit our main page and click the download button to get started or click here.

Step 2: Open the Voice.ai application and select the voice you want to train and use.

Step 3: Launch your preferred communication app or game, adjust your audio settings, and immediately experience the capabilities of our President AI voice generator!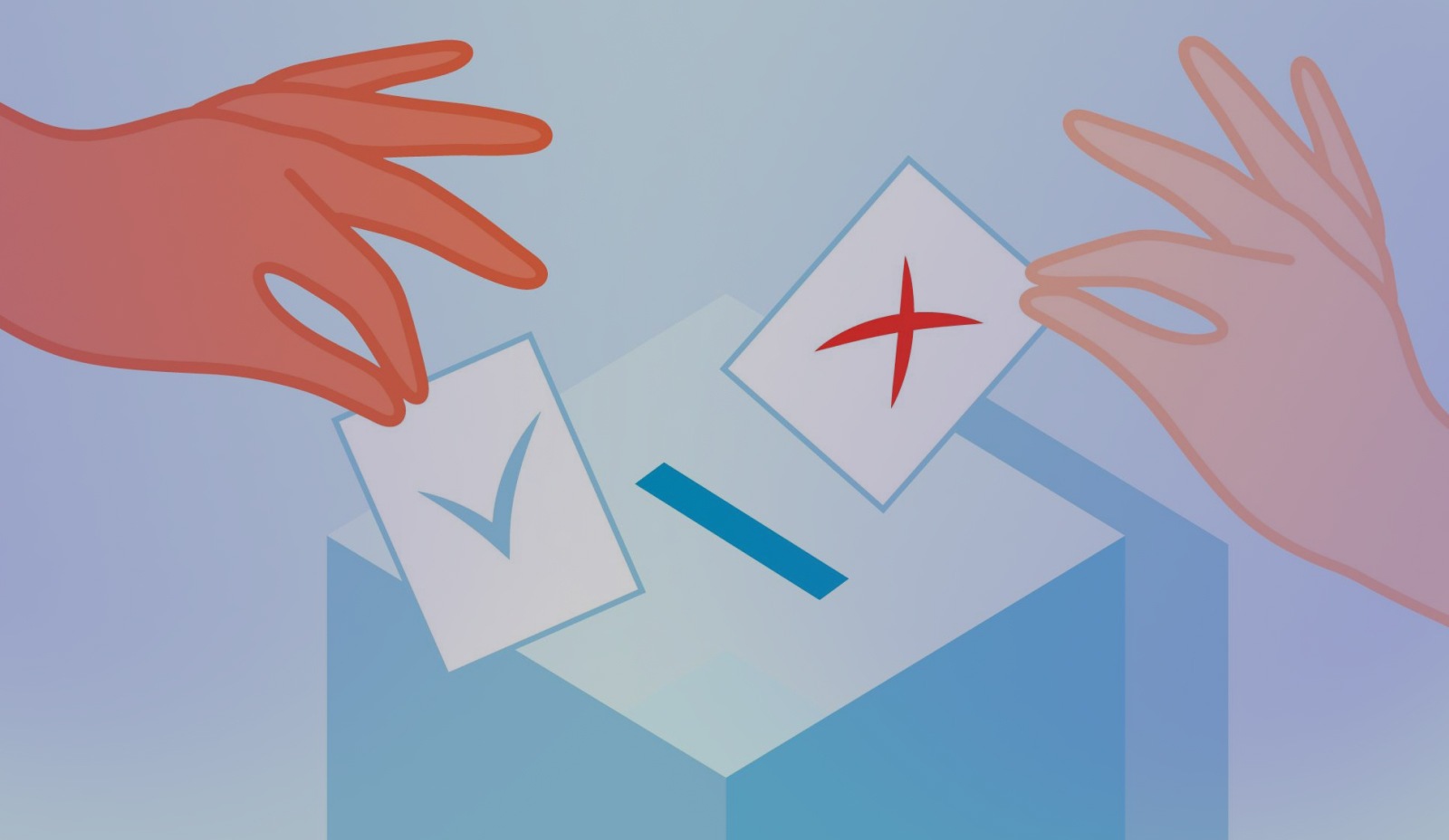 An AI Voice Generator Unlike Any Other
Experience the future of voice synthesis technology with Voice.ai's AI-powered voice generator! Unlike any other, our software offers an array of cool features and an effortlessly user-friendly interface. With a unique edge in the market, our President AI voice generator stands out, allowing you to effortlessly switch your voice to that of a president for a good laugh.
Discover more than just sound effects; with Voice.ai, you can generate incredibly realistic AI voices. Join us for a journey into cutting-edge technology that's free, fun, and unmatched in the field of AI voice generators!
Another popular voice changer is the Joe Biden voice changer. This AI voice changer gained popularity during the 2020 US presidential election, allowing users to sound like now-president Joe Biden. With this voice changer, you can recreate his iconic speeches and catchphrases, making it a hit among political enthusiasts and comedians alike. 
Embrace Your Inner President: Game, Stream, Podcast, and More!
Picture yourself having fun with voice changer for PC into your beloved online and games such as World of Warcraft, Fortnite, Minecraft and Among Us, but with an exciting twist: your voice takes on the persona of a president! With Voice.ai's President AI voice generator, you can enjoy a human-like voice that replicates natural speech patterns.
Make your streaming sessions on platforms like Twitch and YouTube truly stand out with the power of Voice.ai's AI technology. Our advanced voice conversion technology offers a game-changing experience by letting you maintain the familiarity of your own voice while adopting the qualities of various characters or personas. Engage and entertain your viewers like never before, all while enjoying the flexibility and creativity that our AI voice changer brings to your streams.
Whether you're hosting interviews, storytelling, or discussing complex ideas, Voice.ai's software is your ultimate podcasting ally. Our cutting-edge technology brings human-like voices to the forefront, ensuring that your voiceovers sound genuinely engaging and realistic. Craft episodes that leave a lasting impact by utilizing user-generated voices that can help you mimic famous presidents or deliver powerful political speeches.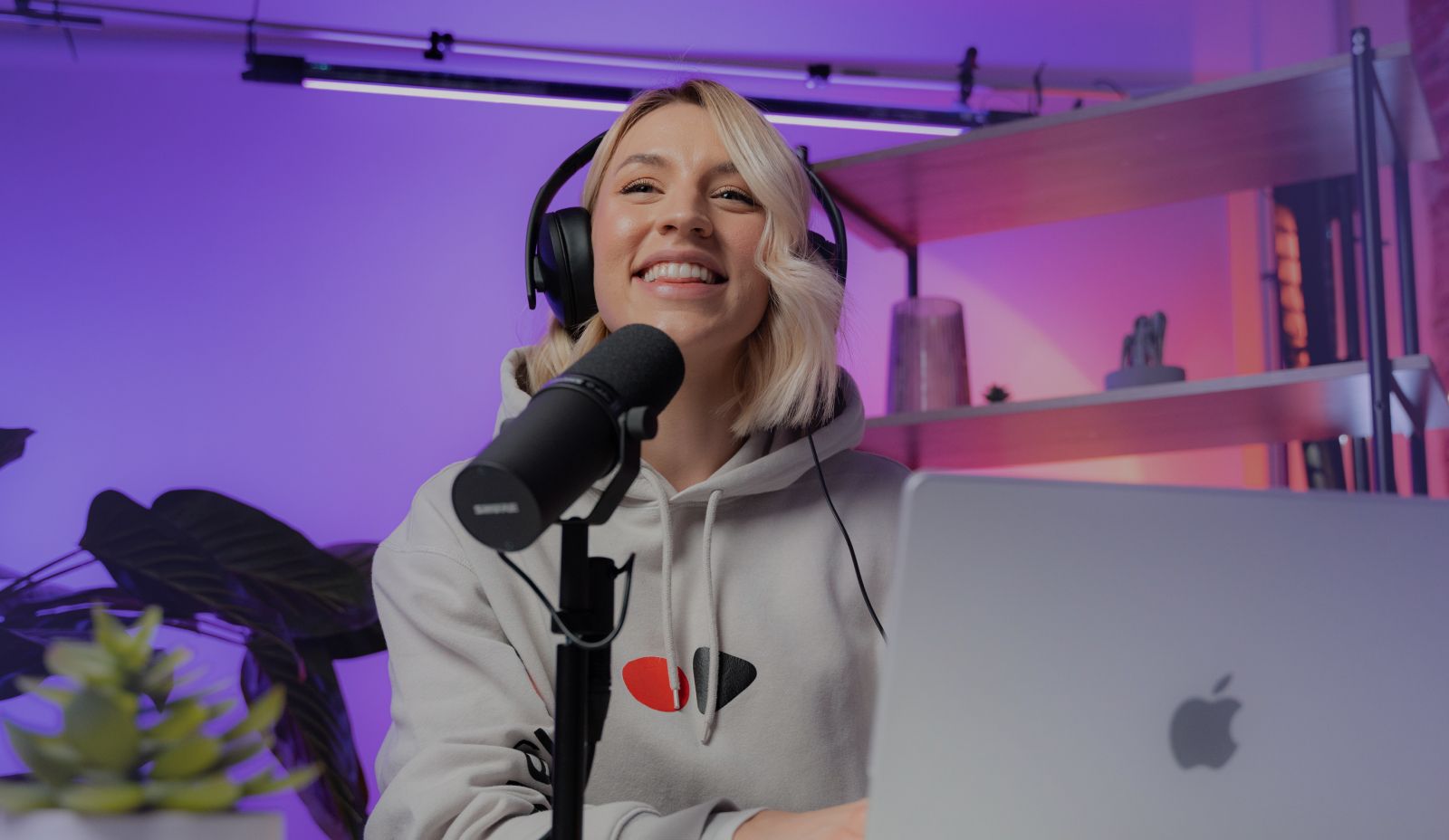 FAQS About President AI Voices
Is Voice.ai's President AI Voice Changer Free?
Yes, our software is free and available to anyone with an internet connection, a microphone, and headphones. This includes not only our voice changer but also the user-generated content within the app and other cool features.
Is Voice.ai Only for US President's Voices?
No, Voice.ai isn't limited to US President voices alone. Inside our app, you'll discover an extensive array of user-generated content spanning not only past and present US presidents but also leaders from various countries. The exciting part is that our app offers a cloning tool, allowing you to create the specific voice you desire if it's not already available.
Does Voice.ai Offer a Text-to-Speech Tool?
Currently, our software doesn't provide a text to speech tool. However, it's worth noting that we're constantly working on enhancing our offerings and exploring new features. While there isn't a text to speech tool available at the moment, we encourage you to stay tuned for updates and new features that Voice.ai will be introducing.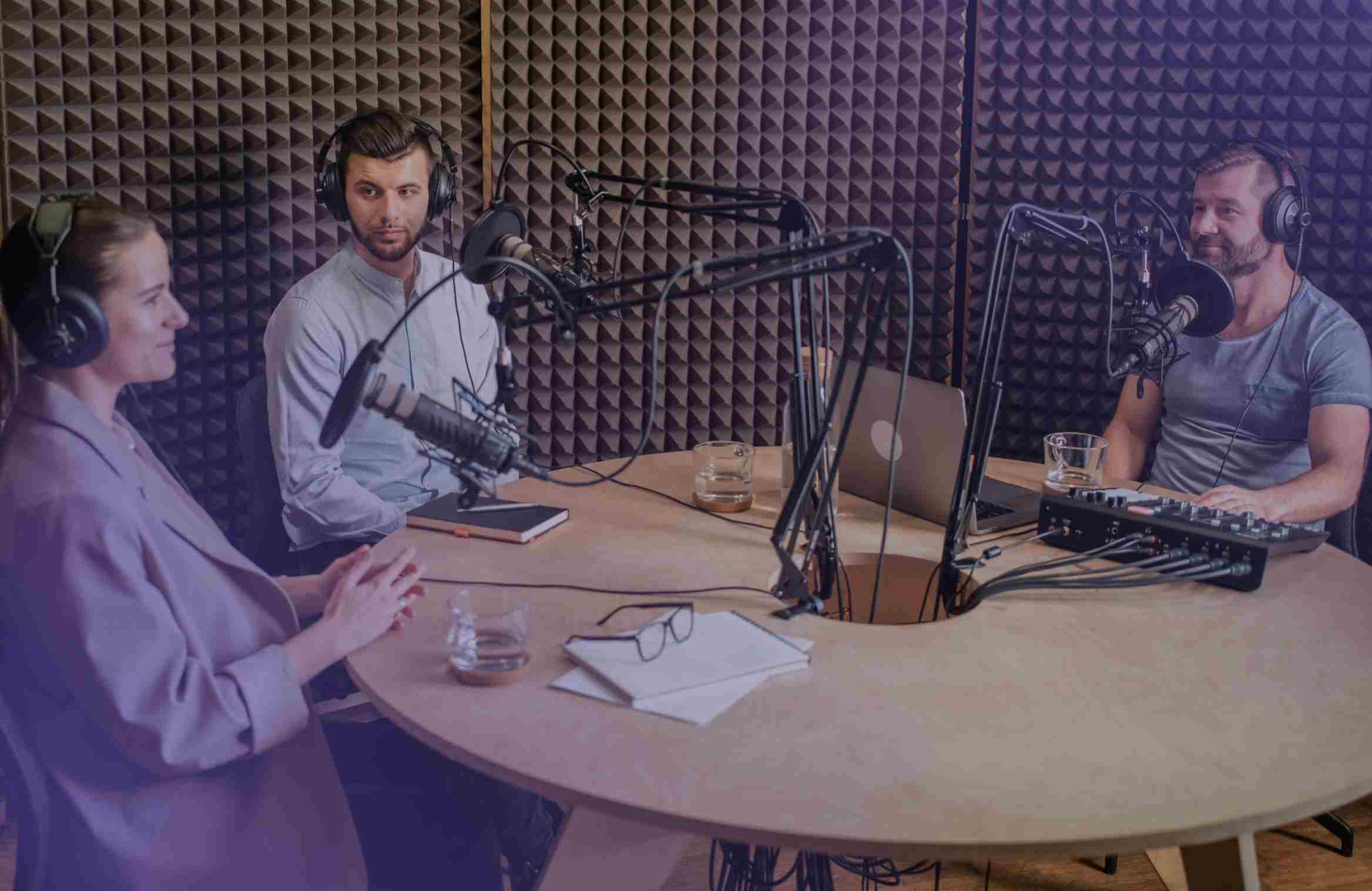 Explore the Features Offered by Voice.ai
Real-Time AI Voice Changer

Soundboards (coming soon)

Easy Setup

High Performance
Use Our Free Voice Changing App Across a Variety of Games and Applications, Including: