Voice.ai is a voice changer software that offers you the chance to transform your voice into someone else's. Our software is not an audio editor, not an audio mixer, or somewhere where you can do video editing.
Voice.ai does something completely different, it's an innovative voice-changing app that allows you to unleash your creativity and create cool things. Upload videos, shorts or stream your content on Youtube in a more imaginative way with the help of our voice changer.
Add a comedic tone to your Youtube videos when you choose us and not other voice changer apps, resulting in them being much more entertaining. And what's the best thing about Voice.ai? It's completely free. With your morphed voice, you can do a parody voice impression of a successful streamer or even one of former president Barack Obama.
Our voice changer for Youtube will give you an altered voice and the opportunity to sound like your favorite cartoon characters, politicians, and well-known famous people. The possibilities of transforming your voice will be endless and your Youtube channel won't be the same.
Inside our app, you will find many features that will help you achieve whatever you need to do. If you are planning on streaming inside Youtube, then using Live Mode will allow you to record directly without any glitches. Choose from any of our user-generated voices, experiment with all of them, and find the one that best fits your needs. Uploading an audio file is also possible and the results will be the same.
We offer you the best outcomes without you spending a dime!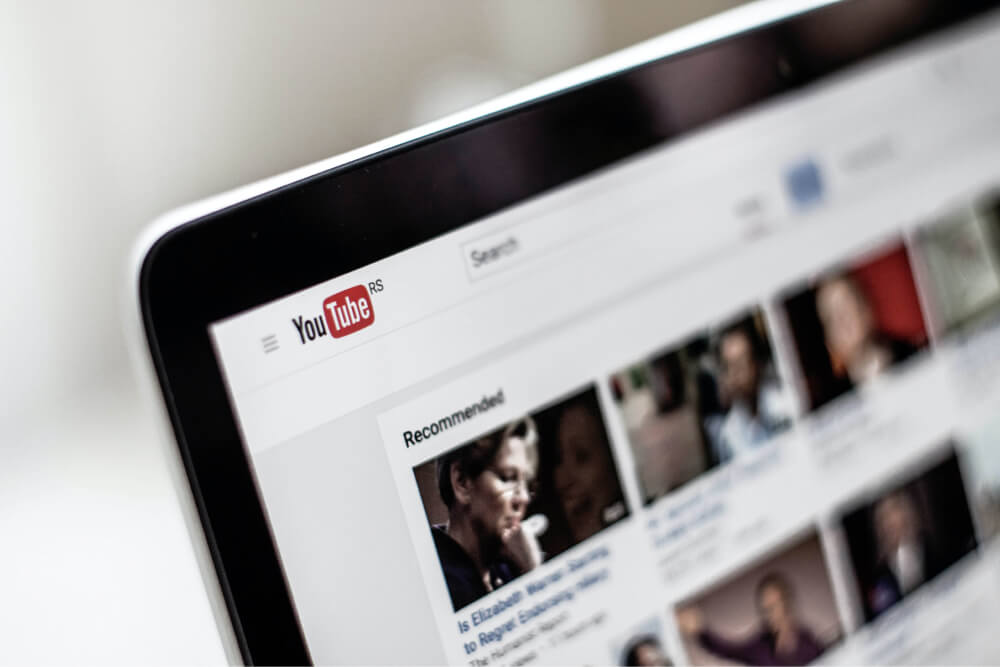 The Best Voice Changer Software For Youtube
Since 2005 Youtube has allowed us to do so much on its platform and throughout the time it has evolved. Video content inside Youtube keeps on getting better and better, and that is why Voice.ai is the perfect software to collectively work with this video-sharing platform.
A Youtube video has the power to change someone's mood and you can be the person that creates and posts content that will for sure brighten up someone's day.
Our voice changer guarantees you will have so much fun when you start uploading your usual content though with a twist, and what could that be you may wonder? Maybe sounding like a famous beauty guru or like a TV show host will do the trick.
Use your transformed voice and post videos about traveling or cooking, do online video games reviews, share your insights on how voice recording works, and express to others how Voce.ai is one of the best voice changers, if not best in the world while doing a Live Youtube stream, whatever it is you will for sure get a lot of views.
With Voice.ai you can easily upload voice audio files and make them sound like anyone that you can think of. Creating and uploading a parody video on Youtube with animated characters, while also adding a voice-over using one of our user-generated voices, will be the perfect way to gain new followers and make everyone laugh.
KEY FEATURES IN OUR SOFTWARE
Voice Changer

Voice Universe

Voice Cloning (Coming soon)

SDK

Soundboards (Coming soon)

Easy Interface and High Performance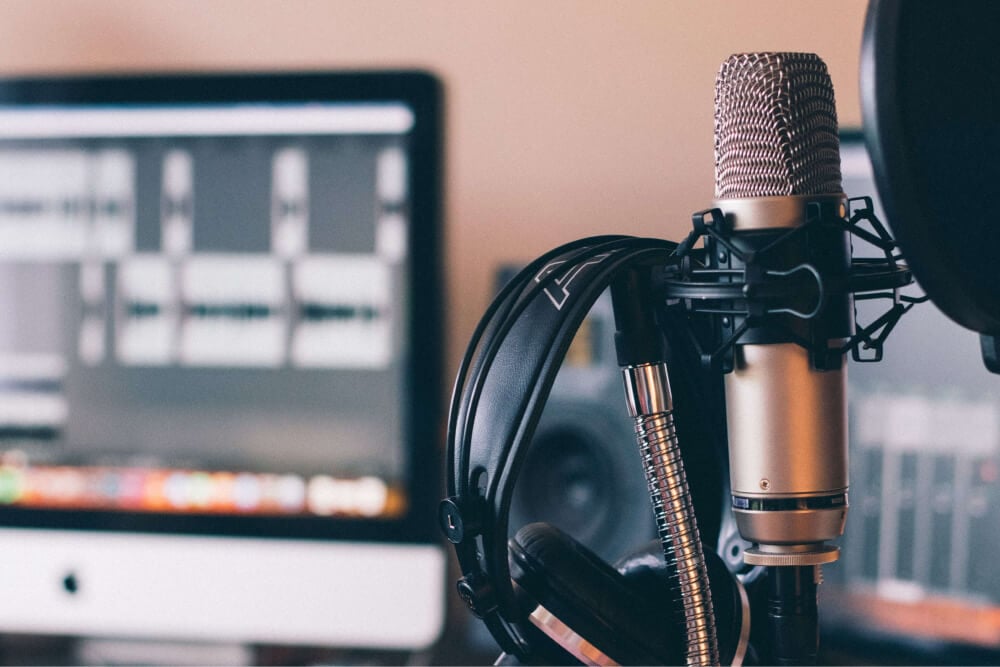 The Best Way To Stream Your Content
Whether you have a channel that is focused on gaming, vlogging, technology, fitness, comedy, etc, our Youtube voice changer will allow you to stream your content in a better way and give your followers an unforgettable experience.
This Youtube voice changer will make sure that the next time you are playing a game and streaming it, you will sound like one of the characters of the actual game. Maybe surprise your followers when you talk and start sounding like an impression of the best female streamer on Youtube. Perhaps you want to troll some people and do a parody impression of someone from a scary movie.
Streaming with Voice.ai is so easy! Youtube will keep on being part of our daily lives so get your computer, log into our software, select Live Mode and start streaming. And remember our voice changer for Youtube is free to download, so start voice changing now and make a mark on Youtube.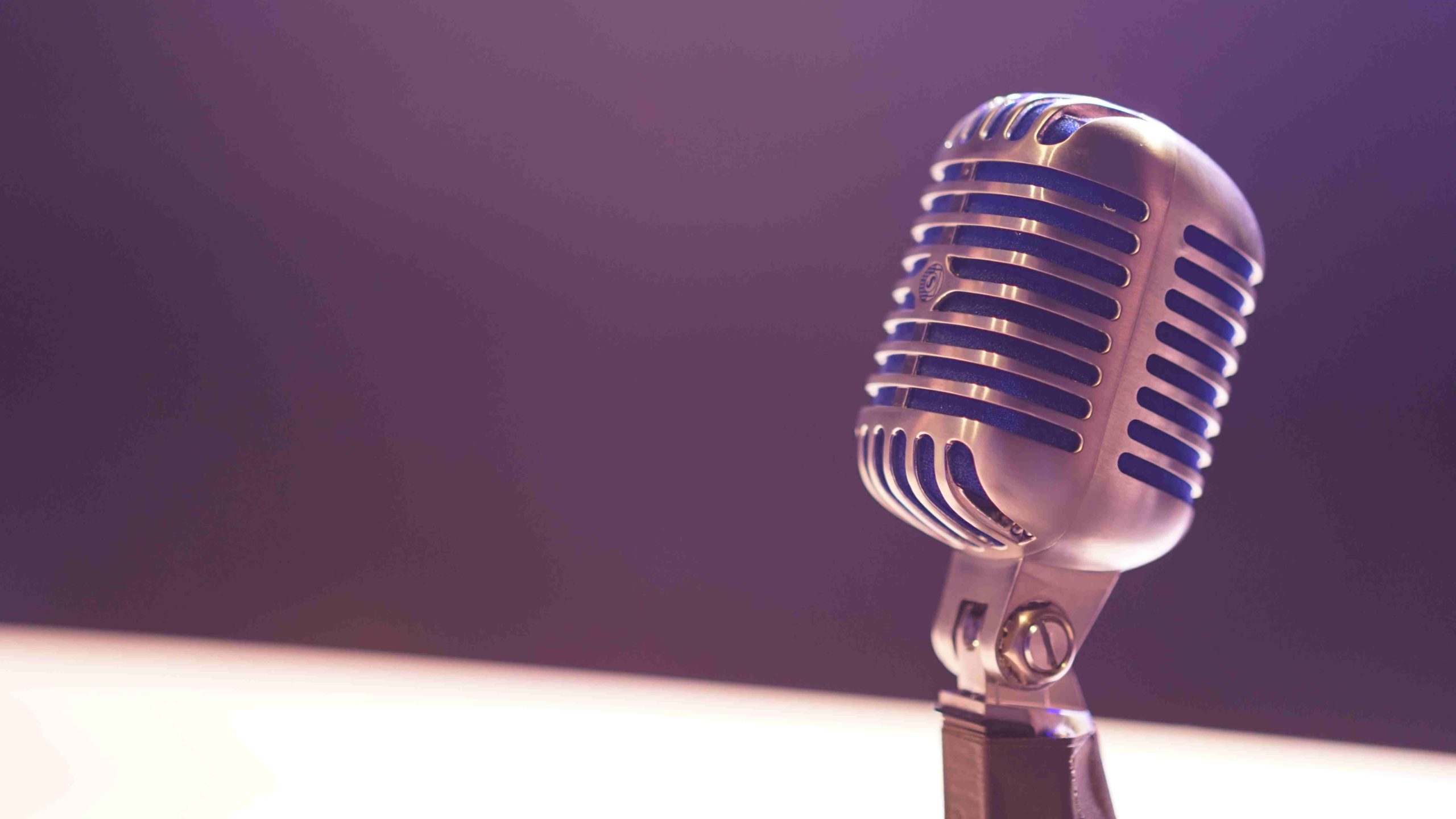 Basic Voice Effects Are A Thing Of The Past
Inside Voice.ai you will find a gallery of unique voices that will allow you to turn your original voice into something out of this world, that is if you want to sound like an alien from a famous movie. This voice changer software lets you upload existing audio files and with just a few clicks you can have them completely transformed.
Recording audio directly is possible and can be done without being a tech expert. No matter what you choose to do inside our software, you will always get amazing results.
Voice.ai comes with the best free voice changer that lets you choose your desired male or female voice, and allows you to create a masterpiece that you can later download and save on your computer. Import audio files easily and add them to your visual creations. There is no limit to the number of voices you choose to use so let your imagination run wild.
Tired of finding very limited voice changers with basic voice effects on the internet? The wait is over, Voice.ai has your back.
Download now our free version of our software if you haven't yet and allow your Youtube videos to become something special. Start making your and your followers' time on Youtube unforgettable!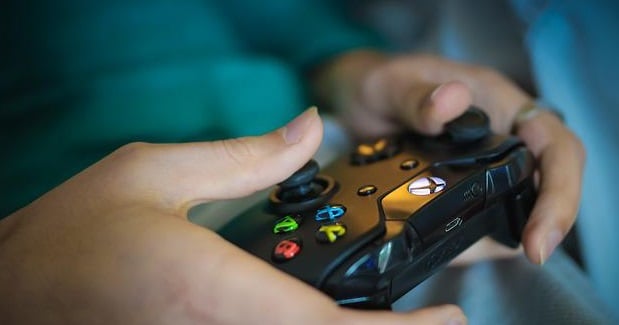 Did you know Voice.ai is also compatible with other meeting Apps and PC Games like: