Real-Time Voice Changer Software for content creators
Whether you're a social media influencer, gamer, comedian, or podcaster, our free app offers a way to inject new dimensions into your content. With real-time voice AI modulation capabilities, Voice.ai allows you to morph your voice into any of our user-generated voices, ensuring that your content will stand out. Elevate your comedy sketches, immerse audiences with your narrations, or add flair to your gaming streams.
What are you waiting for? Download now and enjoy all of Voice.ai's features!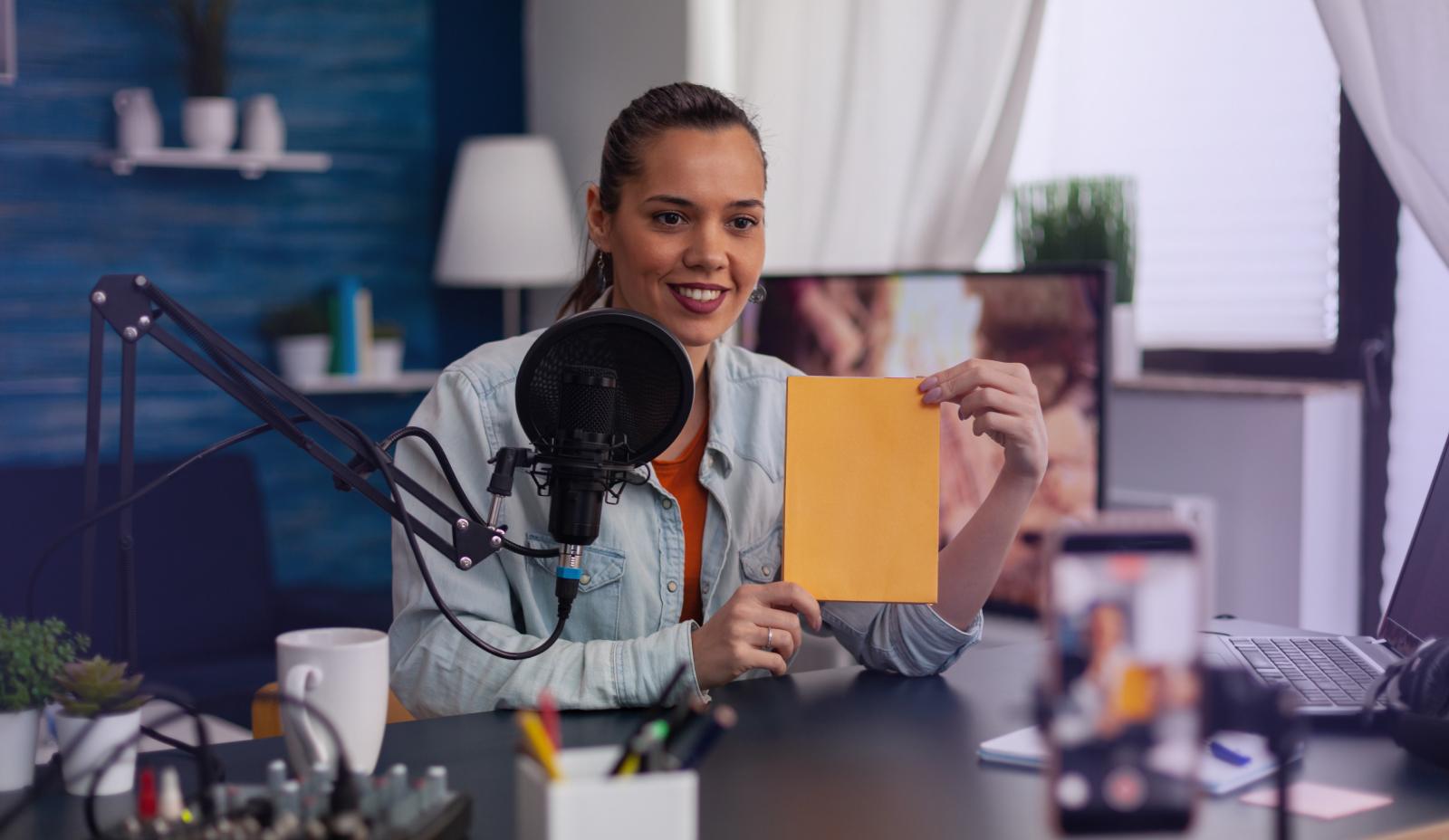 What Exactly Does a Content Creator Do?
A content creator is someone who makes interesting stuff for others to enjoy on the internet. They create things like videos, pictures, articles, and even podcasts. It's like making cool and fun things that people can watch, read, or listen to online. Content creators use their imagination and skills to share things that entertain, teach, or inspire people all around the world.
Add our voice modulator into the mix and you will get closer to becoming a successful content creator!
Thousands of Voices for An Entertaining or Educational Material
Introducing Voice Universe, the huge library of User-Generated Content (UGC) brought to you by Voice.ai! No matter if you're aiming for comical sketches or engaging educational content, Voice Universe presents you with adaptable voices suitable for any subject or style.
Our voice filters enable you to inject character, emotion, and individuality into your creations, resulting in content that dynamically connects with and captivates your audience.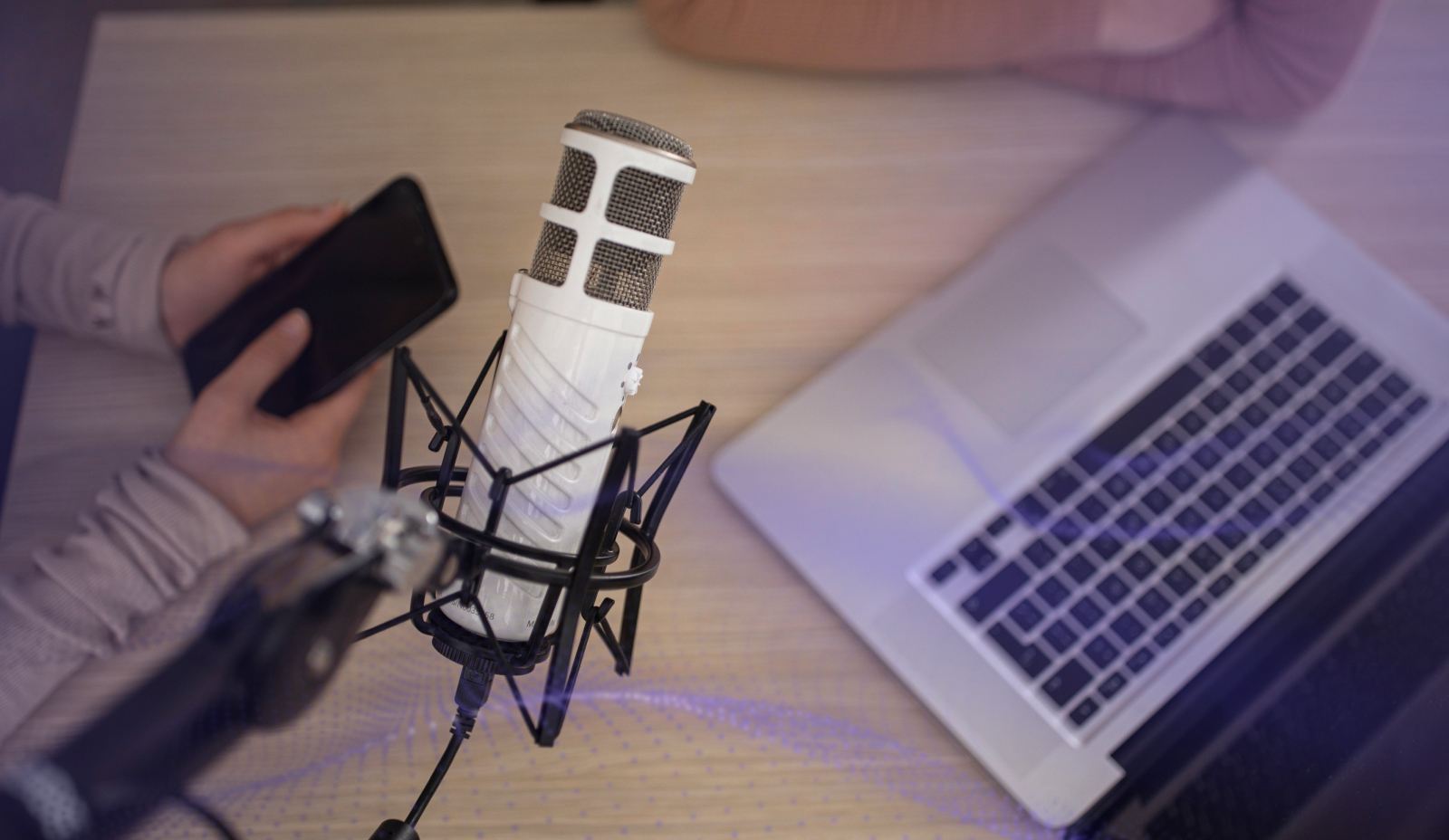 Morph your voice and record yourself playing PC or online games while providing commentary, reactions, and insights, offering viewers an immersive experience. Analyze and review multiplayer games, discussing gameplay mechanics, graphics, storyline, and overall gaming experience. Why not do some live streaming on platforms like Twitch or YouTube, allowing viewers to hear your new voice in real-time and interact through comments and chats?
Create short skits or sketches that portray funny scenarios, relatable situations, or satirical takes on real-life events while using our free voice-changing software. Do parody voice impressions of famous personalities, politicians, or fictional characters, and make your target audience laugh nonstop.
Don't stop there! Use animation to bring your jokes and stories to life, creating visually engaging and amusing content.
Education content creators play a pivotal role in shaping engaging and informative learning experiences. With just a few clicks, our AI voice changer can transform your vocal identity, enhancing storytelling and making complex concepts more relatable. Chemistry and History lessons can now be much more enjoyable with the usage of our user-generated voice effects.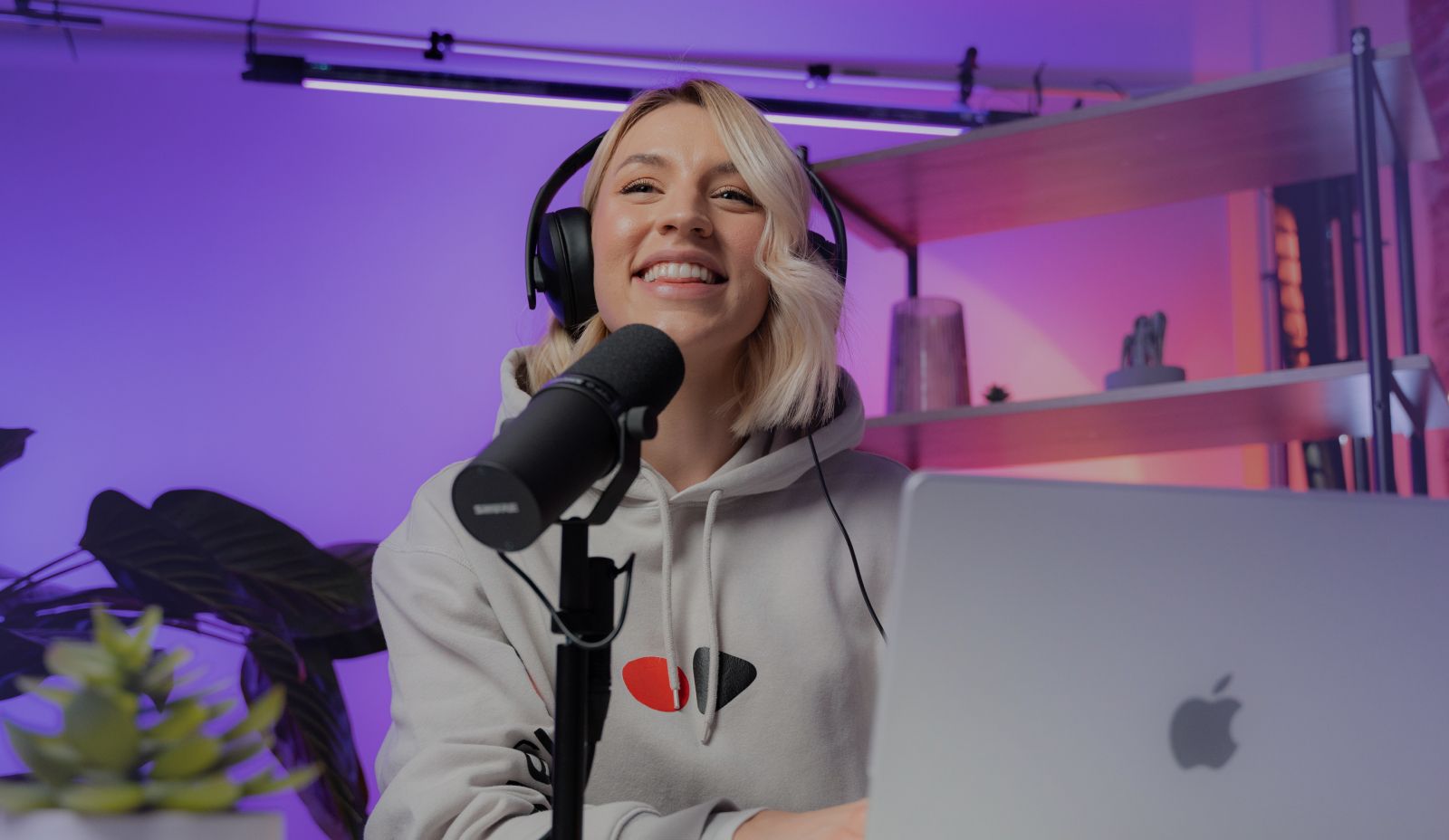 Why Use Voice.ai to Transform Your Own Voice?
When it comes to content creation, the right tools can make all the difference. For successful content creators, Voice.ai stands out as the best voice changer in the market!
Easy to download and install, with advanced features, and a big community of creative people, what's not to like about Voice.ai? Unlike other voice changers that give you a limited selection of custom sound effects, Voice.ai offers multiple user-generated voices that work in any way you want to put them to use without having to pay anything.
Ready to embark on a transformative content creation journey with Voice.ai by your side?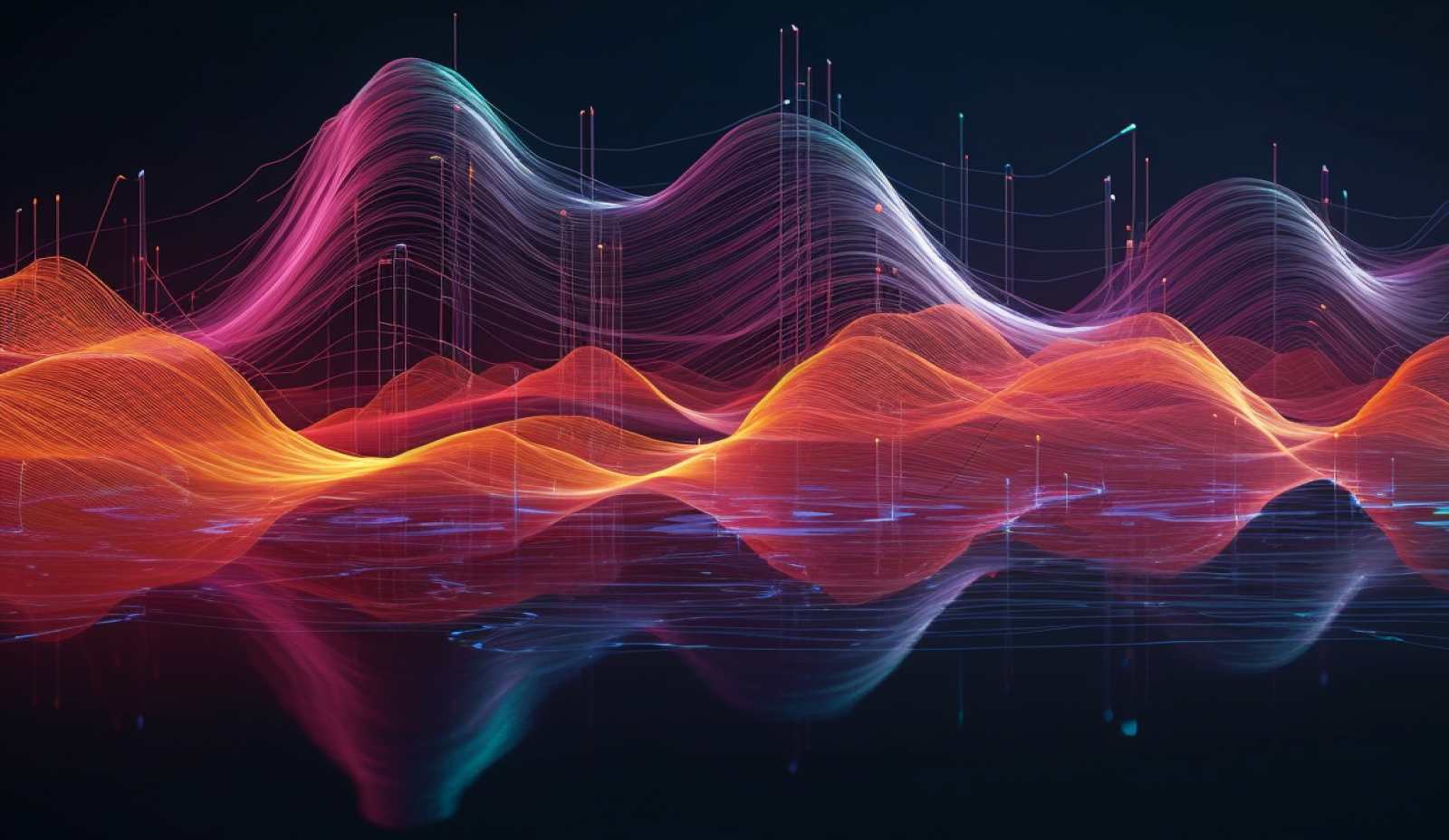 Features That Voice.ai Gives You
Real-Time Voice Changer

Voice Universe

Soundboards (coming soon)

Easy Setup

High Performance
Use Our Free Voice Changing Software Across a Variety of Games and Applications, Including: