When you're in game and you're the new, exciting character, you're looking for ways to create that special robot voice.
The one you just know perfectly matches the way your character looks and acts.
You want to be that character and hear its voice too.
AI voice changer capabilities
In truth, there's only one way to discover the best robotic voices possible. That's with an AI robotic voice changer.
You and your friends may have chatted about robotic voices in the past and perhaps tried out a few of your own.
But nothing beats the authenticity of the genuine robot voice changing effects an AI voice changer can bring to the party.
Capability-wise, AI voice changers deliver fun, creativity and true-to-robot voices that really do sound like the robot characters you'll know from movies, games and ads.
But what exactly is an AI robotic voice changer?
Robotic voice changer of your dreams
Unforgettable robot voices are actually very simple to innovate and create.
With AI voice changers, there's some ultra-advanced technology working away behind the scenes. This generates easy solutions that are totally simple to use for gamers, podcasters and chat-lovers.
Whether you want to be an alien robot, an evil robot or a completely futuristic robot is down to you.
With an AI voice changer, the deep-learning technology enables you to change your voice in real time. And you can use this on all your favorite platforms and games.
How do robot voice changers work?
Become a robot with hyper-realistic AI voice changing software.
The AI works by changing your voice live as you speak into any robotic voice you choose.
This takes powerful technology and super amounts of data – all working seamlessly to deliver the fun voices you want to use in games and on social channels.
It's basically where creativity meets science.
Where art connects with technology.
Where data links with imagination.
This isn't just voice cloning, it's a real fusion of inventive ideas with cool automation.
A robot voice changer can help you craft a totally new robot identity to use in any digital or real scenario.
Robot voices that sound like real robots are hard to come by, but with an AI robot voice changer you can freely express yourself and be truly creative online.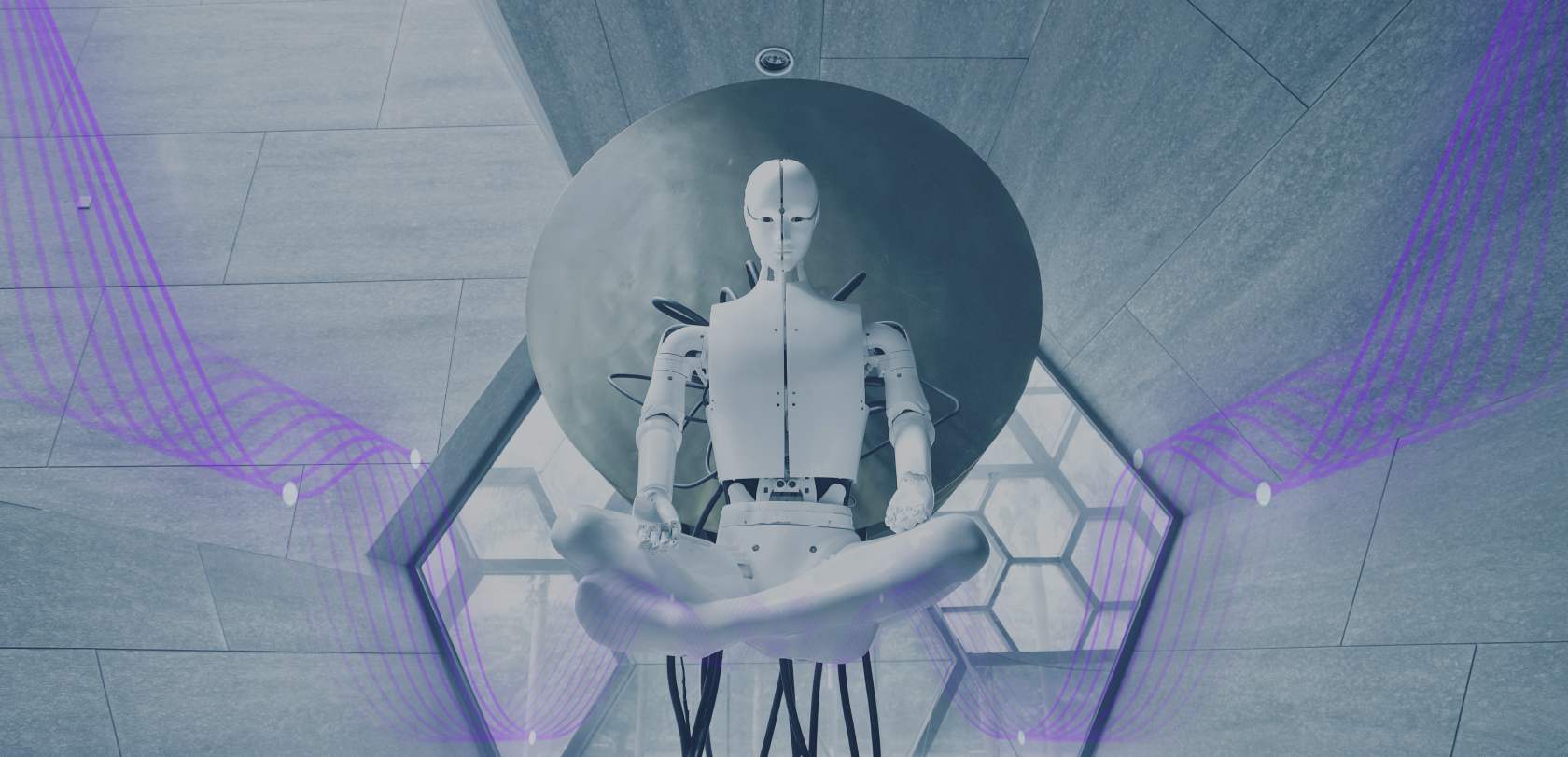 What is a robot voice effect?
Robot voice effects have been used in music, video, film and so much more.
Originally, a robot voice effect could be made with something called a vocoder.
Many pop stars and musicians began to use vocoders in the 20th century to add a futuristic edge to tracks.
But it's probably true to say these kinds of robot voice effects sounded a tad unreal at times and often the robots all sounded the same!
With the new generation of AI products, robotic voices are easily and effectively created by a robot voice generator that enables voice changing features.
Robot voice changing effects can be yours in literally seconds.
All you need is a super simple online tool that combines with PC applications and other devices.
Robot voice changer key features
Easy user interface

Simple to download and set up

Creates the best ultra-realistic robot voice

Inspires creativity with play around features

Combines with regular microphone

Syncs with all the best games and apps
How can I use a robot voice changer?
Once you've practiced all of your best new robot voices and experimented with robot voice effects, you won't want to waste a minute to showcase your amazing new sounds.
If you like gaming, then you'll love the fact that with a robot voice changer you'll be able to bring a new dimension to gaming, with games such as Minecraft and Fortnite.
If pranking is your thing, then a robot voice changer will bring all the laughs when you trick your friends into thinking robots have taken over the earth!
Calls and chats can sometimes be a little boring, so why not try and liven them up with a whole orbit of unforgettable robot voices.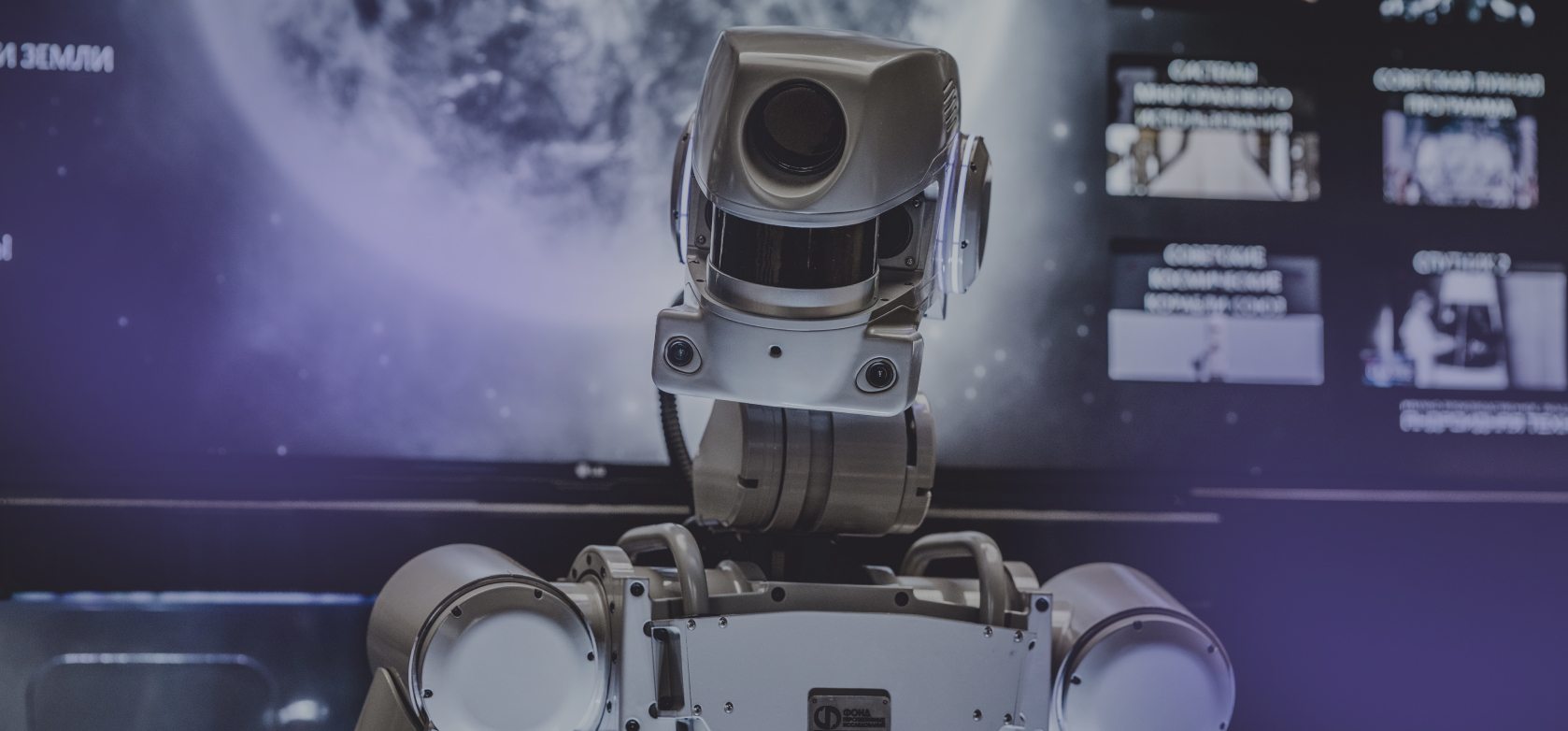 All new robot voice effects
You won't ever tire of selecting the robot voice option in robot voice changer software.
There's literally no limit on the universe of robot voices you can inhabit and explore with the latest robot voice changer.
Prank with a robot singing to your buddies, or alter sounds by adding effects that completely transform your speech.
You'll be racing to apply your latest, spectacular robotic voice to all your online videos, live streams and chats to impress your buddies and connect better with online friends.
Tap into up-to-the-minute robot voice filters
All your friends will want to know where you're getting your awesome robot voice filters from – so they can try out too.
You won't want to miss the simple to use but most advanced robot voice generator on the market.
Experiment with robotic voice trends
ou too can be the voice of the next generation humanoid robot or inhabit the world's most innovative animal-form robot, moving swiftly on 4 legs or soaring the skies as the best bird robot.
Become the future and fuel your imagination with the latest robot voice changer.
Where can I get the #1 robot voice changer?
When you start to research the world's primary robot choice changer you might dive down a few rabbit holes.
But you'll discover that there's really only one choice to smash all your robotic voice objectives.
Voice.ai make the world's leading AI voice changer.
Rated as #1 by users around the globe, gamers, podcast hosts, streamers and chat regulars all know how amazing it is to launch into a state-of-the-art soundscape.
With this cutting-edge AI technology, it's like stepping into a brand new sphere of sound, with sound effects that will blow your mind!
Voice.ai has a free real-time AI voice changer that has revolutionized the voice changer marketplace.
The Voice.ai real-time AI voice changing tool is the ultimate tool for content creators, chatters and gamers.
It's the most powerful ultra-real voice changing software out there.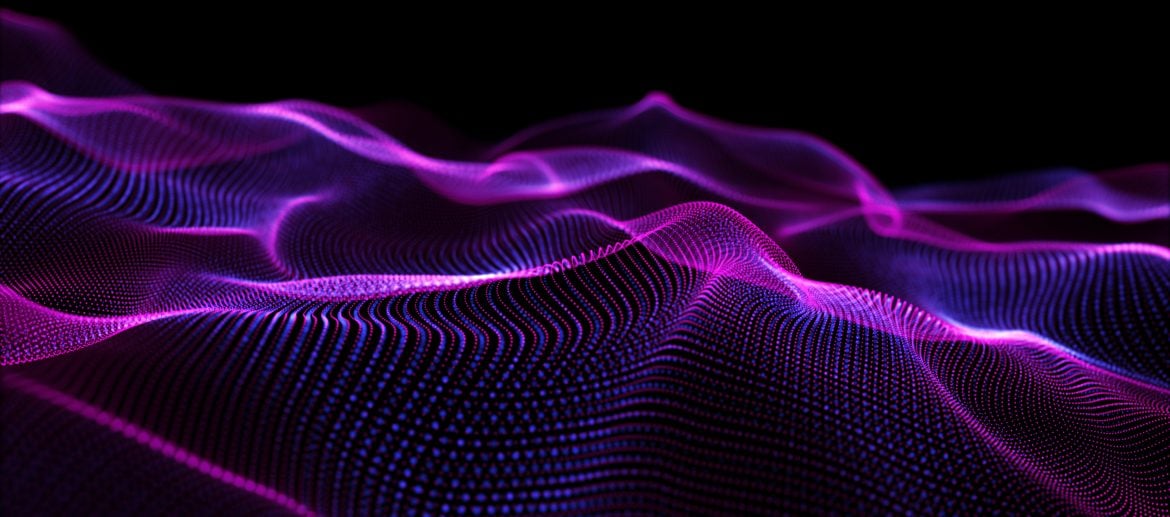 What are the Voice.ai voice changing software benefits?
There's literally boundless benefits to be had with Voice.ai free real time AI voice changer.
Advanced voice cloning capabilities

Quick, simple download

Easy setup and play

Clear quality

High audio performance

Combines with everything on PC

And the most outstanding benefit of all – this software is entirely free!
Yes! Completely free of charge to download and use without limits.
All you need to do is select the Voice.ai app, download the software with a couple of clicks and get ready to start!
Then you can just speak into your regular microphone and, in real time, your voice will instantly sound robotic!
You can immerse yourself in a robotic universe, becoming the machine character of your dreams within seconds.
Get ahead of your buddies, deep dive into the best robot voice generator available right now and enjoy each moment as your brand new robotic creation.
Enter the Voice.ai Voice Universe
And that's not all. Once you enter the Voice.ai cosmos, you'll discover Voice Universe,
This is where our users upload UGC voices that are public and for anyone to use whenever they want.
You'll be amazed at the endless selections you can make in Voice Universe,
Access and enjoy 1000s of user-generated voices.
Voice Universe is a huge library of UGC voices that you can actually train and put to use in whatever way that suits you.
The opportunities in game, chat or live stream are mind-boggling.
All the voices you could possibly dream up are there, waiting for you.
Comedians, sports stars, actors, global stars and politicians, the list just keeps going!
Our users upload unique and unusual voices each and every day, giving you the biggest selection of choice anywhere in the digital universe.
Simply select one of the UGC voices, or if you want to create something entirely transformational, you have that ability, too.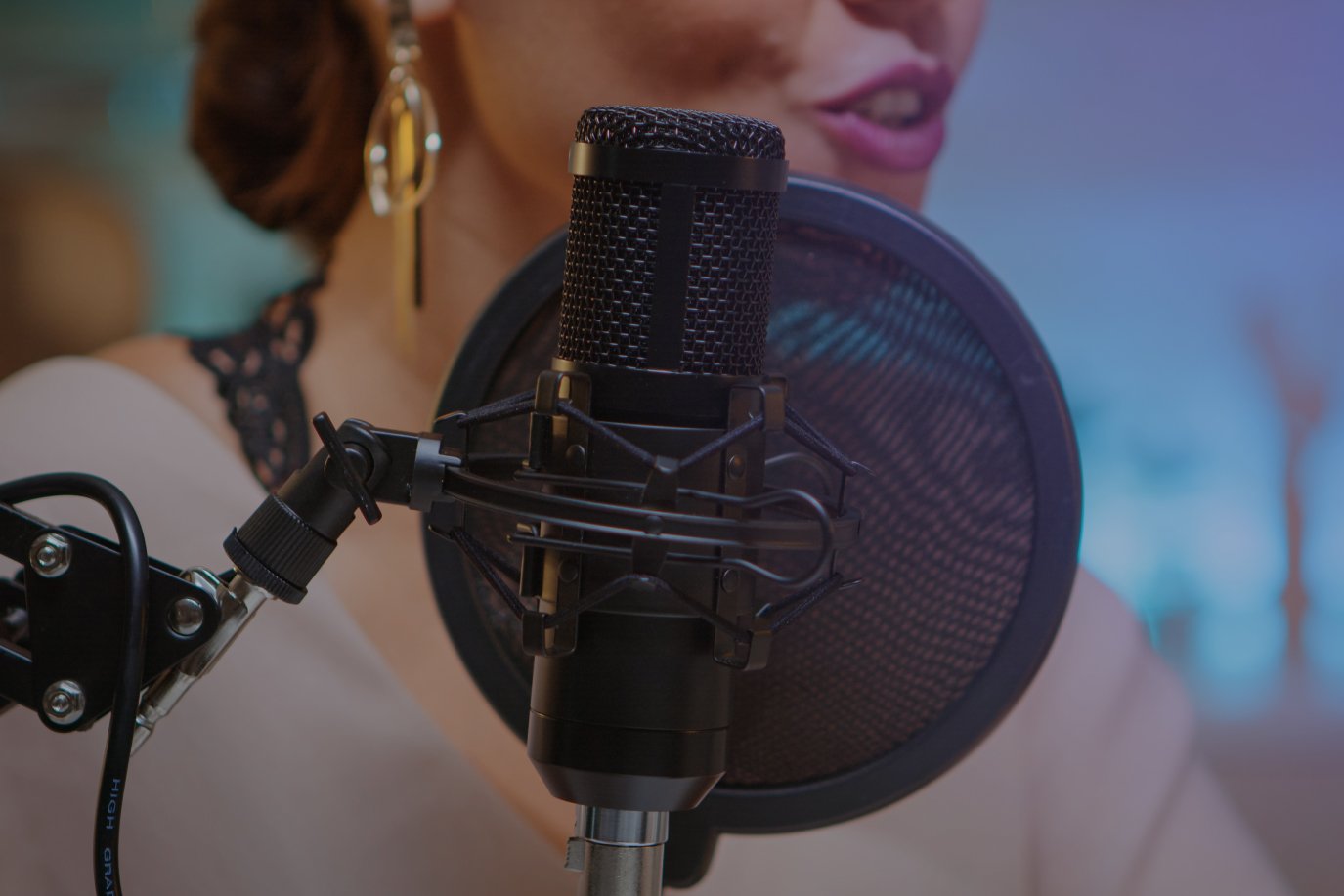 Whether you decide it's time to change voice into the most menacing, dramatic or comedic robot or want to check out what other users are creating right now, Voice.ai is the place to be.
It's true to say the key feature are outstanding, with all manner of audio and recording facilities available.
It couldn't be easier to get going, connecting with new tech, to apply effects or add effects your buddies will just love.
And the best bit of all?
Voice.ai is completely free of charge.
Start spreading the news today.
There's a new robot voice changer in town and you'd be crazy to miss out.
Sign up today and discover how an AI robot voice changer can completely transform the way you play games, take on new characters, deliver podcasts and live streams or create laugh-out-loud chats.
Access all of your favorite robot voice changer filters
Here's how to get started with Voice,ai voice changer:
Download the Voice AI installer from Voice.ai

Start the installer, accept TOS and give the necessary permissions

Open Voice.ai.exe

Register your free account

Start using your new voice changer straight away!