Change Your Voice With Voice.ai
Voice.ai Voice Changer is the best voice-changing software in the market. It is free software with lots of awesome features that make it easy to use and compatible with other apps or games. It lets users generate their own voices and customize them to their liking or use the ones created by other Voice.ai users.
It has a wide range of different voices to choose from, including celebrity voices, politicians, streamers, and even famous characters from video games. With
Voice.ai
you can quickly and easily change your voice to sound like someone else, so what are you waiting for? Get started now!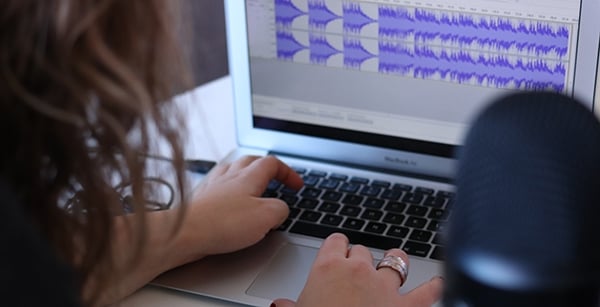 Voice Universe is an extensive library that offers users a new way to express themselves, with a vast selection of free user-generated voices. With just a few clicks you can access an amazing variety of audio quality choices, all available for free!
And as new user-generated voices are being created every day, you can always find new inspirations. Whether you're looking for a new streaming voice, one to enhance your gaming experience, or custom sounds for your new app – Voice Universe has something special waiting just for you!
Real-Time Voice Changer
Voice Universe
Voice Cloning
Soundboards
Compatible with every App
Easy Setup
High Performance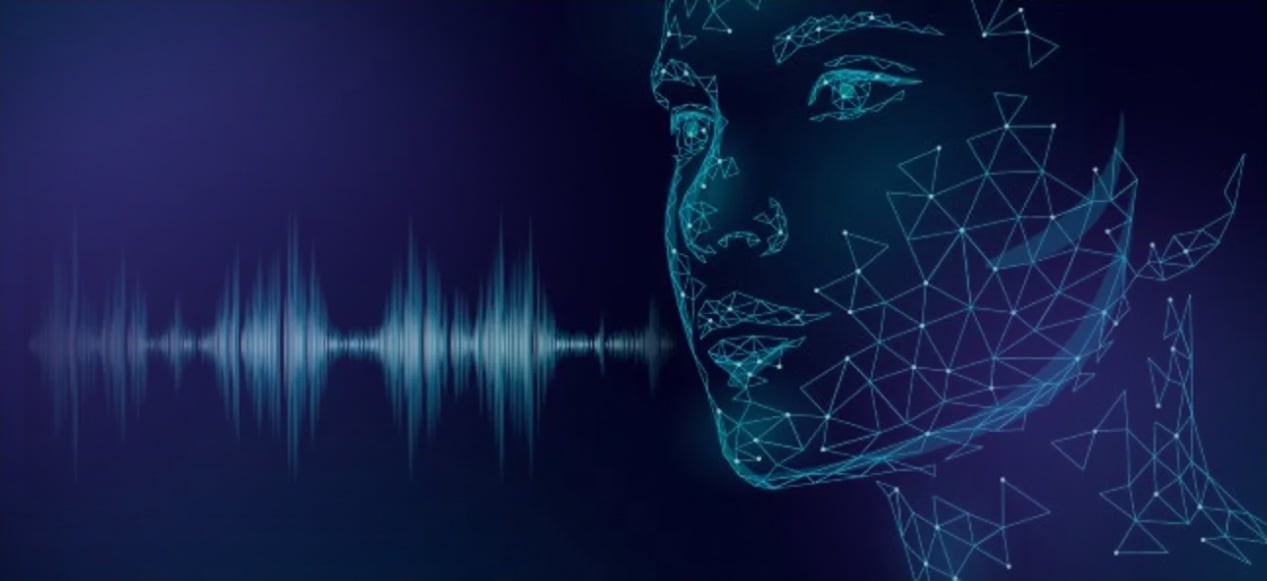 Transform Your Voice And Unlock Your Vtuber Potential
Voice.ai is the perfect vtuber voice changer software. It gives vtubers the ability to sound exactly like they want to when broadcasting their videos. With a range of voice effects and an integrated background noise filter, vtubers can have their virtual YouTuber character come alive.
Voice.ai is easy to use and provides vtubers with professional-level voice-changing that will make their viewers truly believe in their virtual character's persona. In an age where vtubers are enjoying massive success,
Voice.ai
is the key tool to taking them to new levels of performance quality.
What separates this software from others is its
celebrity voice changer
feature. It comes with hundreds of celebrity voices pre-built into the Voice Universe. You'll find former presidents, politicians, heroes, villains, reality-TV stars, entertainers, actors, and more. The
celebrity voice changer
function sounds incredibly real and authentic, which will leave your friends confused and totally fooled! 
Not to mention, Voice.ai is compatible with just about any PC and Mac program. The setup is incredibly simple. Just download the Voice AI installer, create a free account and start using our
voice changer
today!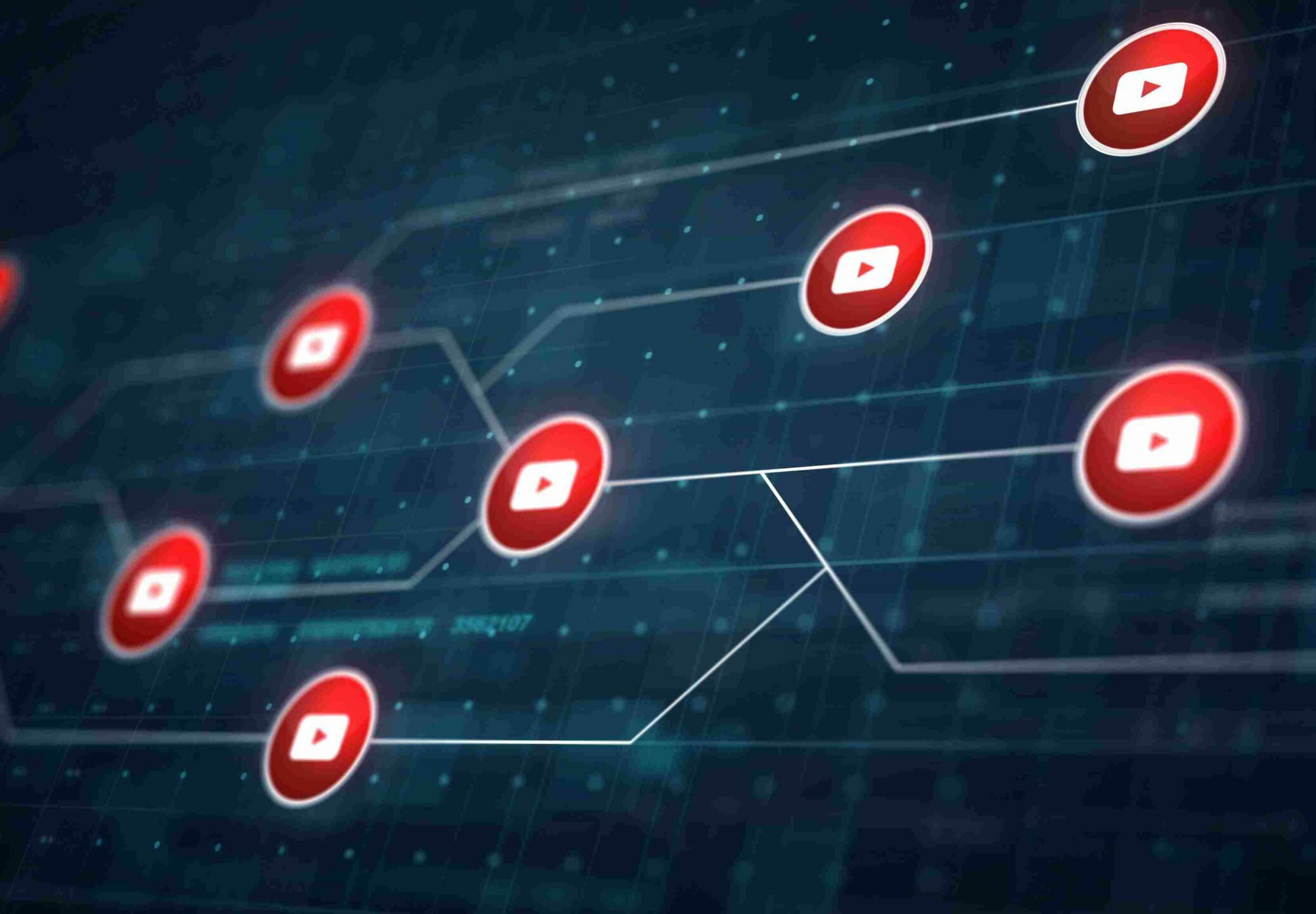 Experience Virtual Fun With Vtubing
Voice.ai technology is a revolutionary way for vtubers to set themselves apart and become more creative with their youtube channels. With this voice changer, it's easy for users to switch gender, as well as use any type of user generated voice in real-time through live streams or recordings.
Location is no longer an obstacle when it comes to changing up your sound, our voice changing software enables people from anywhere to freely gender swap and accent switch through their voices, making internet communication even more accessible and diverse than ever before!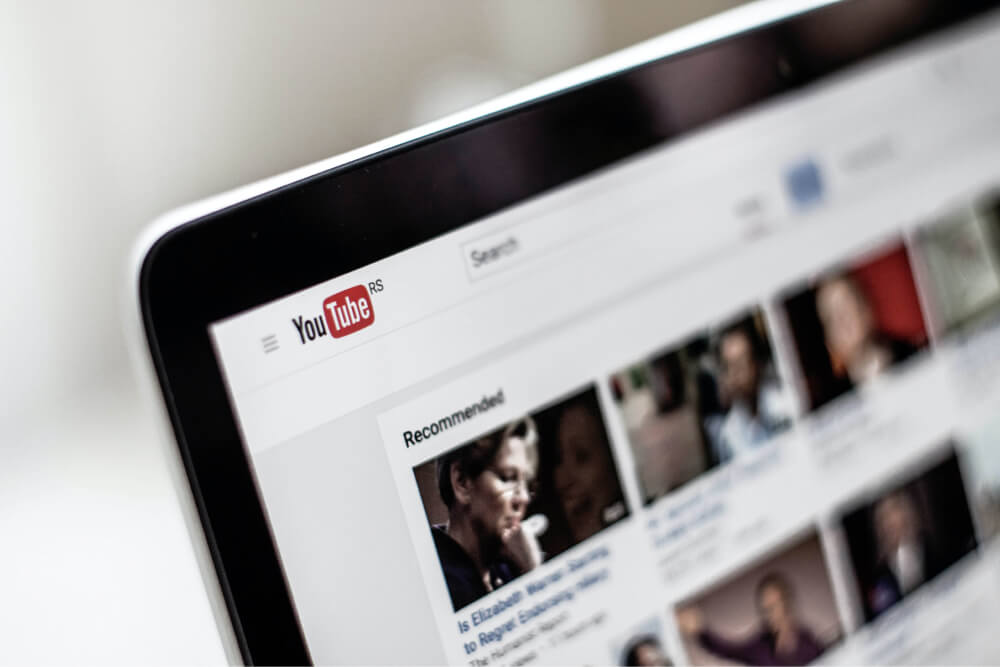 A good voice changer software can be more than just a fun novelty item or sound effects generator. With Voice.ai, you get more than just audio effects – you get a powerful tool that allows you to modify your vocal output with ease.
Installation is easy and the quality of the output is top-tier, giving you more control than ever over how your voice sounds. Whether it's for broadcasting purposes, chat applications or entertainment, Voice.ai's voice changers have got you covered – the best in the market!
Looking to add a little extra flavor to your conversations? With Voice.ai voice changer, you can do that and much more no matter what platform you're on! Mac, iOS, Android and Windows users alike can take advantage of the speech customization options available with our voice changing software for a truly unique audio experience.
Share your creations with friends and family, or use the app's voice modifier for work presentations, gaming sessions, prank calls – the possibilities are endless. Install now and start customizing your voice today!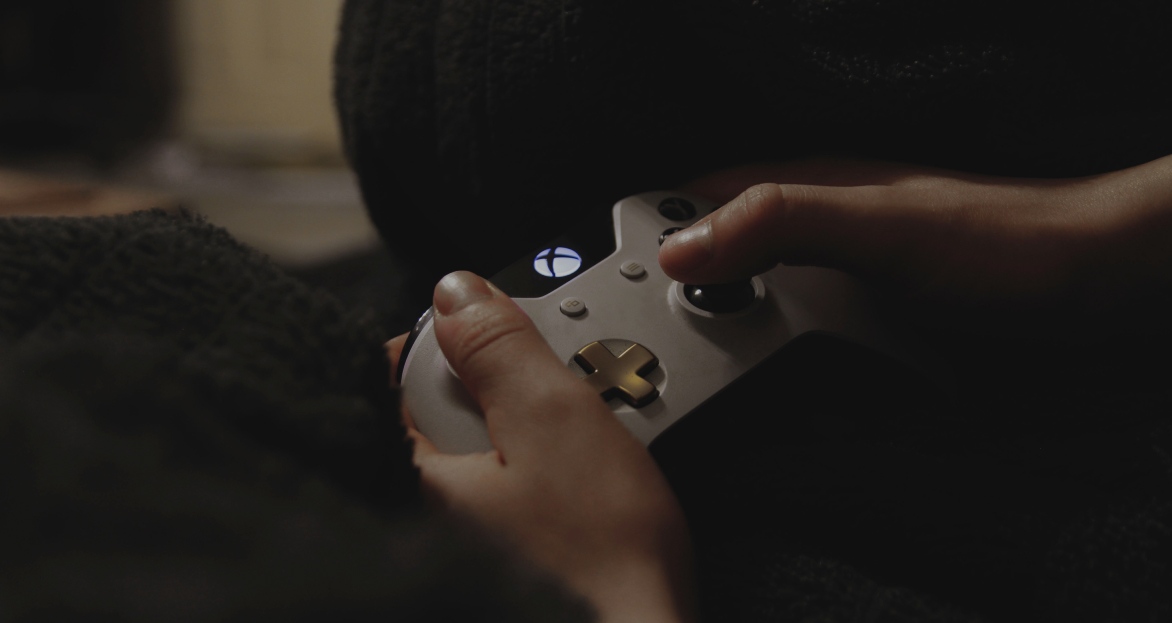 Make a statement like never before in games and apps like: