Voice.ai is the best real-time voice changer software out there that includes exceptional voice learning technology.
Nothing compares to our popular voice changer. Our software not only has that but also other fantastic features that can help you accomplish anything you want with your voice.
Voice.ai includes an extensive selection of user-generated voices constantly added to the Voice Universe. Our free version includes a range of voices that go from people known to be in the spotlight, to politicians, fictional characters, and more.
If you utilize Live Mode, Record Mode, or simply upload an audio file, Voice.ai being the revolutionary app that it is will transform everything into something completely different. Use our software with any communication apps or when playing games.
When you talk through your microphone and record audio you don't have to worry about the pitch of your voice or if it would sound unnatural. Play around with the many voices we offer you until you find the one you like the most.
Our voice changer is compatible with other software and does an excellent job of producing high-quality sound with any of its features and having it for free is like the cherry on top.
Voice changing is the coolest thing ever, so say adieu to basic voice effects found on other voice changers that make your voice sound like a rusty robot and give a warm welcome to Voice.ai!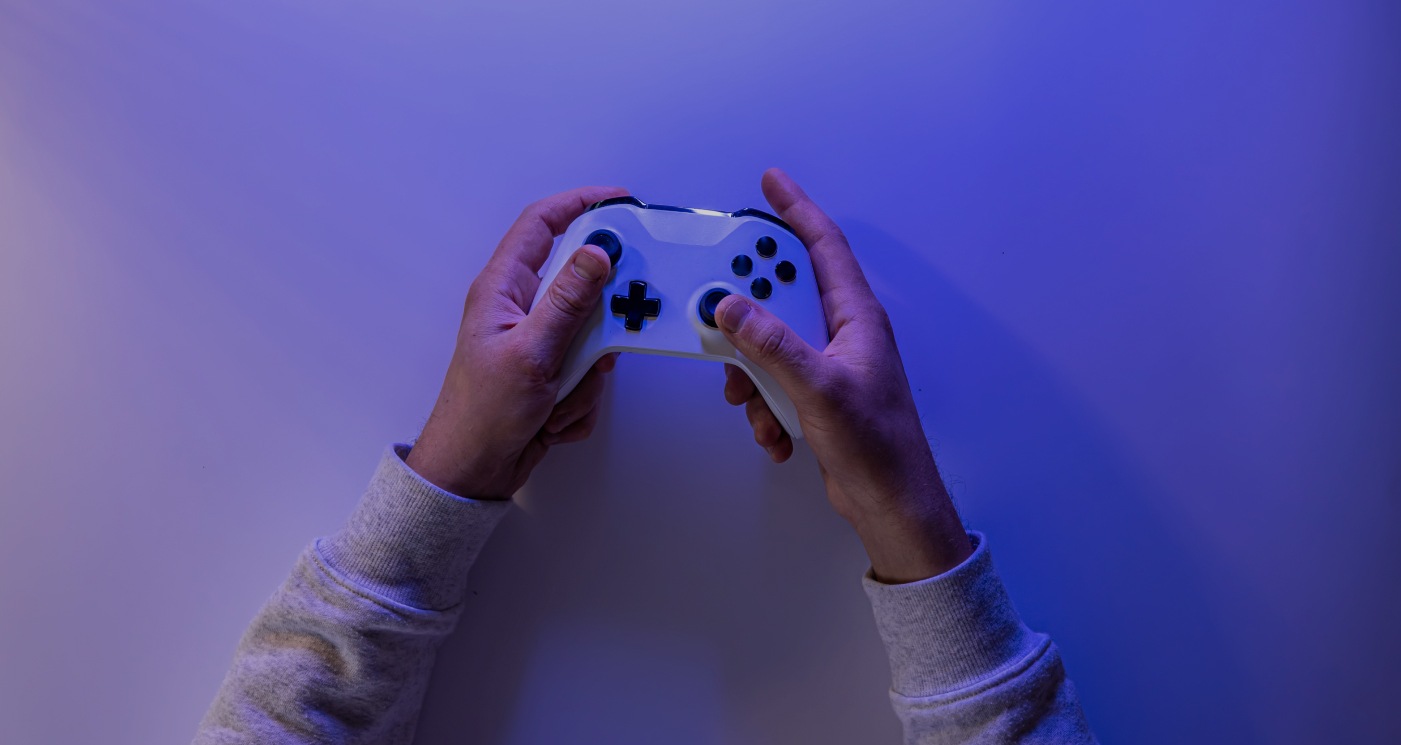 Why Choose Our Voice Changer For PS4?
Background sounds, plain voice effects, sound effects, etc, are things that other voice changers for PS4 might offer you but Voice.ai aims for more, we give you the full voice AI experience at no cost at all.
Our live voice-changing feature makes us stand out because we are not software that will stop at just giving various sound effects, give you the voice of a robot or help you control the pitch of your voice. We give you way more than that!
Voice.ai and its huge library of user-generated voices give you an unforgettable experience and a way to let your imagination go wild.
Picture yourself playing games that are supported by the remote-play app and you choose to use voice chat. What better way to troll other PS4 users than with the usage of our voice changer?
Imagine you start talking and sounding like former president Donald Trump. That will for sure startle your competition and will give you a better chance at winning because the other users will be either laughing nonstop or too startled to play well.
Or maybe you want to intimidate people with a voice impression of an actor whose voice is very deep. Just connect your favorite gaming headset, choose any voice and let the fun begin with Voice.ai and its voice changer for PS4.
You're not the only one that benefits from our software. Your friends get to listen to your best parody voice impressions while having a gaming session which is the best outcome for everyone.
Hit the download remote-play app button on the official PlayStation website now and allow it to go hand in hand with Voice.ai while playing PS4 games.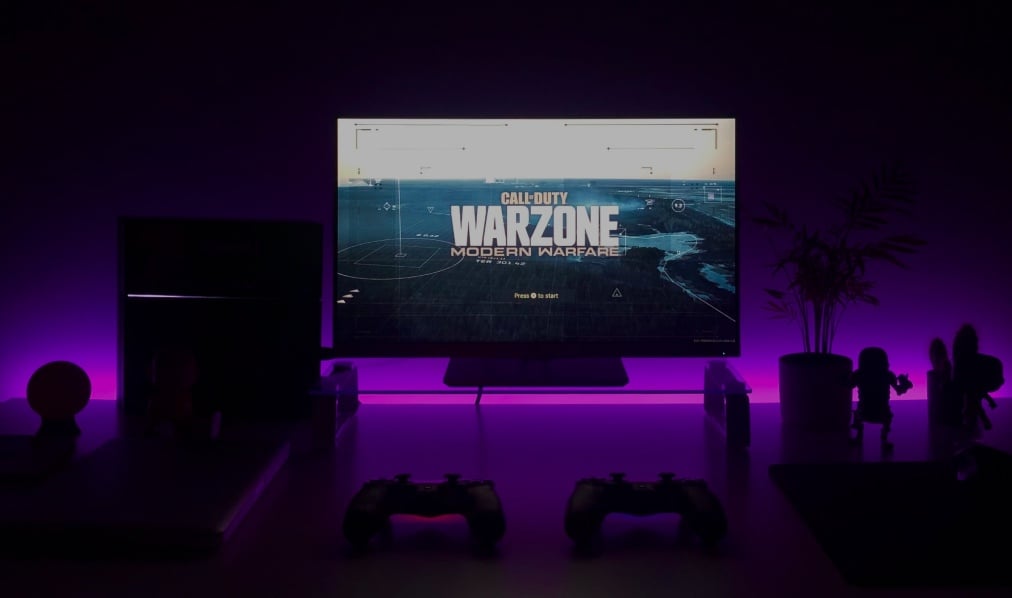 Voice Changer

Voice Universe

Voice Cloning (Coming soon)

SDK (Coming soon)

Soundboards (Coming soon)

Easy Interface and High Performance
Enjoy the Voice-changing Experience to the Fullest with Voice.ai with The Remote Play App
It's important to point out that what was previously known as Sony Computer Entertainment didn't include a voice changer on PS4 nor is it something that you get with remote play.
Perhaps you've struggled before to get a voice changer that suits all your needs and that is also easy to use. Well, since you are reading this it means that you've found the one, Voice.ai.
Our software is user-friendly and doesn't require you to be tech-savvy to be able to use any of the features that we offer you.
Hear your voice completely transform in just a few clicks!
When you speak through your gaming headset and record audio you don't have to stress about the pitch of your voice, background noise, or if it would sound weird.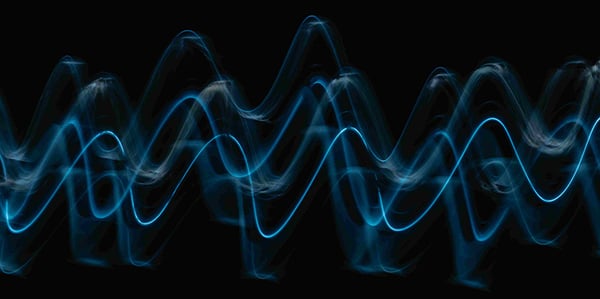 Access our software from anywhere. This means that your native language won't be an issue at all because Voice.ai has no barriers when it comes to languages.
If there is a specific voice you would like to test out inside our program and think that it wouldn't work with your native language, well take that worry aside because we aim for inclusivity and Voice.ai will deliver on its results.
You already have a unique voice but why not have an unforgettable moment with the best free voice changer for PS4?
Be the one that boosts the energy of others, make other PS4 users laugh with your parody voice impressions, troll the players you want to mess with, whatever it is, do it with us.
Download now our free version of our voice changer software if you haven't yet and make the PS4 gaming experience with remote play even better while also making whoever you talk to through voice chat not want to end a conversation at all.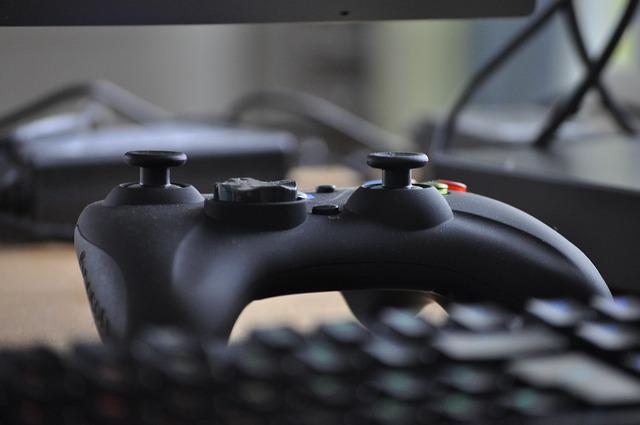 The best free voice changer for PS4 is also compatible with other software like: