The Largest Selection of User-Generated Voices
Our free voice changer app is the best in the market with thousands of user-generated voices to choose from. Voice recording is easy with VoiceGecko and it can be utilized on different games and apps like Zoom, Discord, Microsoft Teams, Minecraft, GTA5, Fortnite, Valorant, League of Legends, Among Us, Skype, Whatsapp, Teamspeak, and more.
No other real-time voice changers can do what we do, so try it out now!
The voice-changing effects inside Voice Universe will blow. your. mind.
You can choose from a variety of UGC voice effects that range anywhere between celebrities and politicians to anime/cartoon user-generated content. For free, use them on Live mode, Record Mode, or even upload pre-recorded audio files and have them morphed with our voice changer. In a few clicks, you can go from having a male voice to a female voice seamlessly.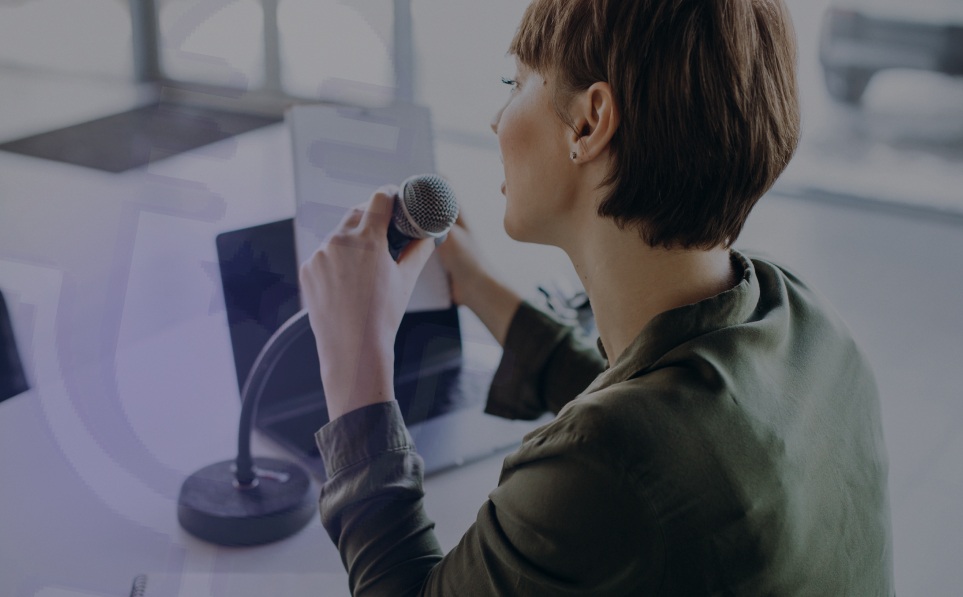 Choose From a Variety of Female Voices For Different Scenarios
Stream and Vtube in style
With Voice.ai you can sound like a girl and wow all your followers. It's easy to use and works with all of your favorite streaming and vtubing platforms like Twitch and Youtube.
Be whoever you want to be with Voice.ai – change your voice to sound like a movie star, a pop singer, or even your favourite cartoon character.
The perfect tool for gamers
Change your voice to match your character and really get into the game or turn your voice into a powerful weapon in your next gaming session. Annoy your friends with an unexpected new voice and impress everyone with Voice.ai, the best AI voice changer app on the market.
The best part is that it works with popular online games like League of Legends, World of Warcraft, and even PC ones like Minecraft, and more.
Transform your voice in virtual meetings and calls
Be the life of the party by changing your voice to sound like different characters during virtual calls and transform boring, monotone meetings into entertaining experiences with our voice changer. Protect your identity by changing the gender of your voice while talking on Omegle or Second Life.
Or simply change your voice to sound like any gender for added fun and get the most out of your Microsoft Teams, Whatsapp, and Google Meet time.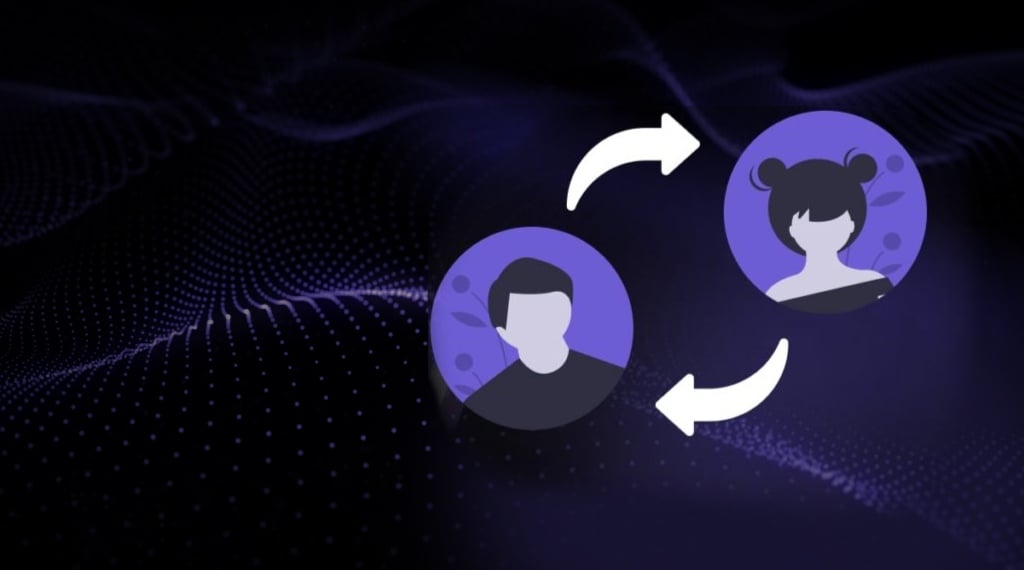 Real-Time Voice Changer
Voice Universe
Voice Cloning
Soundboards
Compatible with every App
Easy Setup
High Performance
Voice.ai Voice Changer is the most comprehensive and easy-to-use voice-changing program on earth. It's not just a "girl voice changer", but a powerful tool that you can use to play around with thousands of UGC voices for free!
Anyone with a computer, a microphone, and an internet connection can input an audio clip of themselves speaking and then instantly edit that clip with a vast range of options.
Our voice converter will not only make your own voice sound different, but also give you the experience of a lifetime.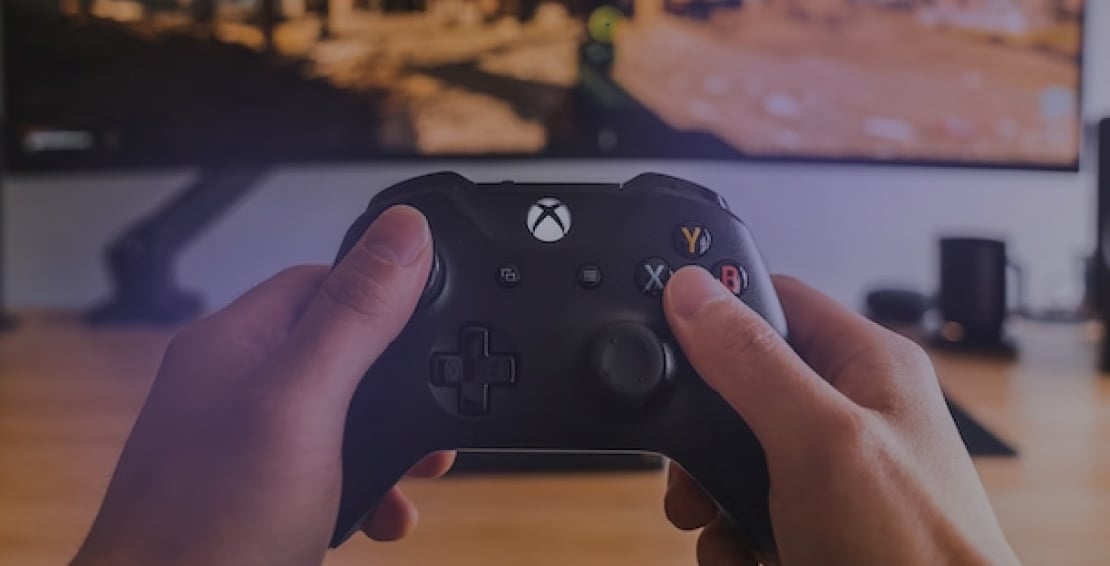 Voice.ai is a tool that allows you to change your voice in games and apps like: