What Exactly is Voice.ai?
Voice.ai is an app that includes not only a free voice changer but also other voice-changing features that allow you to transform your voice or voice audio files into someone else's.
Voice calls, video conferences, live streaming, content creation, and other activities that require you to use your voice can become much more fun when you choose to use our voice-changing software.
The various voice filters uploaded by our users into the Voice Universe are the ones that you get to test out without any limitations, and at no cost.
Go from sounding like an A-List celebrity to an athlete or even your favorite singer or an anime character in just a few clicks.
Whether you do content creation, you're a gamer or streamer, work in the audio production industry, enjoy doing prank calls, or simply like to try out new things, then our real-time voice changer is the perfect software for you.
Set up your favorite microphone, choose the user-generated voice you want to play around with, and allow yourself to have an unforgettable and fun moment with Voice.ai and its free voice changer software.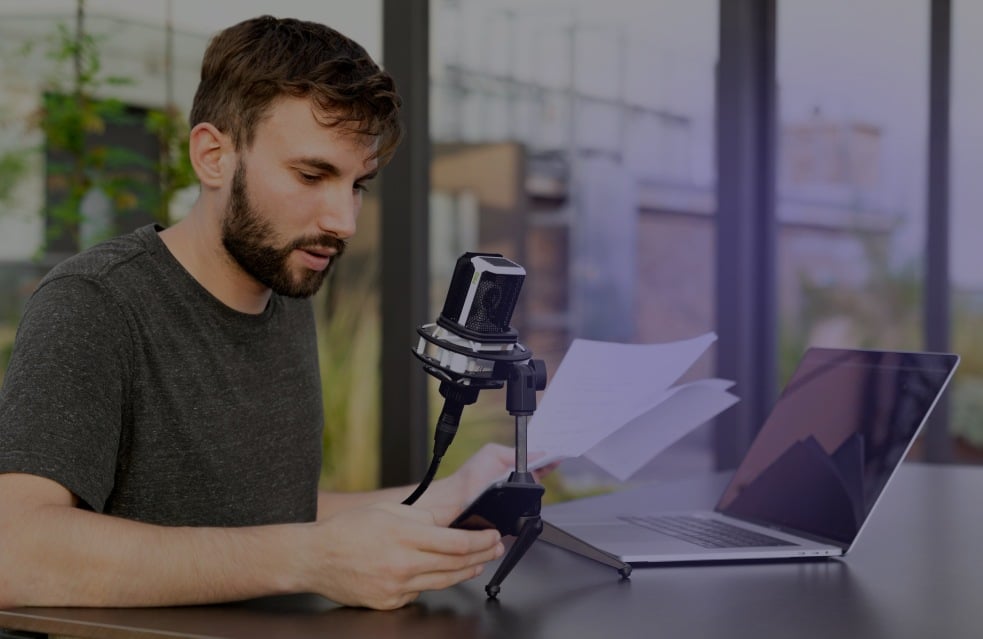 Why Choose Our Free Voice Changer Software?
There might be other voice changers out there but nothing compares to what we do. We are one of the best voice changers, if not the very best in the AI world. We are the all-in-one voice changer!
We take pride in what we have achieved and we want nothing but the very best for our Voice.ai community.
If you are reading this then it means you are tired of just finding a simple voice changer each time you search for one online.
One that has limited functionality and only adds basic voice effects like making you sound like a robot/cat voice or background effects that add nothing that memorable to what you are trying to do.
Our voice-changing effects are more than those that other programs have.
We are the full package and we are here to help you become the person everyone will be talking about when they hear your parody voice impression of presidents, actors, important and controversial people, etc.
Inside Voice.ai you will instantly notice how easy it is to use and the many things you can do. Choose the user-generated voice of president Biden and add it to a pre-recorded audio file that you already had.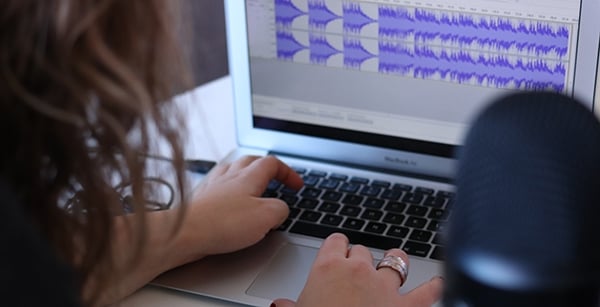 Notice how seamlessly the voice transforms and maybe even use this morphed audio file or others you create on voiceovers.
Our voice changer not only gives you a new voice in situations like that but also can work on Live Mode or Record Mode.
Using Live Mode means that you get to play around with the different voices found inside our huge library while also being on a Live call.
Skype conversations, QQ International conversations, Microsoft Teams video conferences, online games conversations, you name it and our voice changer software will work its magic.
The same results are expected when using Record Mode. Audio recording inside our software is very simple and you can easily save it and download it afterward.
Use VoIP programs to reach out to friends and family while also instant messaging them the altered voice audio files.
Allow your favorite programs to go hand in hand with our all-in-one voice changer and expect no glitchy results while you change voices.
Take the next step and start enjoying the advanced features that Voice.ai has. We promise you won't regret it!
Key Features in Our Software
Voice Changer

Voice Universe

Voice Cloning (Coming soon)

SDK 

Soundboards (Coming soon)

Easy Interface and High Performance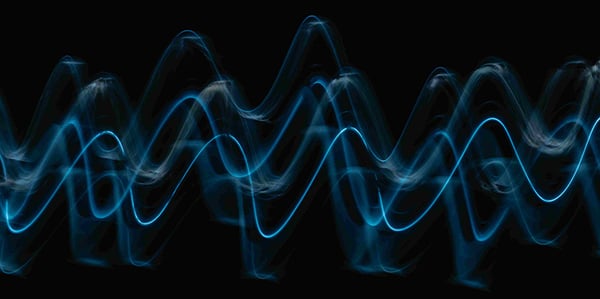 The Scenarios in Which You Could Use Our All-in-one Voice Changer
Change your voice as quickly as 1,2,3 and sound like your favorite celebrity or the character of a cartoon show you used to watch as a kid.
If you're a vlogger, YouTuber, lifestyle or food creator, a video game reviewer, or simply a social media influencer then our all-in-one voice changer is the exact thing that you need to start using right away!
You may still be hesitant about Voice.ai, but no matter what type of content you do or where you share it with an audience, have something that does more than adjust the voice pitch of an audio file or add a voice filter like a cat voice and that's what we offer you, the ultimate must-have app.
Adding a comedic tone or changing your usual style of doing things is something that will make content creation even better for you.
Keep in mind that the many user-generated different voices that you get with us are completely free!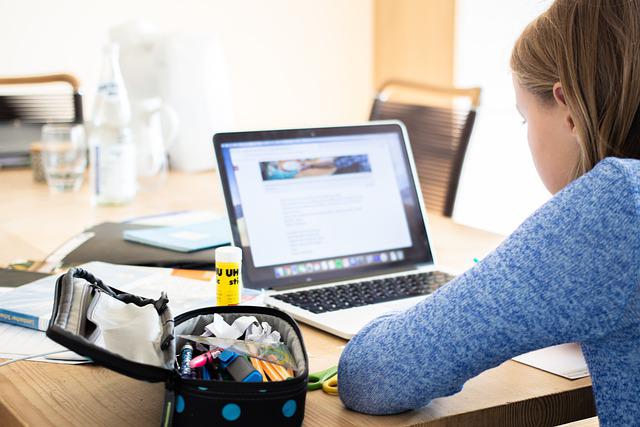 If you do live streams for a living or just for fun, then doing so with Voice.ai is something that will make your time online much more entertaining.
Whether you like to stream your content on Youtube Live, Twitch, Facebook Live, Reddit Talk, Tik Tok Live, etc, then doing so while also voice-changing will make what you do online stand out from other streamers.
Our software offers you Live Mode, a real-time feature where you can select the voice you desire, which then you can use to record directly on any platform where you can do live streams, and while doing so, perhaps sound like a famous chef or a reality tv star.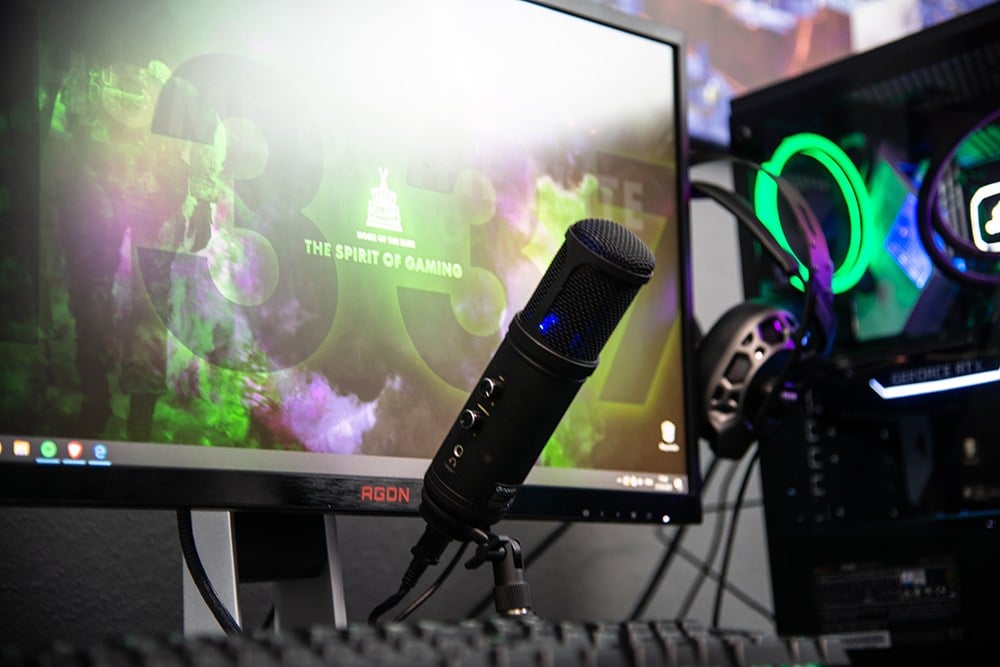 If you're a music producer trying to make it in the scene or an already established one, creating something that involves sound can be improved when you add our voice changer into the mix.
If you are interested in taking your ideas to the next level, then our free voice changer software will do the trick!
This is not another one of those voice changers that have let you down before, this is a tool that will interest you and help you make memorable things happen.
The free version of our software can be used by just having your computer, an internet connection, and a microphone.
Even though we want everyone to use the full version of our software, it can't be possible on Windows XP or Windows Vista. Our outstanding voice effects can only be enjoyed from Windows 7 and up.
Automatically sync your fav mic, record audio, and change voice instantly with our voice changer and get to see how music can be different with Voice.ai.
Get to listen to your final audio files on your go-to sound player.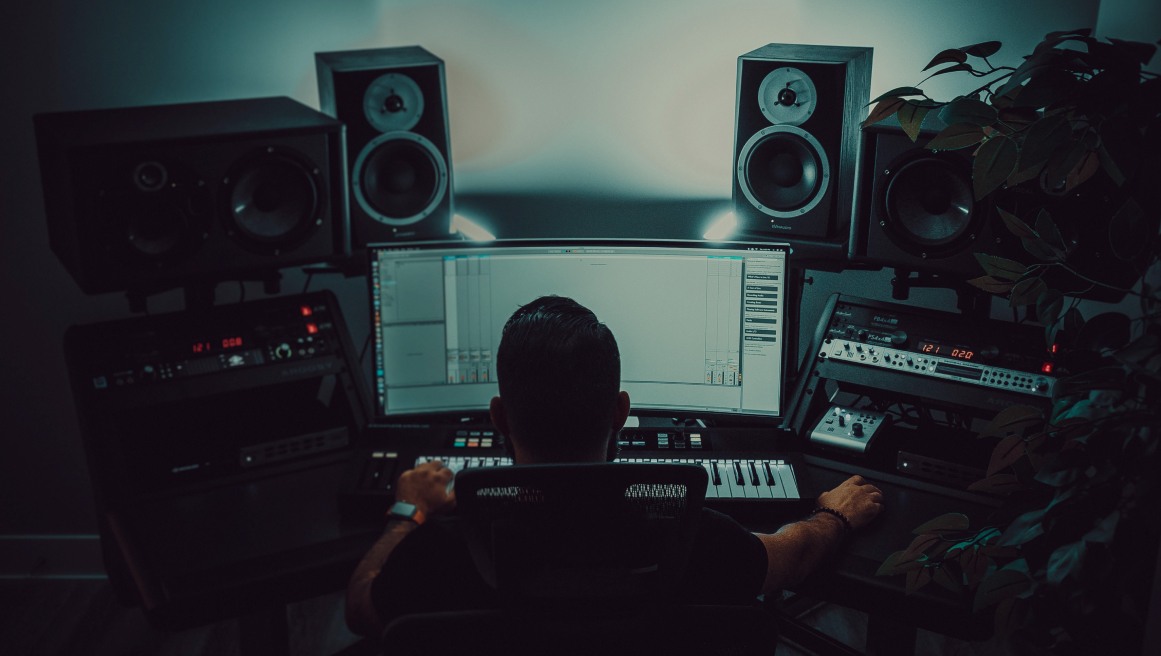 Say Bye-bye to Boring Sound Effects And Hello to Us
Our software doesn't compare at all to other voice changers.
Voice.ai is the complete package and the best part is that you and our Voice.ai community, aka our amazing users, don't need a pro version of our software or to pay something to get everything.
We want to be more than something that you just found on the internet. Voice.ai wants you to allow it to be that app that you wish you had discovered before.
Download now our free version of Voice.ai if you haven't yet and start voice-changing!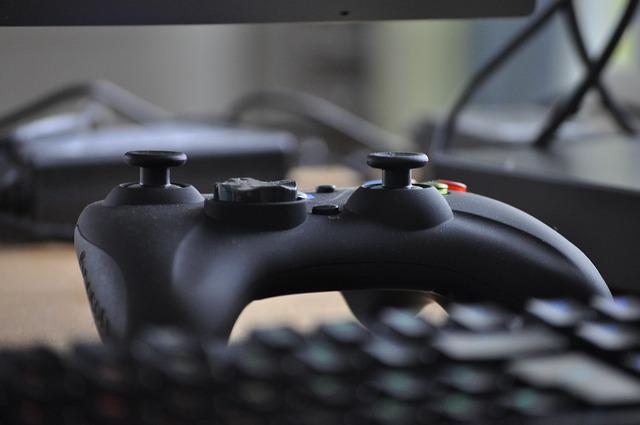 The best free voice changer for PS4 is also compatible with other software like: